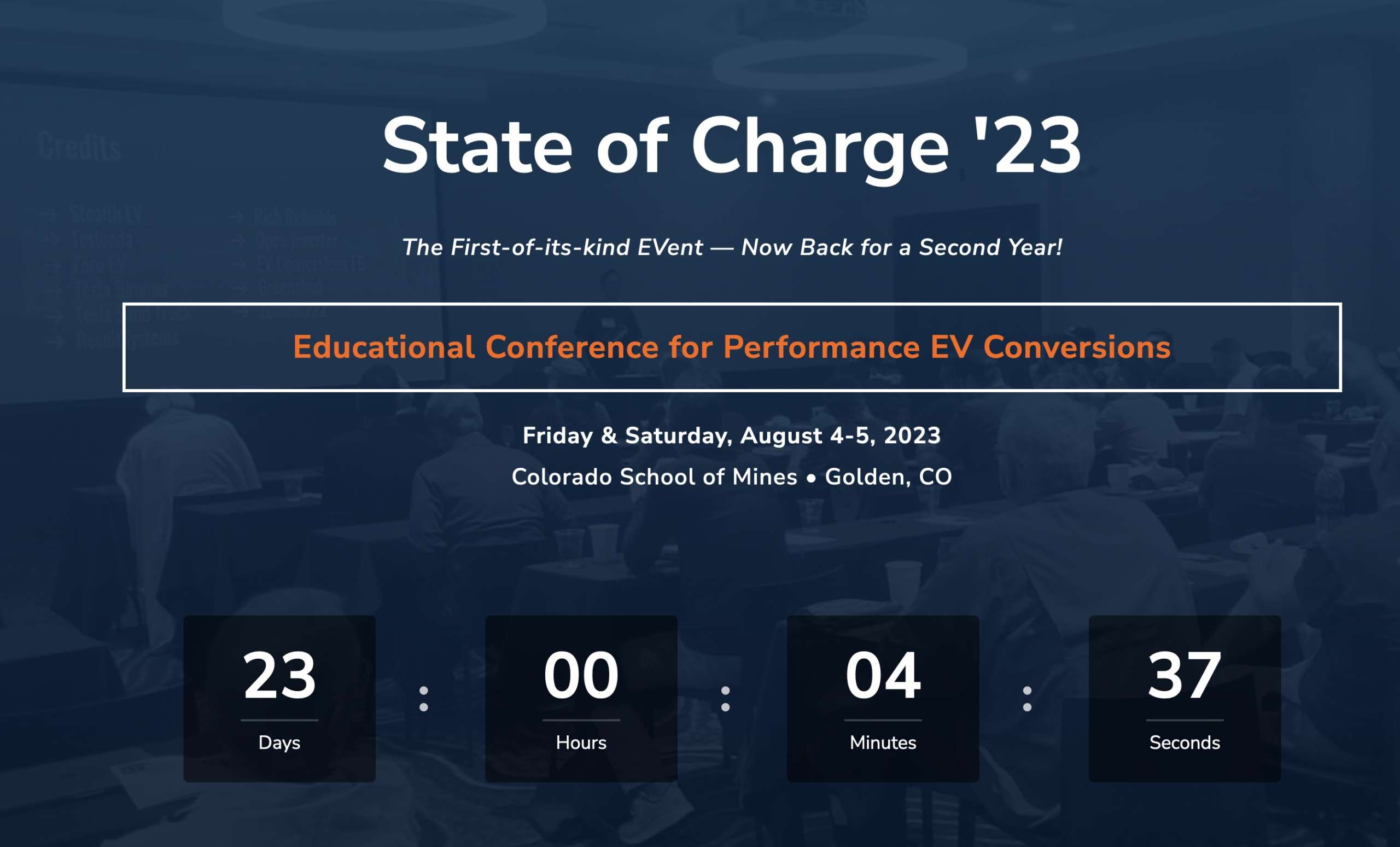 Calling all EV conversion gearheads! Are you ready to take your training to the next level? Join us in Denver, CO, for SOC23, the premier EV conversion training and Convention, on August 4 and 5th (Training starts on July 31st – Aug 3rd).
We'll start with an intensive, hands-on Legacy EV certification course.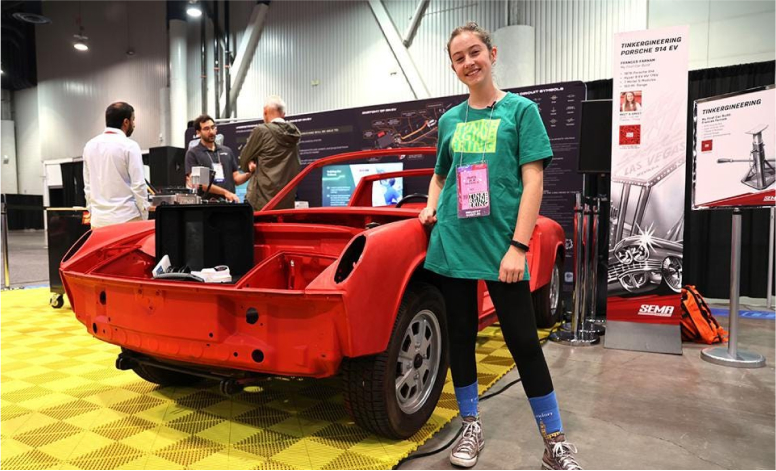 Then, we'll spend the Fri-Sat learning about EV swaps, networking with other enthusiasts, and ogling some sweet battery-powered classic cars.
Also, our team will be covering the most exciting builds at the convention with feature story photoshoots and interviews. This is a unique opportunity to be featured in the magazine!
This is the event for EV conversion geeks like you. So what are you waiting for? Register today at www.SOC23.com!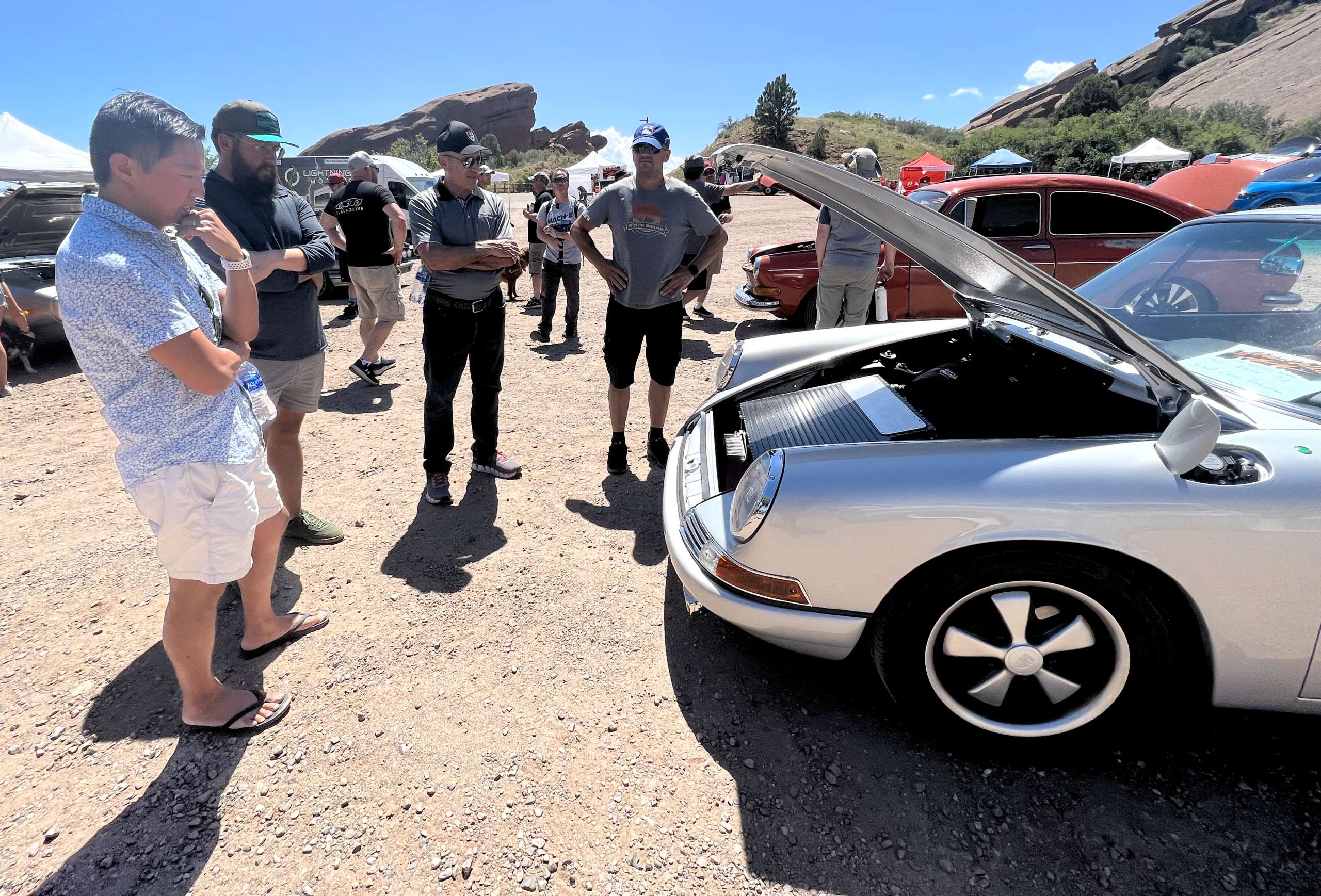 Experience fascinating sessions covering the business, technical, chemical, safety, training, and troubleshooting sessions and networking with industry leaders, and be part of the EV retrofit revolution!


LOCATION: CoorsTek, Inc. Center for Applied Science and Engineering – Colorado School of Mines, Golden (Denver), CO

P.S. All the cool kids from all over the US (and even the UK and France!) will be there. So don't miss out!