Fully Charged and FairCharge launch #StopBS campaign to combat misinformation about electric vehicles and clean energy
With misinformation about electric vehicles (EVs) and clean energy at an all-time high, the Fully Charged SHOW and FairCharge have launched the #StopBS campaign.
The campaign aims to combat the spread of fear, uncertainty, and doubt (FUD) about EVs and clean energy. FUD is used by those who oppose the transition to clean energy to sow doubt and confusion among the public.
Robert Llewellyn, founder of the Fully Charged SHOW, said: "In 13 years of reporting on EVs and clean energy, we cannot recall a time when anti-electric car rhetoric was so widespread and severe. The reality is that consumers worldwide are voting with their feet and buying more and more battery electric vehicles despite this needless negativity. In the UK, the opportunity remains for us to play a part in the new energy and transport paradigm, but misinformation will only leave us stranded in the past."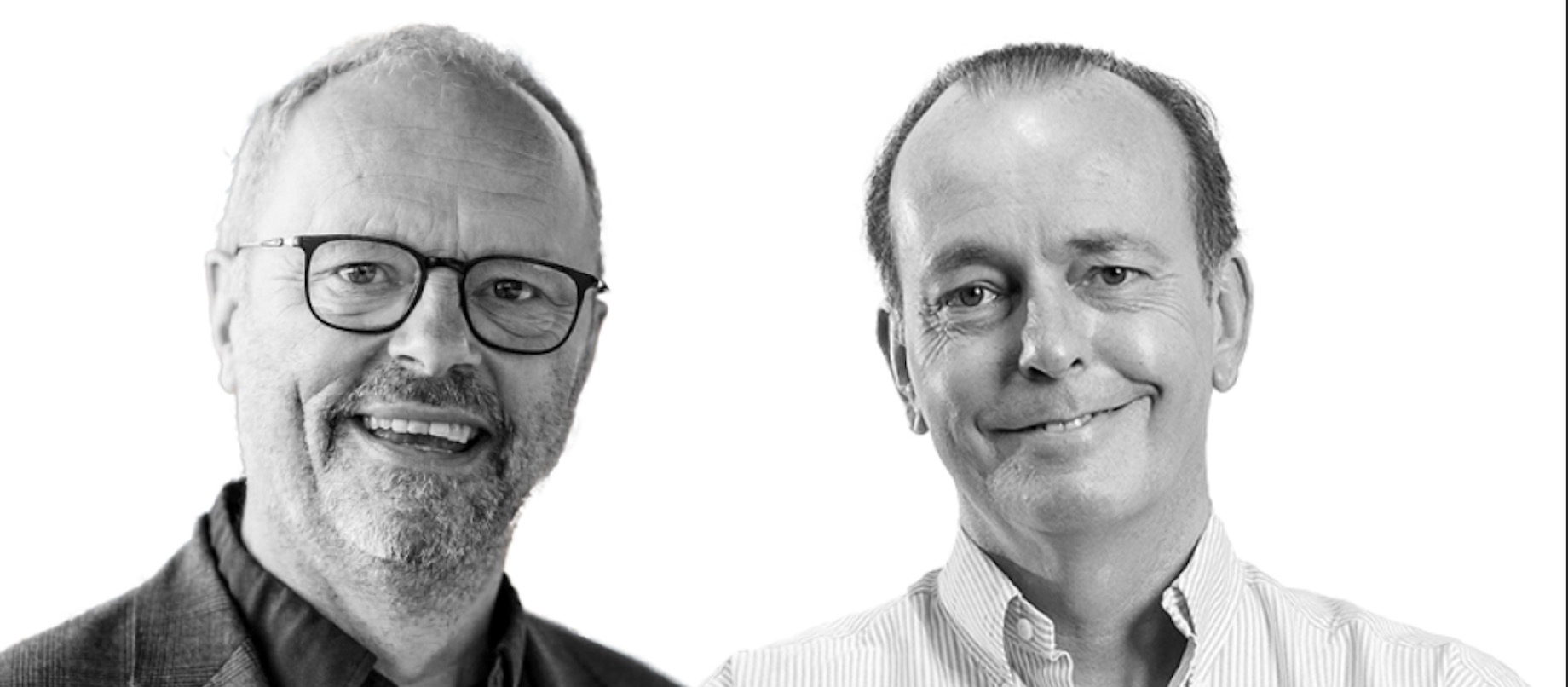 Quentin Willson, founder of FairCharge, added: "FairCharge is joining Fully Charged to campaign for a more affordable, efficient, and faster switch to electrification. We want to help support this historic energy transition for the next generation and the generation after that. We want cleaner air, energy independence, and cheaper, sustainable energy. But we can't do this in a howling blizzard of misinformation.
Quentin Wilson, former presenter of Top Gear and Fifth Gear TV shows, is a long-time supporter of EVs and retrofitting. He was recently presented with a copy of the EV Builder's Guide by Editor Jerome Andre at the Fully Charged Show in London. The next Fully Charged Shows will be held in Vancouver, Canada, and San Diego, California.
"FairCharge and Fully Charged ask for balance, honesty, light and shade, and fairness in all energy transition reporting. Because we believe honest accuracy is everything."
The #StopBS campaign will include educational resources and events to debunk common myths about EVs and clean energy. The campaign will also call on media outlets to be more responsible in reporting these issues.
This is a movement that will be powered by the people, and support and contributions can be made here:
https://www.patreon.com/STOPBurningStuff