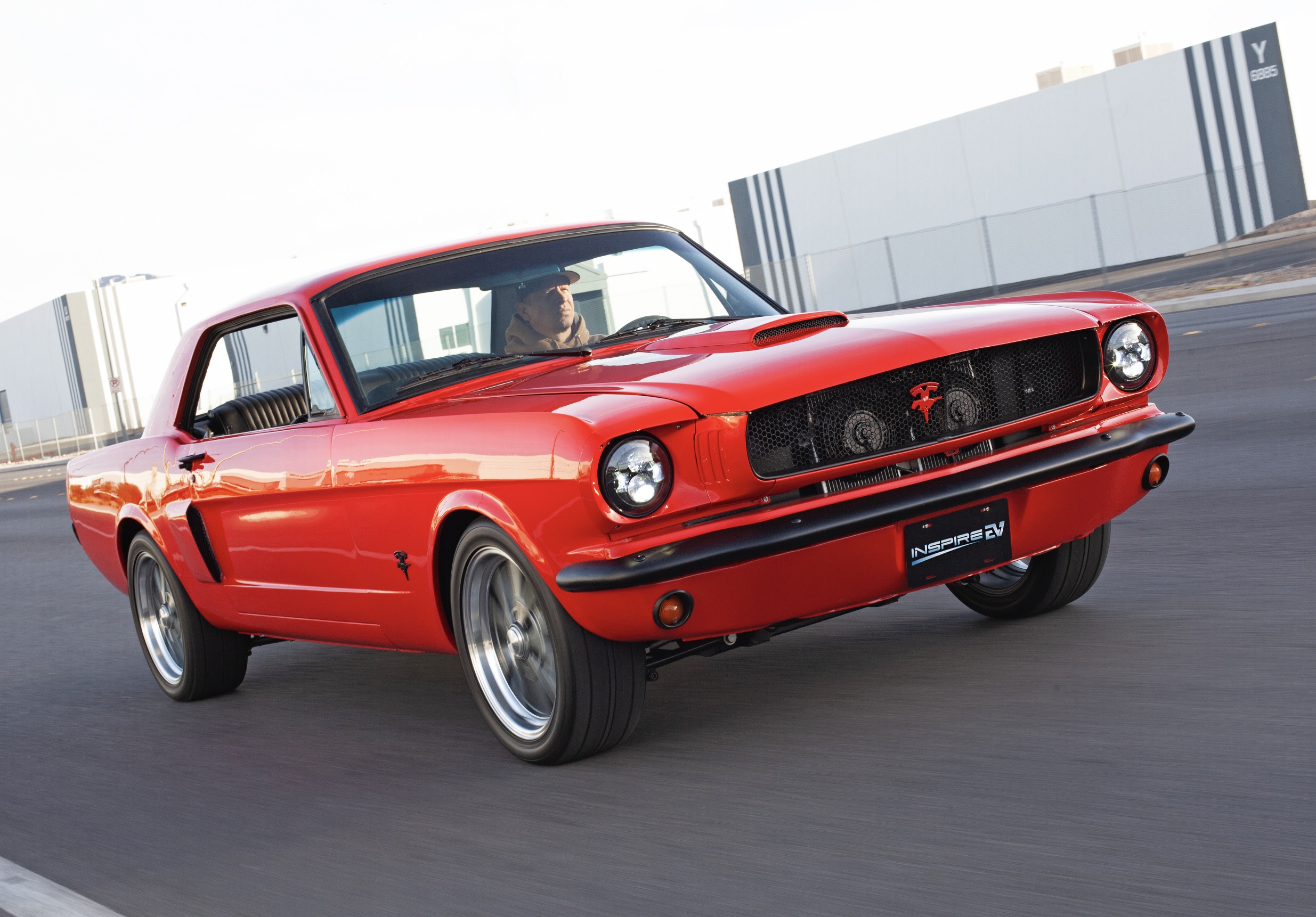 Do not miss this awesome event in Denver, CO, early August – and discover this fantastic #Tesla powered #Mustang there, courtesy of Inspire EV.
The State of Charge is an educational conference for performance EV conversions of classic vehicles. It is returning this August.
Great keynotes, "behind the build" sessions, product announcements, education, and networking.
Also, a unique opportunity for more intensive hands-on training (the only "in-person" Legacy EV course offered outside of their AZ headquarters).