TFL's biggest project is now Live – Ep.1 of "Old to Bold: Chargezilla" series published today.  Lots of people worked very hard on this superb build, including the Legacy EV presented in this episode.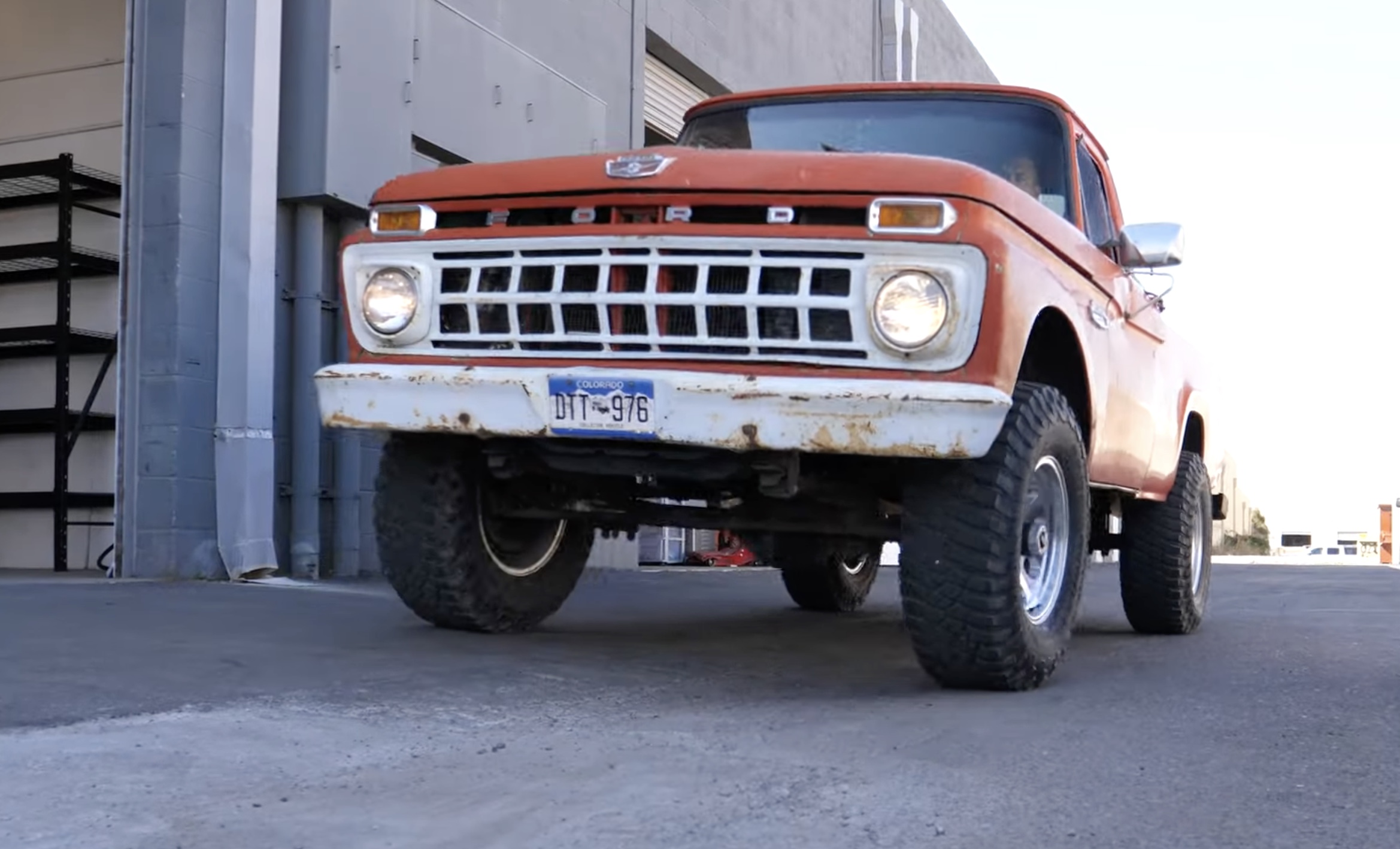 Enjoy this episode:
This 1965 Ford F100 is about as classic as American trucks get, but the TFL team is taking this truck in a direction that wasn't even possible half a century ago: It's going electric.
In the meantime, you can read all about it in the brand-new issue of EVBG!
Legacy EV's Rob, Mavrick and TFL's André geeking out about exciting EV solutions