Terry Orr is a Canadian car builder who is passionate about hot rodding and EV conversions. Orr has taught himself how to do two electric vehicle conversions so far, a Ford Ranger and a Volkswagen Super Beetle, at his home in Calgary, Alberta.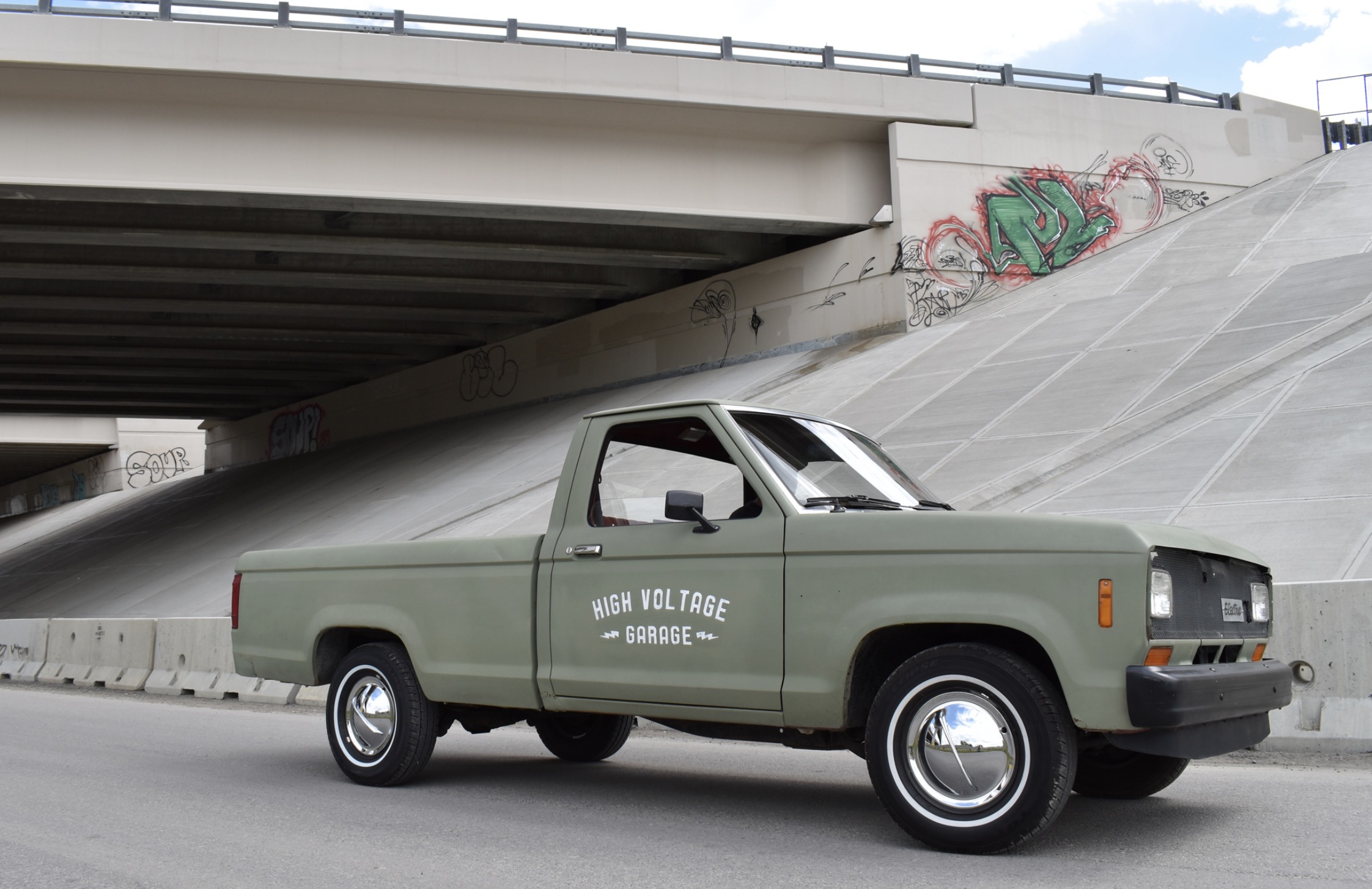 He says, "it's all about electric now. You're trying to make your own cool, unique car, and make it better and faster than it was. That's the essence of hot rodding."
Orr started fixing up cars in high school in the late 1970s and early 1980s. After a couple of decades of hiatus, he returned to his native Calgary and started building cars again. However, it was EVs that soon caught his imagination. He bought a Nissan Leaf and discovered it was an excellent car with a good drivetrain. At the time, the whole EV conversion scene was taking off, and he needed a truck, so he was attracted to the compact, 1984 Ford Ranger, which he converted himself.
The Ranger now runs Tesla Model S battery modules and is at version 3.0 of development. Orr spent hundreds of hours online figuring out the details for each of his conversions. For the Ranger's custom engine bay, he says, "I probably sketched it out 20 times. I started by approximating the whole engineering puzzle with pieces of wood as I figured out where everything would go."
Orr credits his hot rod apprenticeship with helping to solve the many engineering challenges of an EV conversion. "I think it's immensely important because it provides you with the understanding of how the car works," he says.
For Orr, EV conversions are about creativity and challenge. He says, "It's new, challenging and hasn't gotten standardized yet. When people are doing EV conversions, everyone does it a little bit differently."