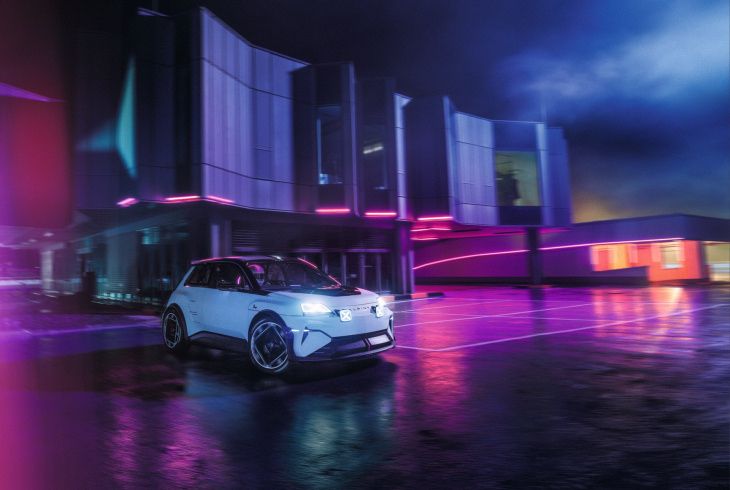 Get ready to experience a revolutionary shift in automotive design that perfectly complements the cutting-edge technology beneath the surface.
Alpine has just unveiled its latest groundbreaking concept, the A290_β. While it may resemble the new Renault 5, this is a high-performance variant in disguise, representing the next generation of electric vehicles.
The mainstream electric vehicle market has been lacking in terms of visual excitement. However, that is all about to change with the arrival of the A290_β, and hopefully, more to follow from the French manufacturer and the rest of the industry.
This electrifying machine is all about the details, offering many exciting features (forged carbon, vinyl decor, central seating position) and finally matching its athletic appearance with impressive performance.
Prepare to embrace the new era of the EV Hot Hatch!