In his latest video, Ryan at Rywire takes us on a captivating journey through his recently launched project to convert a classic Civic.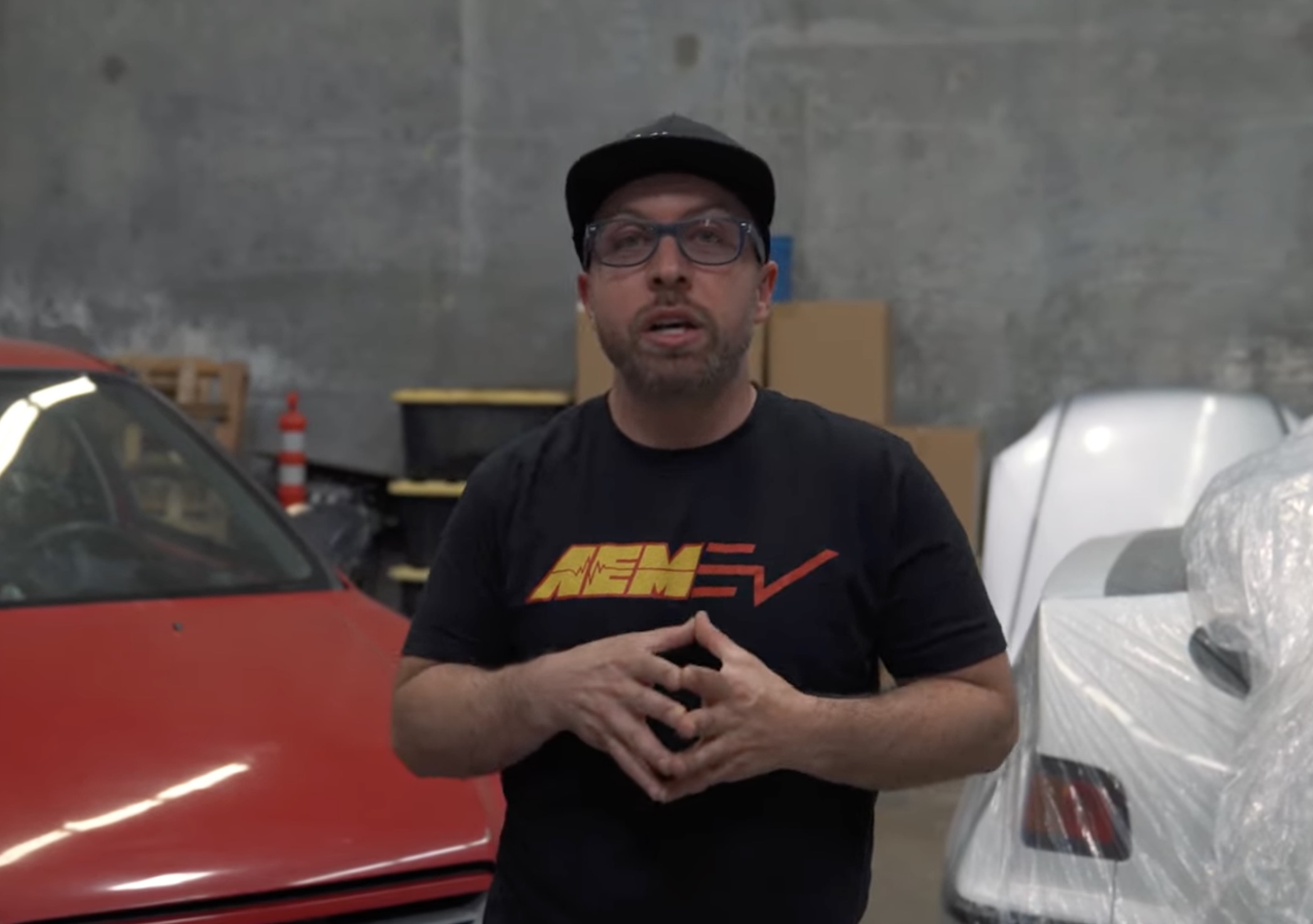 The video showcases a detailed walkaround of the Honda inside and out, accompanied by Ryan's insightful commentary on the project's inspiration and future possibilities it may unlock.
From the choice of motors and battery pack layout to the range,, and even mount kit options, Ryan leaves no stone unturned in explaining the intricacies of the conversion process.
Enjoy: