Renault Group and Phoenix Mobility, a French commercial vehicle retrofit specialist have signed a letter of intent to form a strategic partnership for the development and commercial operation of a retrofit kit, the first of its kind in the French LCV market.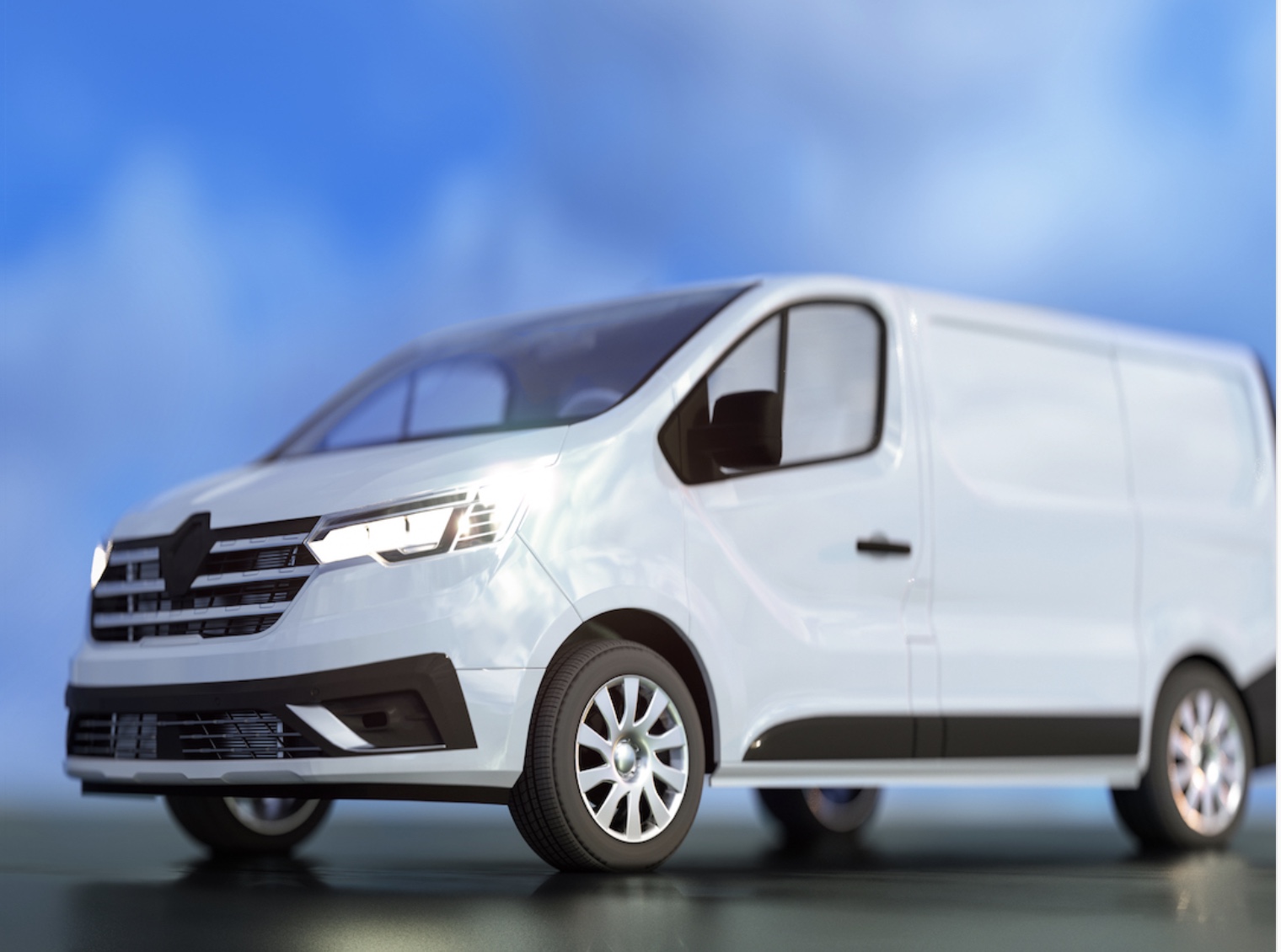 This innovative solution enables a combustion engine commercial vehicle that is more than 5 years old to be converted to electric power.
The first stage of the partnership, in the form of a "Proof of Concept", consists of a co-development phase to market a first retrofit kit for retrofit specialist vans before the end of 2023.
The objective of this first stage will be to market and install around 1,000 Retrofit kits and to demonstrate to professional customers the benefits of the retrofit approach (electric driving comfort, respect for the environment, economic gains, etc.).
Eventually, this innovative solution will be extended to other models.