Volkswagen America has announced its President and CEO, Scott Keogh, will become President and CEO of Scout, their independent EV company, on September 1st.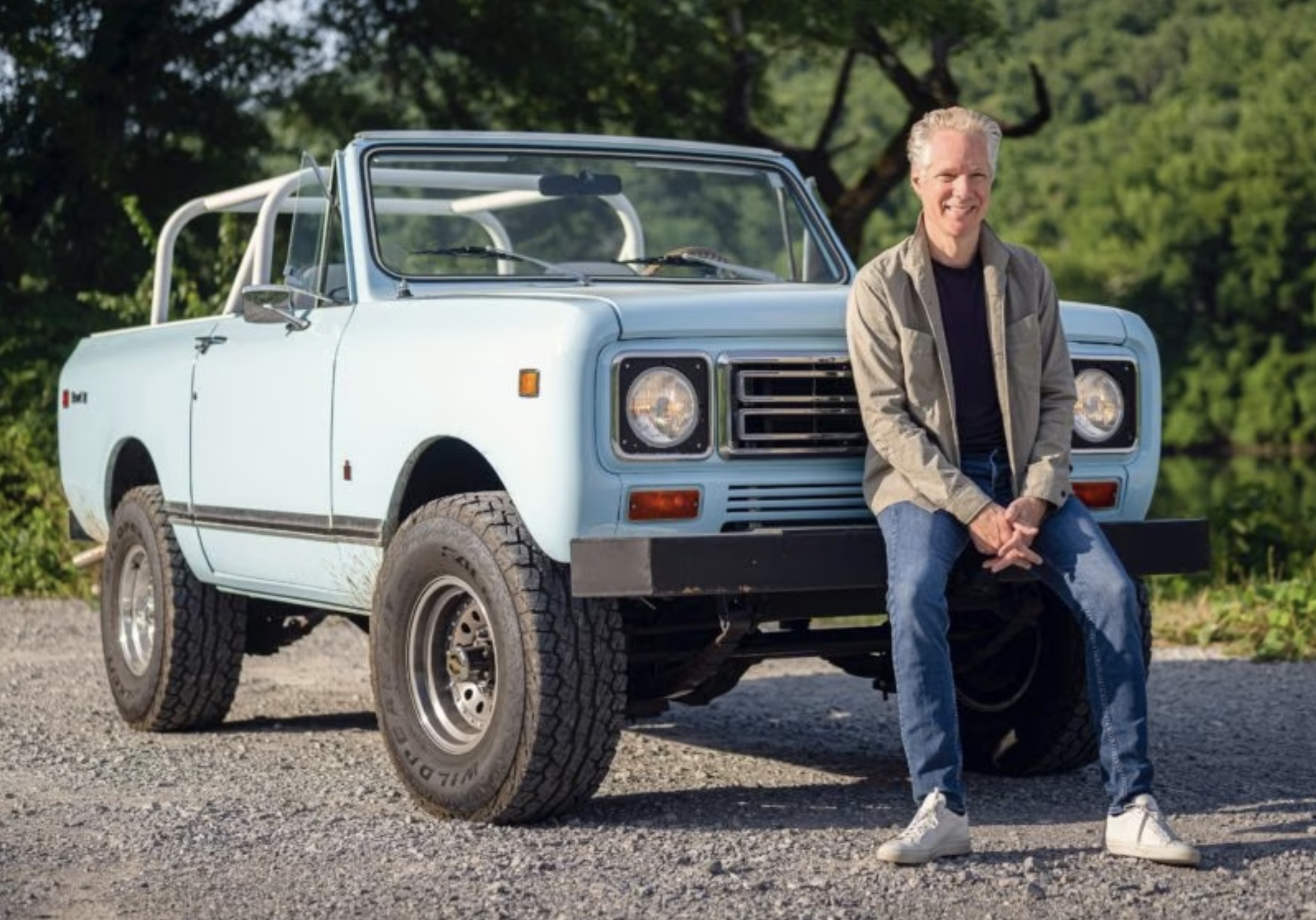 Scout will launch all-electric pick-ups and rugged SUVs in the US market. Keogh has been driving the company's electric mobility push and has been instrumental in bringing the VW ID.4, ID. Buzz and Audi e-Tron to market in North America.
Now, is it just us, or you too can not wait to see a modern-day EV Scout – and perhaps retrofit its guts under a classic International Scout bodyshell? Imagine something like velocity Restorations did, but with electrons rather than dyno juice powering it.
Very tempting!
In the meantime, Pablo Di Si, Executive Chairman of Volkswagen South American Region, will assume leadership of Volkswagen Group of America
Source: https://www.autofutures.tv/