Expect a load of incredible things on the EV conversion front at this year's SEMA Show in Las Vegas. The convention is by far the largest aftermarket automotive trade-only event and is expected to attract over 160,000 attendees from over 100 countries on October 31 through November 3. It will feature a significant area dedicated to converted-to-electric vehicles, called the Future Propulsion Technology Zone, located in the Central Hall, the heart of the SEMA Show. This succeeds to the successful SEMA Electrified, a total hit during last year's edition. Placing the exhibit there is a strategic move. It will help attendees to see the latest trends in the industry, from OEM offerings to aftermarket accessories and innovations.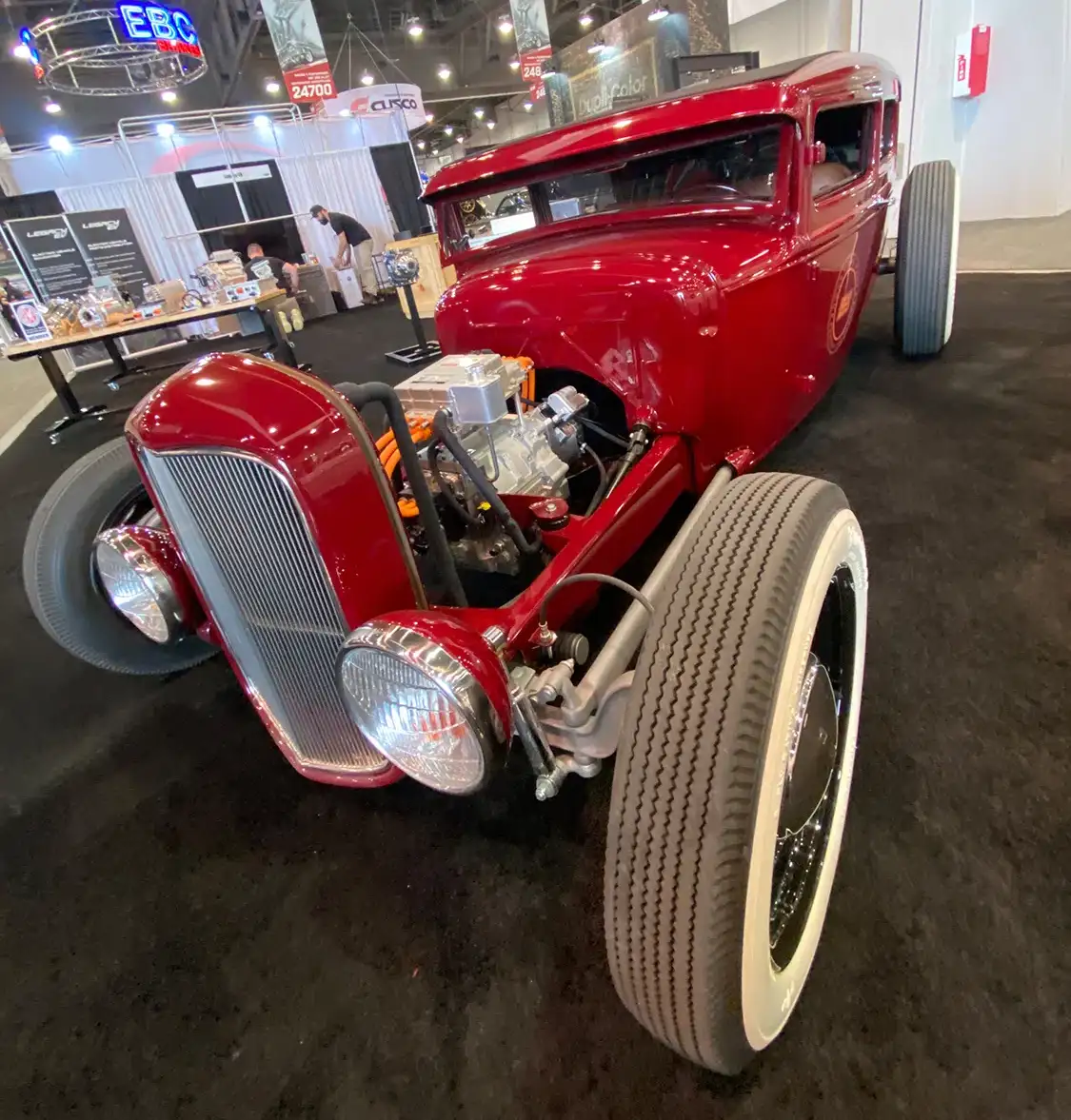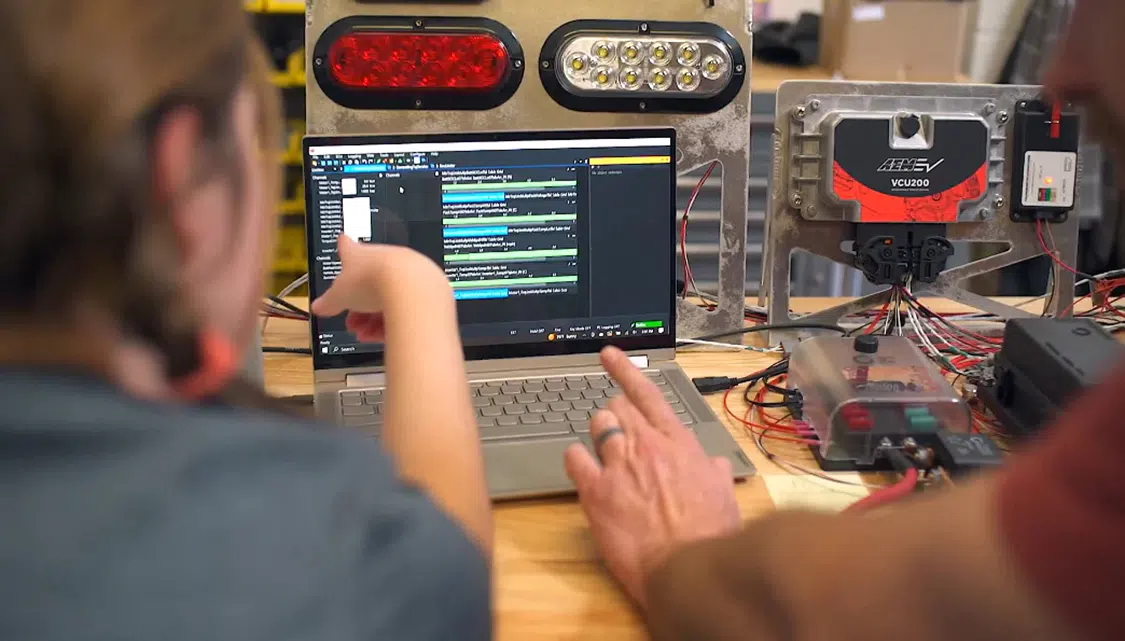 To celebrate this milestone, Legacy EV, a leading provider of electric vehicle conversion kits, will be electrifying a classic 1930s Model A Sedan at the 2023 SEMA Show in Las Vegas. The conversion will be performed live on the show floor by Legacy EV and its key partners, including Fellten and Gas Monkey Garage. They will give trade attendees a unique opportunity to see the process first hand. Legacy EV will also be offering a variety of educational resources and demonstrations at its booth, helping visitors learn more about electric vehicle conversion.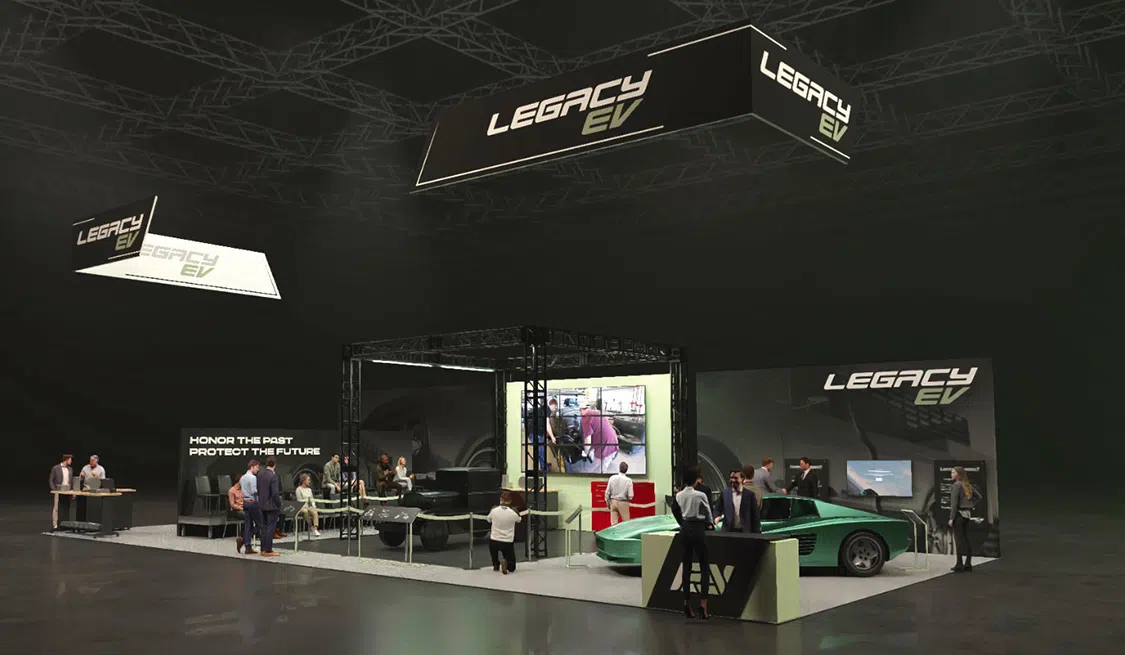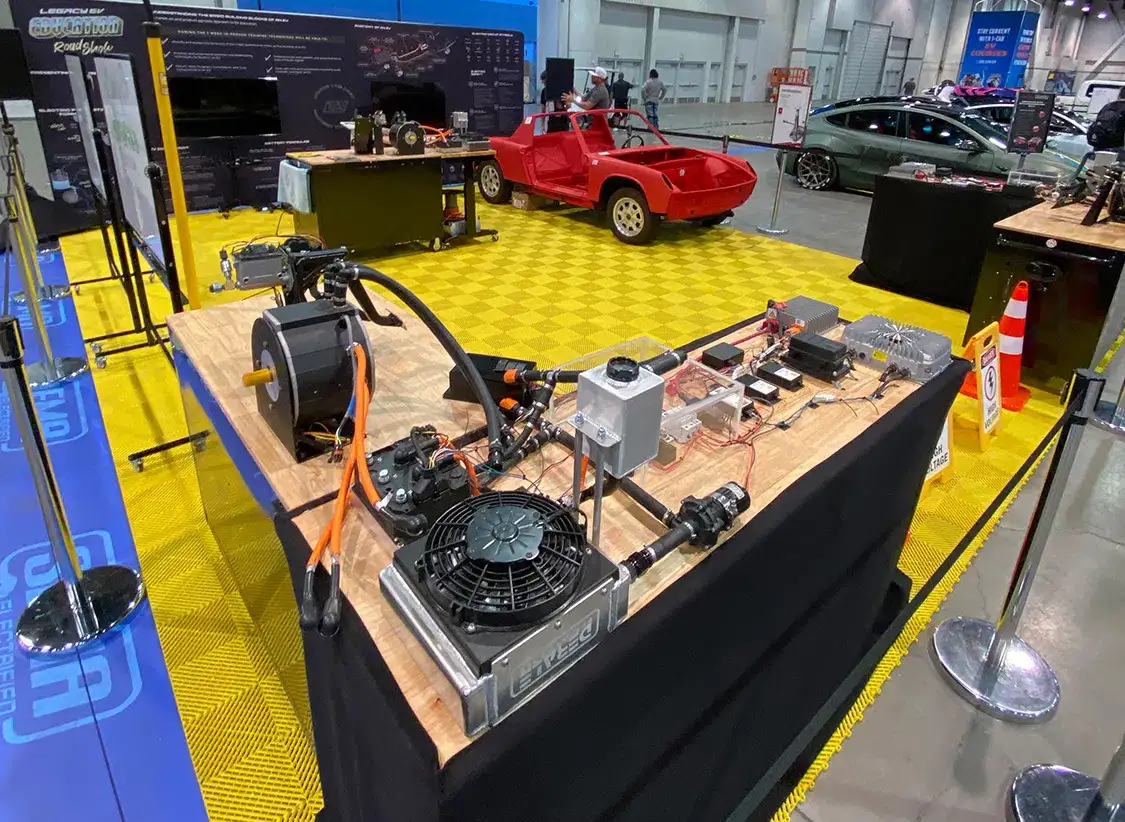 In addition to the live conversion, Legacy EV will also be offering a variety of other activities at its booth, including an interactive exhibit that allows attendees to learn about the different components of an electric vehicle, a Q&A session with experts from Legacy EV and partners, training sessions on how to convert your own classic car to an EV, SEMA's first EV certification workshop in partnership with Legacy EV, and a showcase of the latest electric vehicle conversion kits and components.
This event is a great opportunity for people who are interested in learning more about conversion. It is also a great opportunity for businesses to get involved in the growing electric vehicle market.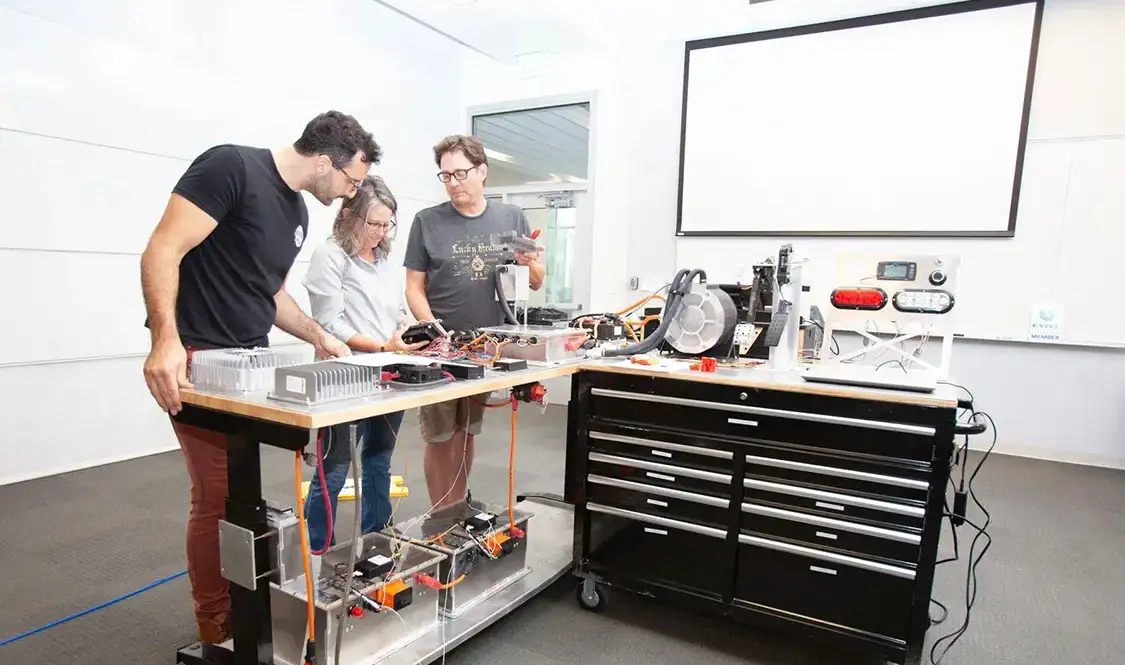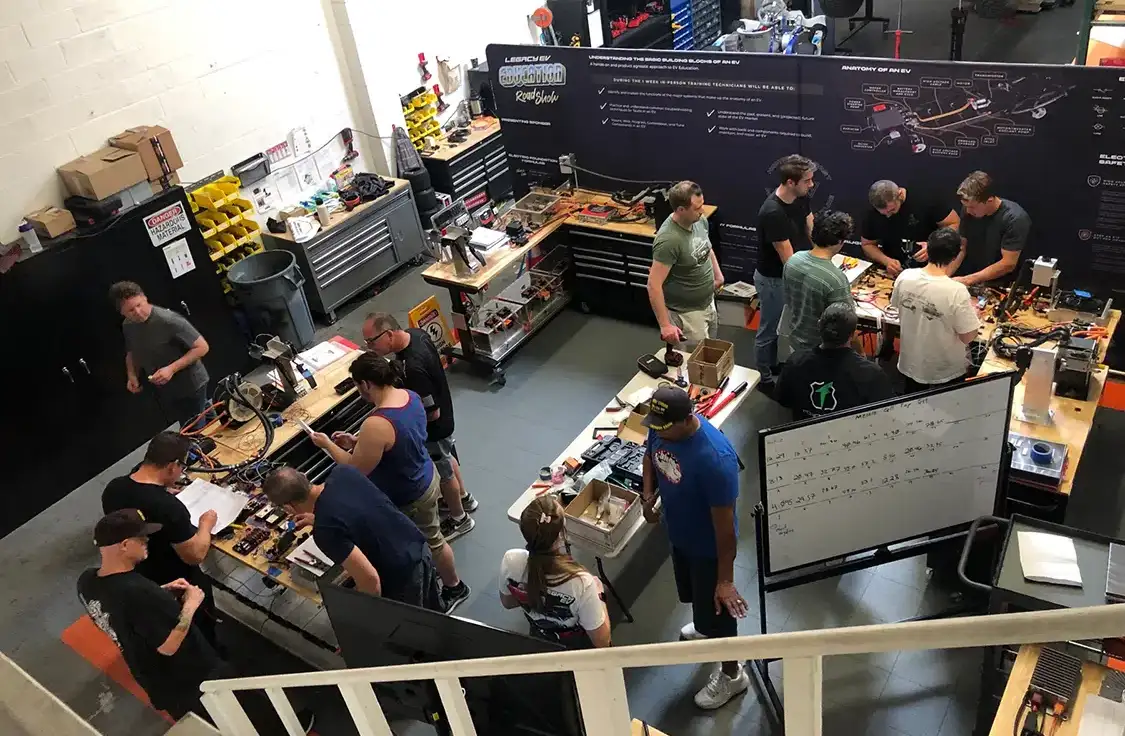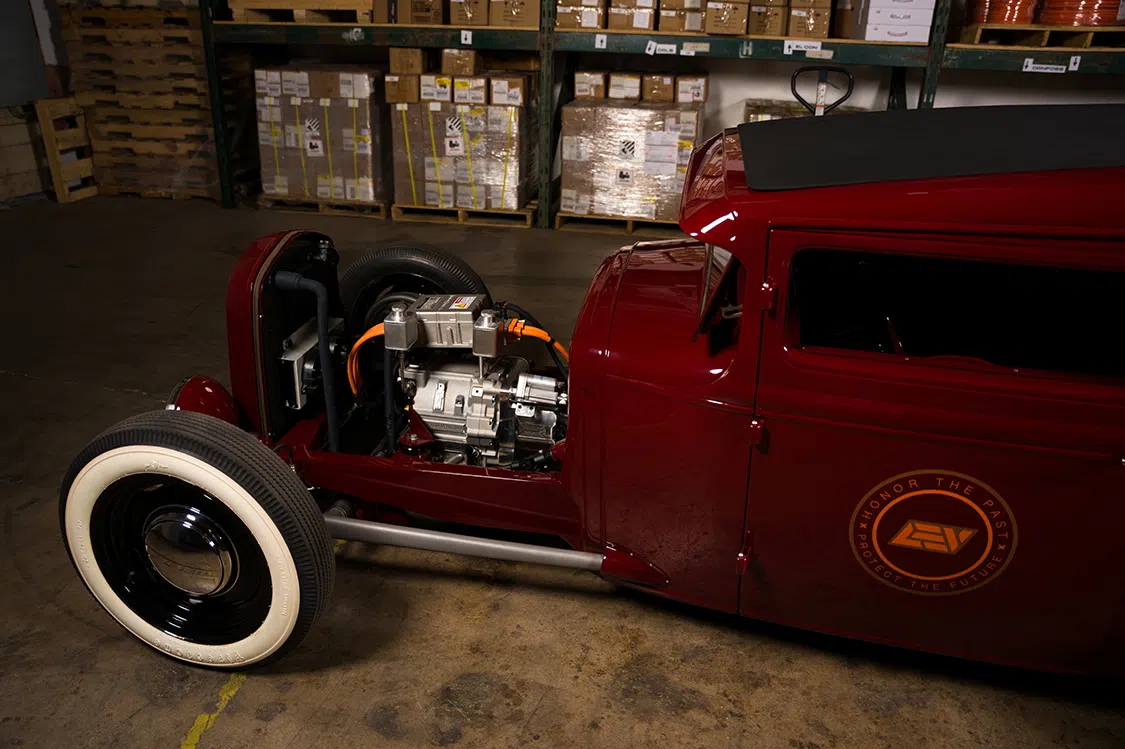 EV 101 – Learn it all at SEMA
Subject-matter expert Greg Snowden of Revolt Systems will join curriculum specialists Baily Soto and Tom Santilli of Legacy EV to teach attendees how to observe, describe, and predict the relationship between volts, ohms, and amperes in various electrical circuits. They will also learn how to apply principles of Watt's Law, identify tools and equipment required to maintain an electrical system safely and perform a manufacturer high-voltage disconnect procedure.
Attendees will also work with real EV powertrains and tooling on Legacy EV training benches. At the end of the course, attendees will receive an EV101 certification from Legacy EV, a study guide, and an at-home assessment that will grant them seven hours of continuing education credits.