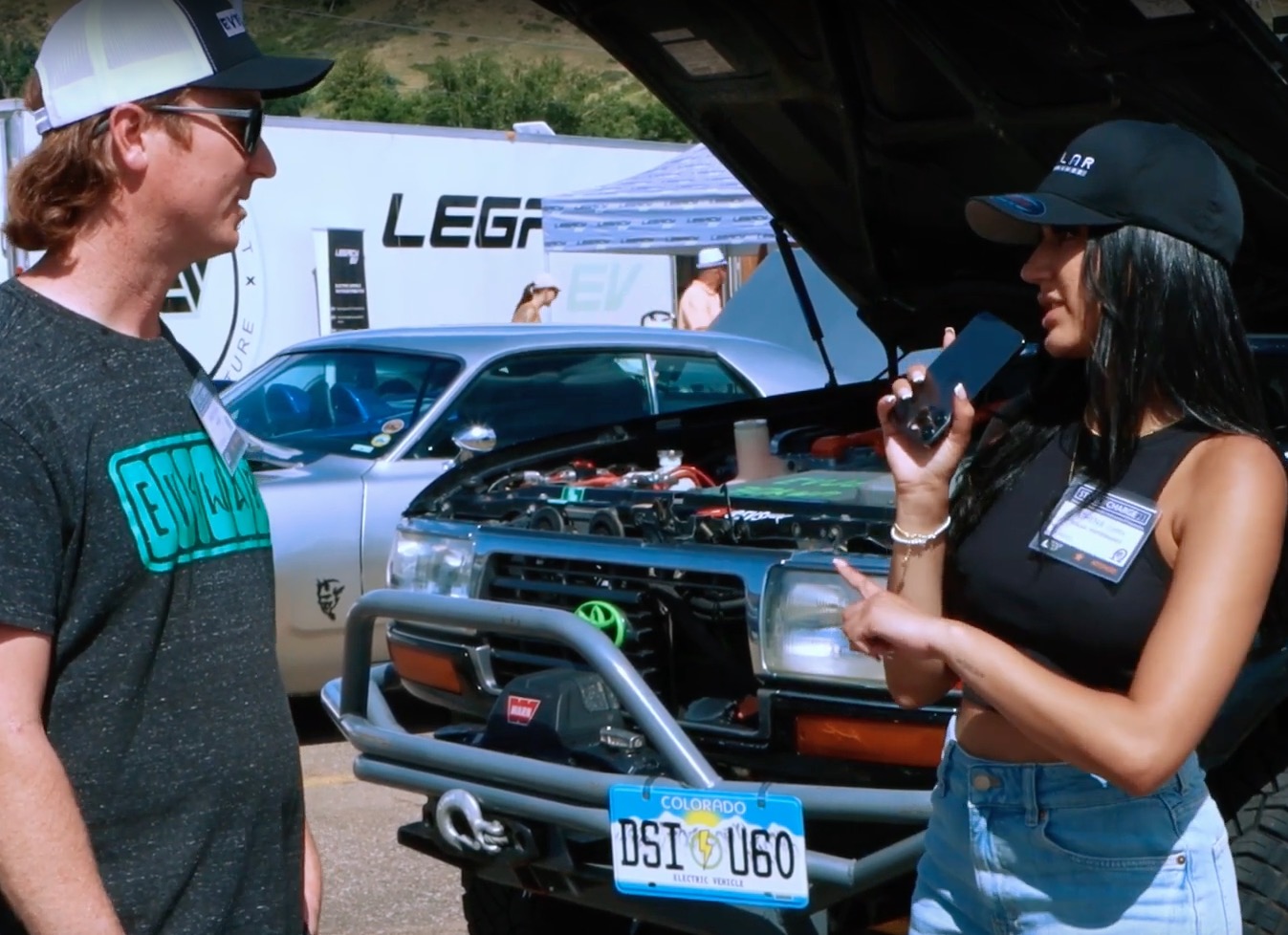 Don't miss Hypercraft's recap of State of Charge's "La Vida Volta" event, organized by Terry Breheny two weeks ago in Denver, CO.
The second edition of the event was truly epic, featuring fantastic training sessions, a diverse selection of retrofitted classics from around the country, and an enthusiastic crowd.
You'll be able to read all about it in the upcoming issue of EVBG, but here's a sneak peek to pique your interest.