We've seen it, we've talked about it, and now we've decided to dive deep into the world of electric motor swapped restomods for you to see what it's really all about. Are they as good as they say they are? Is the reliability truly there? How hard is it to comprehend, and how expensive is it to get into? Are there any entry level upgrades, or does everything require an unlimited budget? These are the questions we've been asking ourselves and the ones we're out to get answers to.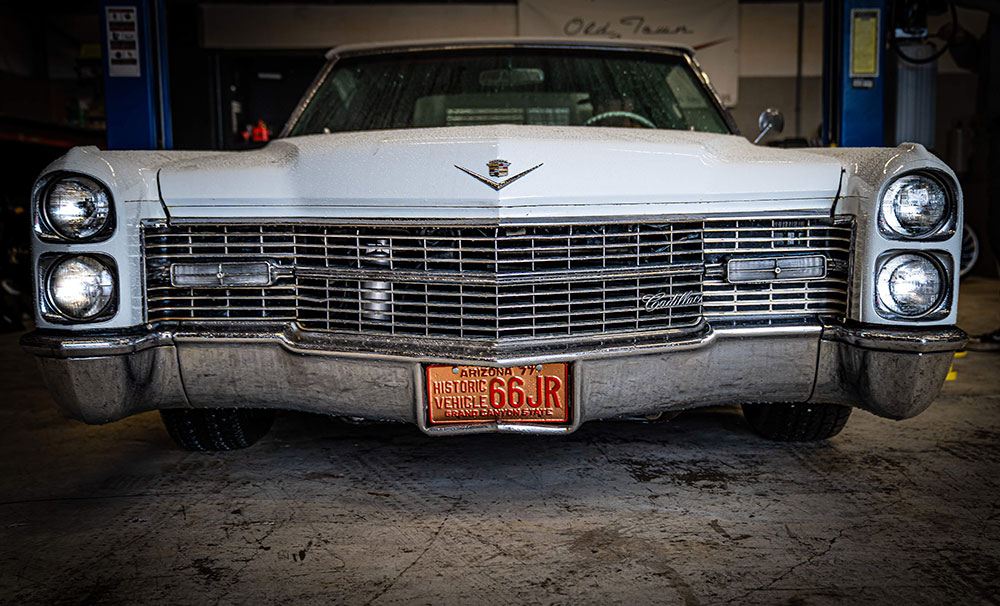 New Times, New Title
But we're not going to take someone else's word for it. We're going to live it ourselves! With the help of our partners at Legacy EV, we are officially launching a new title under the Engaged Media automotive network. EV Builder's Guide is a publication based solely on the lifestyle surrounding vehicles that have had a combustion engine removed and replaced with an electric motor.
The EV space is growing but right now is the best time to be there because it's early. That's why we love the idea of rolling out EV Builder's Guide and establishing it as the definitive magazine for EV builders.
EV Builder's Guide becomes the first magazine to teach electric conversions of all cars and trucks. The magazine is also the first partnership with Legacy EV, and it has Legacy EV founder Mavrick Knoles excited for the future.
"EV Builder's Guide is a great opportunity make people aware of converting to EV," he says.
EV Pioneer
Because widespread EV conversion for classic vehicles is still early, EV Builder's Guide is pioneering conversions training — and supporting the leading auto manufacturers as they convert. The EV Builder's Guide team will gladly explain how the magazine connects mechanics to EV conversions and builders at a time when Ford is electrifying its most popular vehicles and GM spreads its Electric Connect conversion package.
Mavrick has a background in education, thanks to his time in Teach for America. His mission for EV Builder's Guide is similar:
"A big part of my training was understanding where there are education gaps and how to fill them," Mavrick says. "There's a knowledge gap in the EV conversion process, and we can fill that."
Promise and Progress
Chris Hamilton, editor at EV Builder's Guide and Street Trucks, sees the promise of electric vehicles but also the progress the industry has already made.
"Not only is there a huge presence, but there have been massive leaps in innovation," Chris says. "We want to be the first ones with EV conversion. It's like being on the moon and planting your flag first."
The promise of EV even more intimately.
"The EV space is growing but right now is the best time to be there because it's early," Maverick says. "That's why we love the idea of rolling out EV Builder's Guide and establishing it as the definitive magazine for EV builders. We're increasing everyone's access to EV conversion training and products."