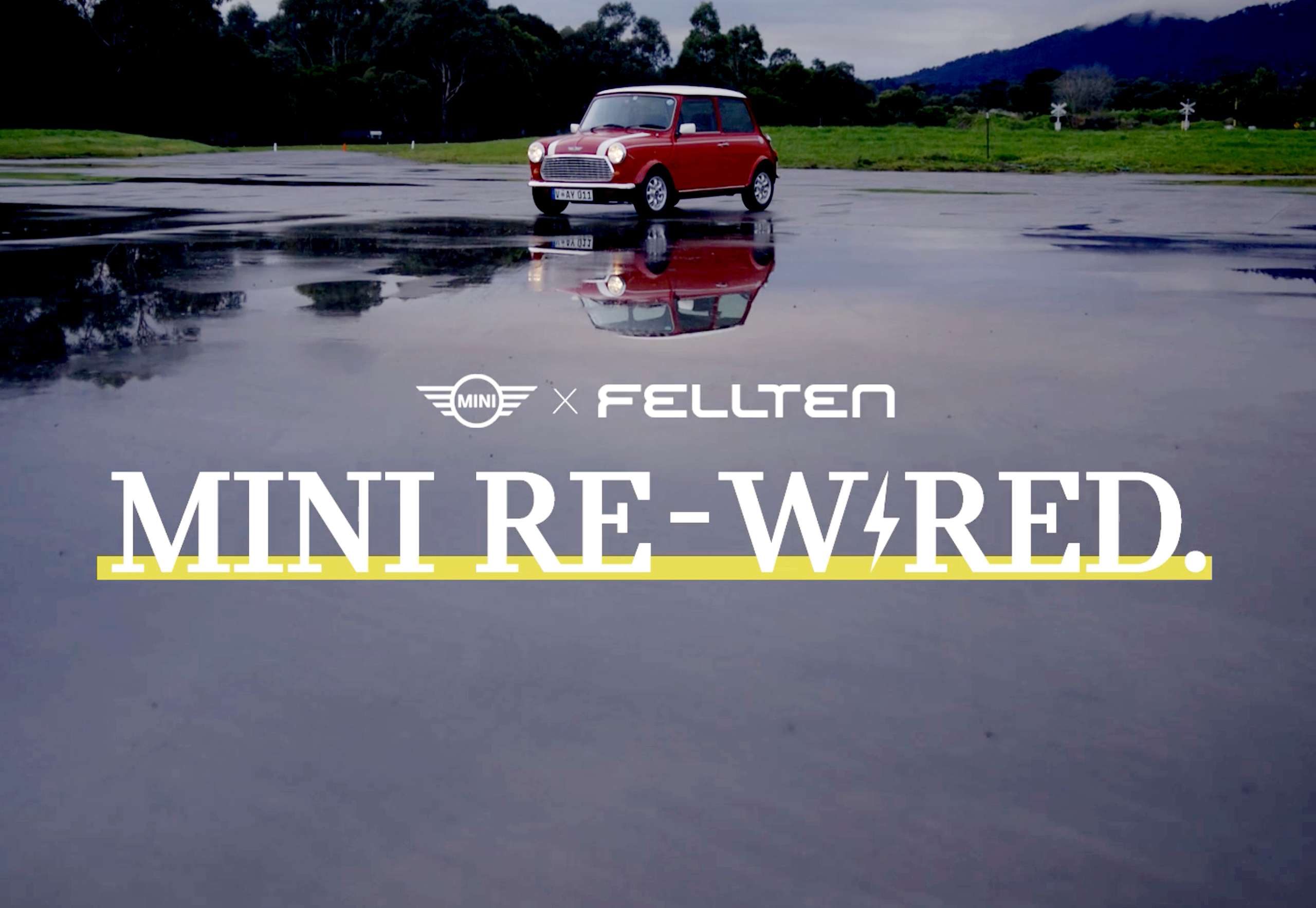 MINI Australia and MINI New Zealand have just announced a new partnership with Fellten, a leading provider of electric vehicle conversion systems.
Fellen's conversion-to-electric-vehicle bolt-on, plug-in, fully reversible system for the Classic Minis is a perfect fit for MINI's commitment to innovation and sustainability.
The Fellten system is easy to install and does not require any major modifications to the Classic Mini. This means that owners can enjoy the benefits of an electric vehicle without sacrificing the classic look and feel of their Mini.
In addition, electric Minis produce zero emissions, making them a more environmentally friendly choice.
The MINI x Fellten partnership is a significant milestone for both companies. It marks the first time Fellten's conversion solutions will be available in Australia and New Zealand. It also demonstrates MINI's commitment to providing its customers with various sustainable options.