A proprietary vehicle-to-load system powers 3kW electric devices – or EVs – straight from the battery!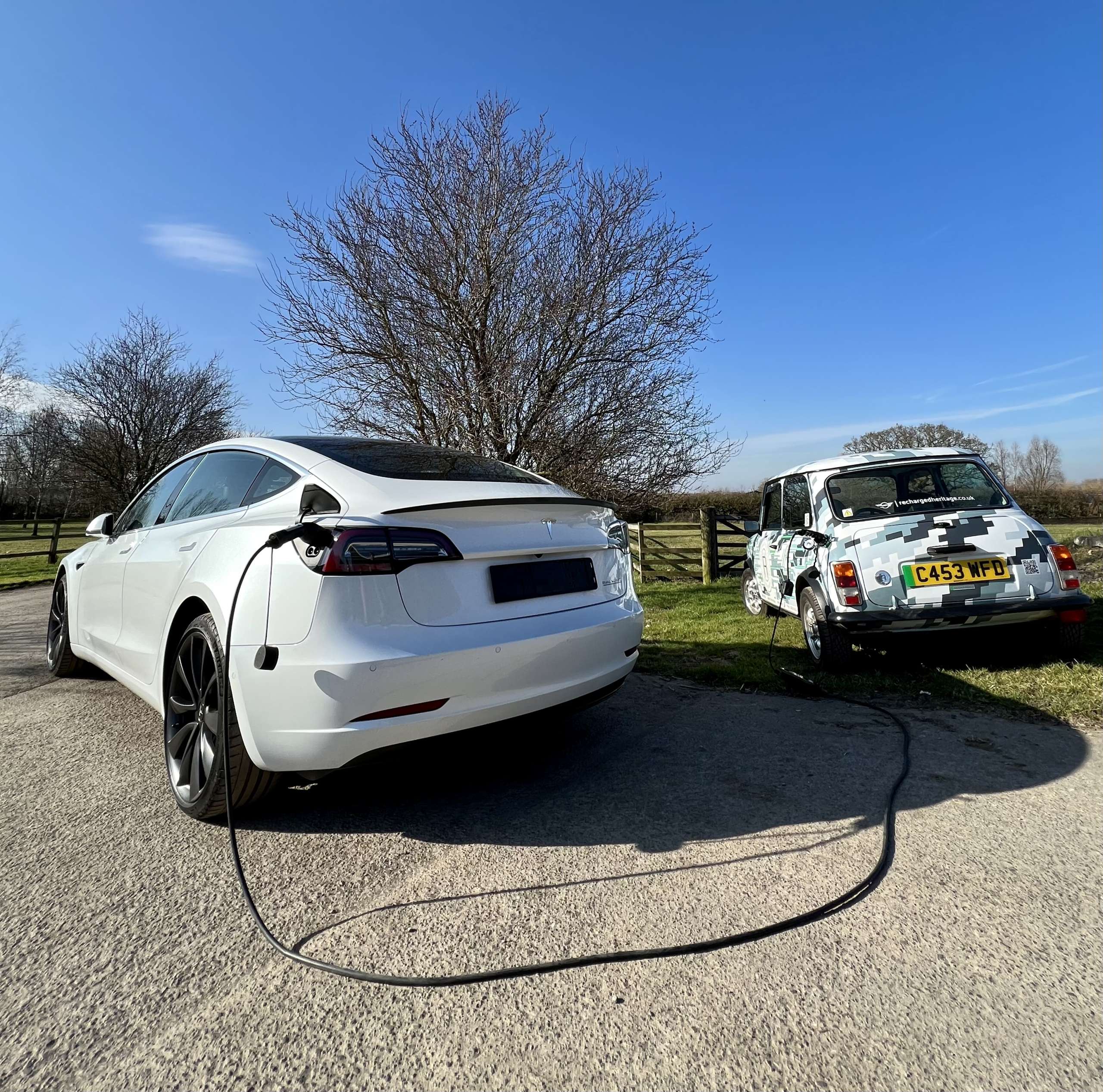 Vehicle-to-load is a bidirectional charging setup that transfers energy from an EV traction battery to power 120 or 240-Volt electric devices, a camping setup, power tools, a kettle, and several other gadgets simultaneously.
Fellten's V2L solution can even charge another electric vehicle or home appliance during a power outage.
Until today, vehicle-to-load was only available on a handful of modern production electric vehicles, such as the Hyundai Ioniq 5 and Ford F-150 Lightning.
All of Fellten's Classic Mini, Land Rover, Classic Porsche, and Universal conversion systems will feature their proprietary V2L solution from Summer 2023.
Info: Fellten.com
Contact: PR@fellten.com