Artur Kustusch's 1998 Jaguar XJR
 I  have owned my 1998 Jaguar XJR for more than 20 years. I got it in 2002, a couple of years after moving from Poland to Annapolis, Maryland. It was then just 4 years old—yet it was already an instant classic in my eyes. I love the timeless X308 body design, luxurious interior, and overall performance. Despite what many could think, my XJR has been highly reliable. Well, at least for the first 15 years of ownership. Eventually, it running gear failed.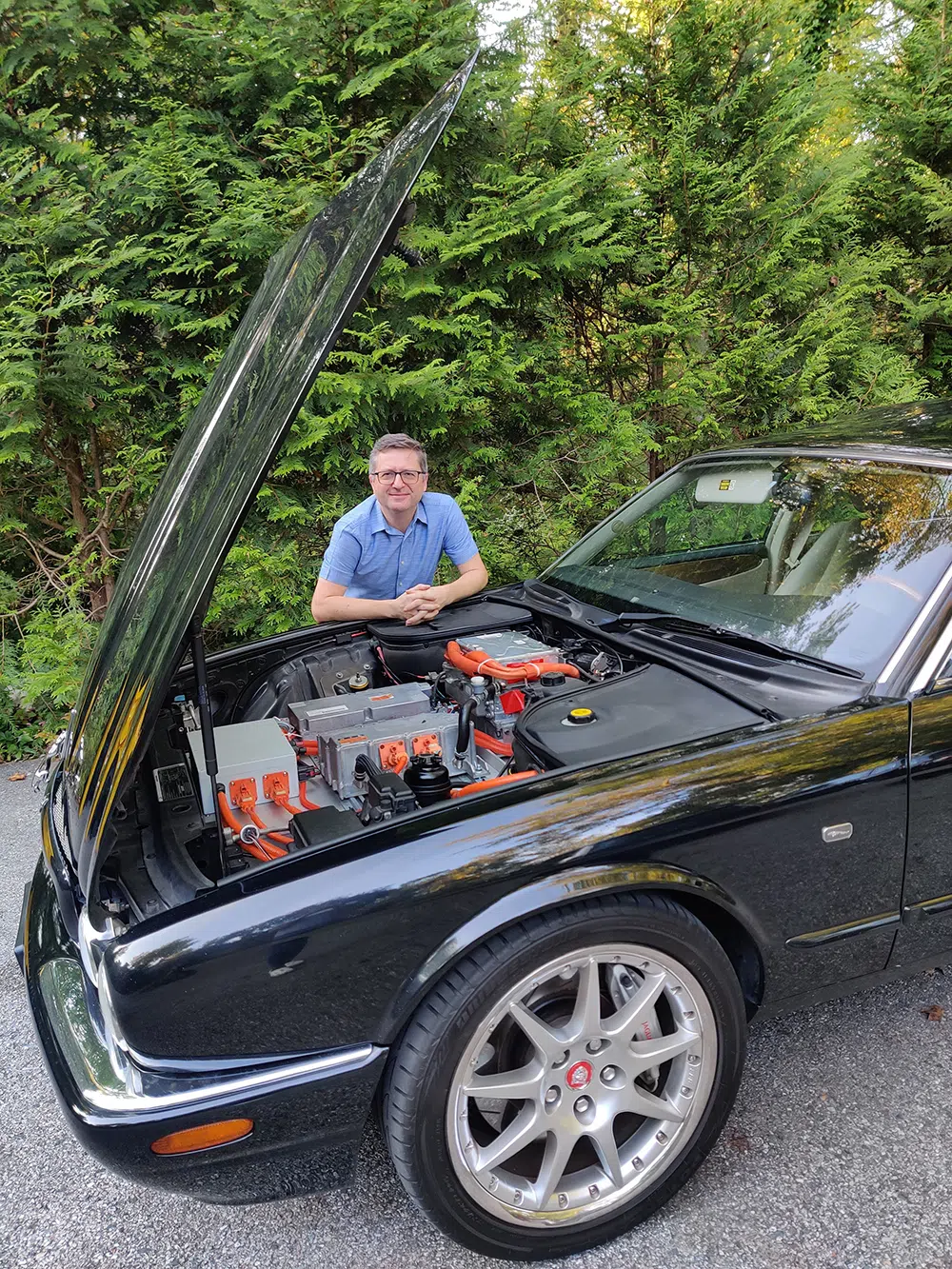 The repair was going to be very costly, so I started gathering necessary parts and prepared to restore it to the way it once was. Since we needed another car in the meantime, I bought a compact commuter car for my wife: an electric 2015 Nissan Leaf. I instantly fell in love with the electric drivetrain even though Leafs' performance was pretty average by EV standards. After experiencing an EV firsthand, I decided not to repair the "Jag" but convert it into electric (spoiler alert: It has been one of the best decisions in my life).
Lightbulb Moment
I started researching options for my conversions. At that time, many conversions were based on DC motors. I wanted a more modern AC drivetrain, and a few available custom motors and controllers were outside of my price range. So I started looking into re-using OEM components that could be salvaged from junked vehicles. I found some, but none of them fit the way I wanted, or their performance was not sufficient. Then I stumbled on Damien Maguire's YouTube video when he started reverse engineering the Lexus GS450H drivetrain. That was it, the perfect solution for my project! Performance-wise, it looked very promising, and the form factor was precisely what I was looking for.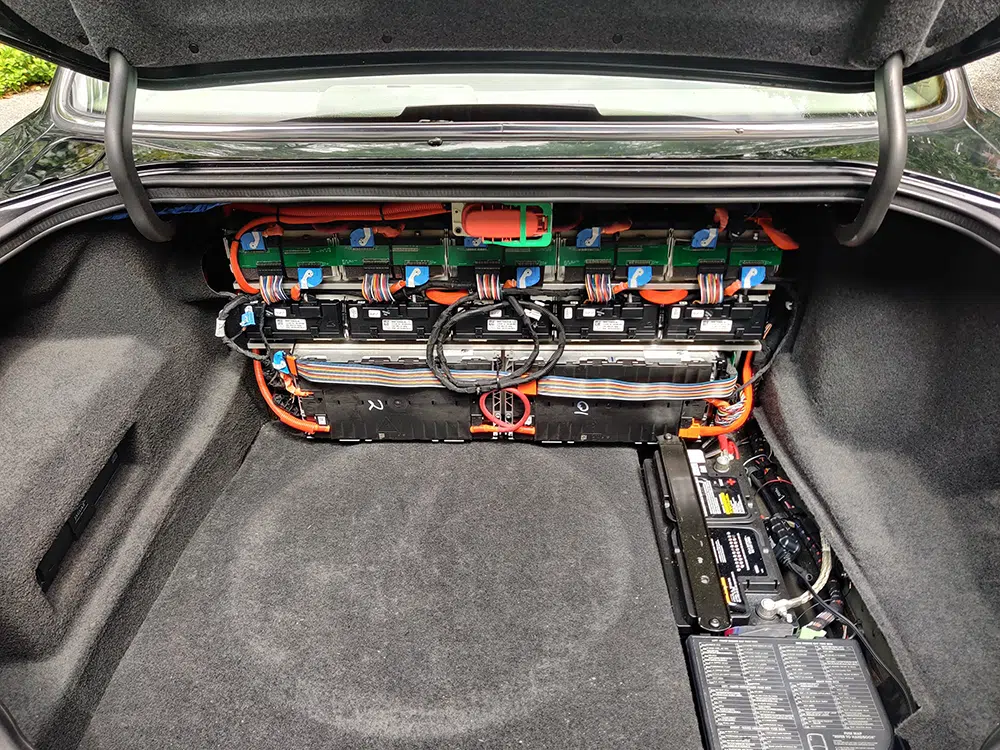 Some will ask, why not Tesla? Well, Jaguar has quite a unique independent rear suspension. Unlike most, it has only one control arm. Half shafts serve as upper control arms. This means I would have to redesign the rear suspension and most likely swap the rear subframe, which I did not want to get into.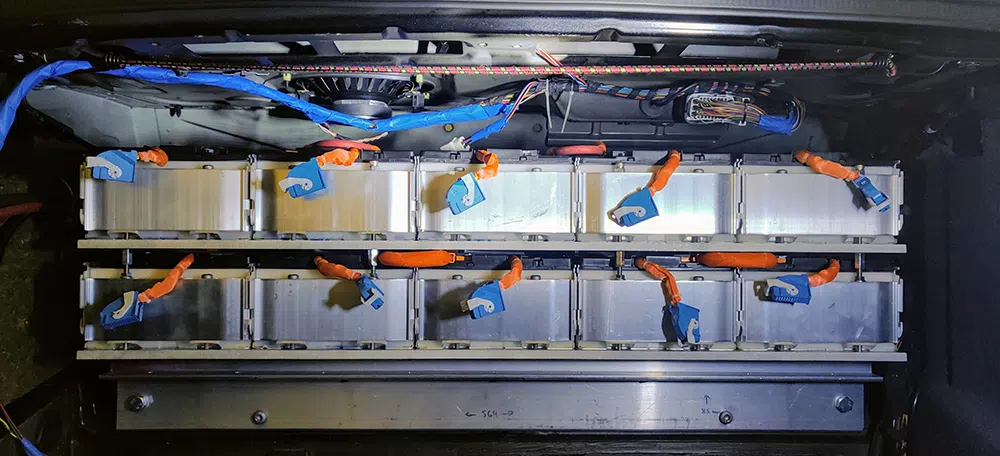 I have defined basic requirements and expectations for this project. First, the car's functionality could not be significantly altered. I wanted to retain safety systems such as ABS, traction control, brake assist, and power steering. I also wanted A/C, heating, and useable trunk space. Then I wanted to keep all original control buttons and gauges. Also, the car's performance could not be degraded significantly, and I wanted a reasonable range of 100 miles.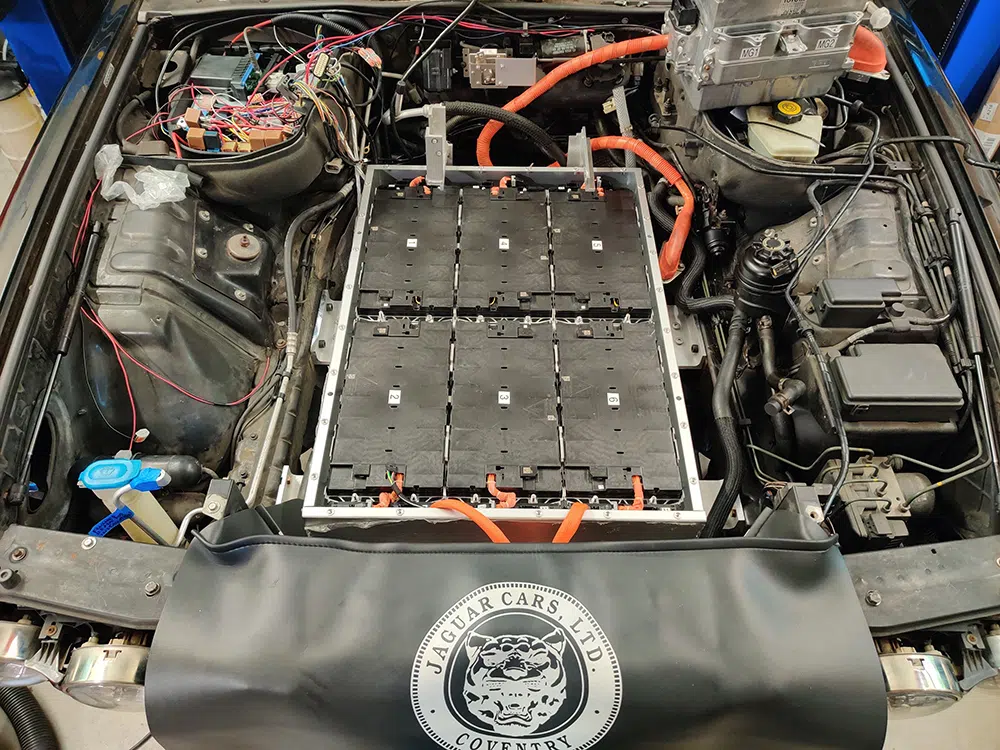 By the end of 2019, I had gathered all the necessary components, and then COVID hit. Being an IT guy, I could work from home full-time. Saving on commute time allowed me to spend more time on my conversion project, and by the end of June 2020, I was able to conduct the first test drive around my neighborhood. It was so exciting!
The Real Hard Work Begins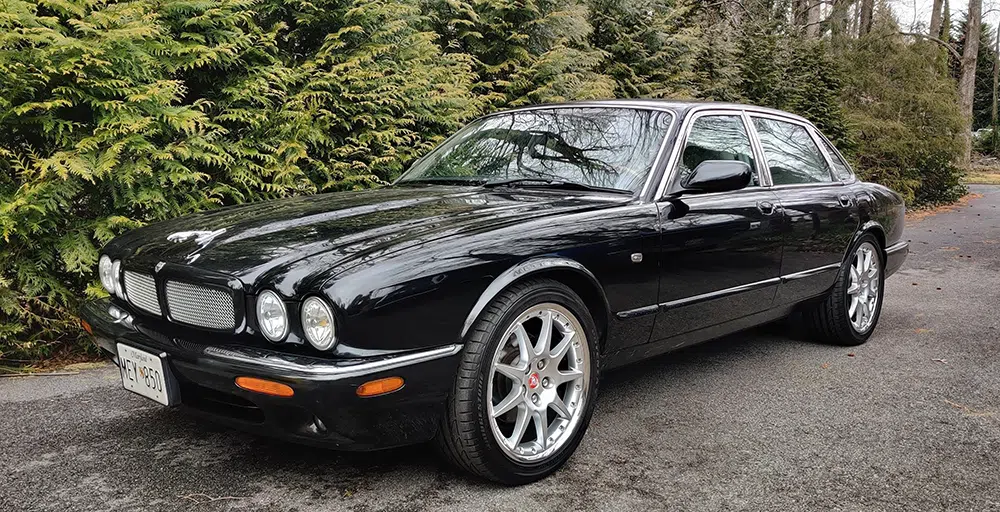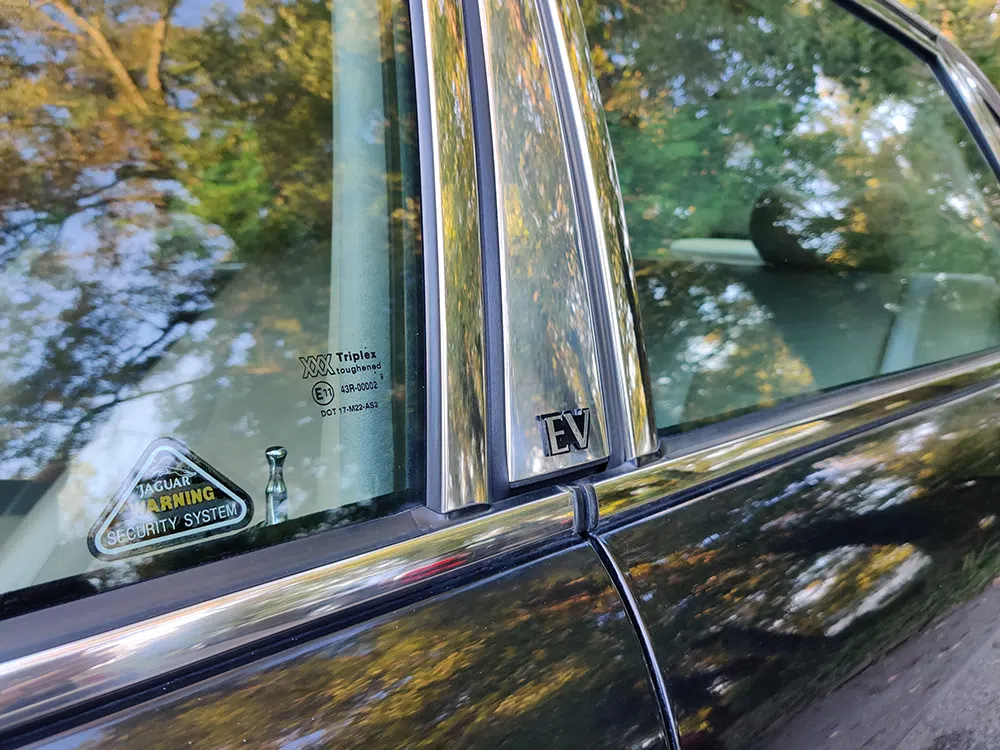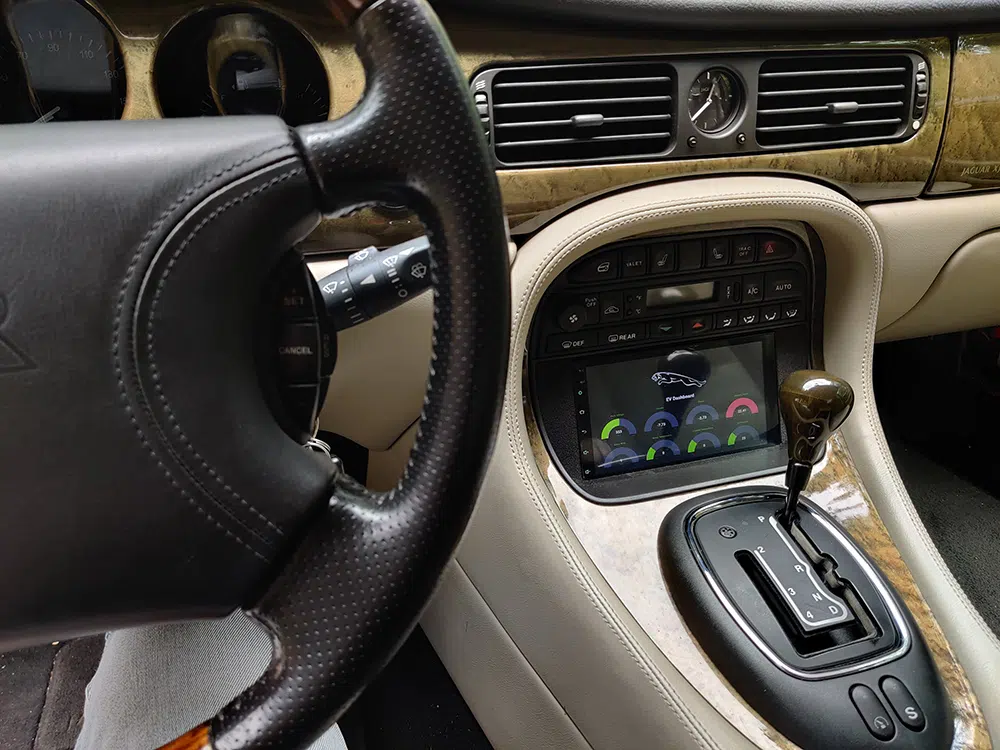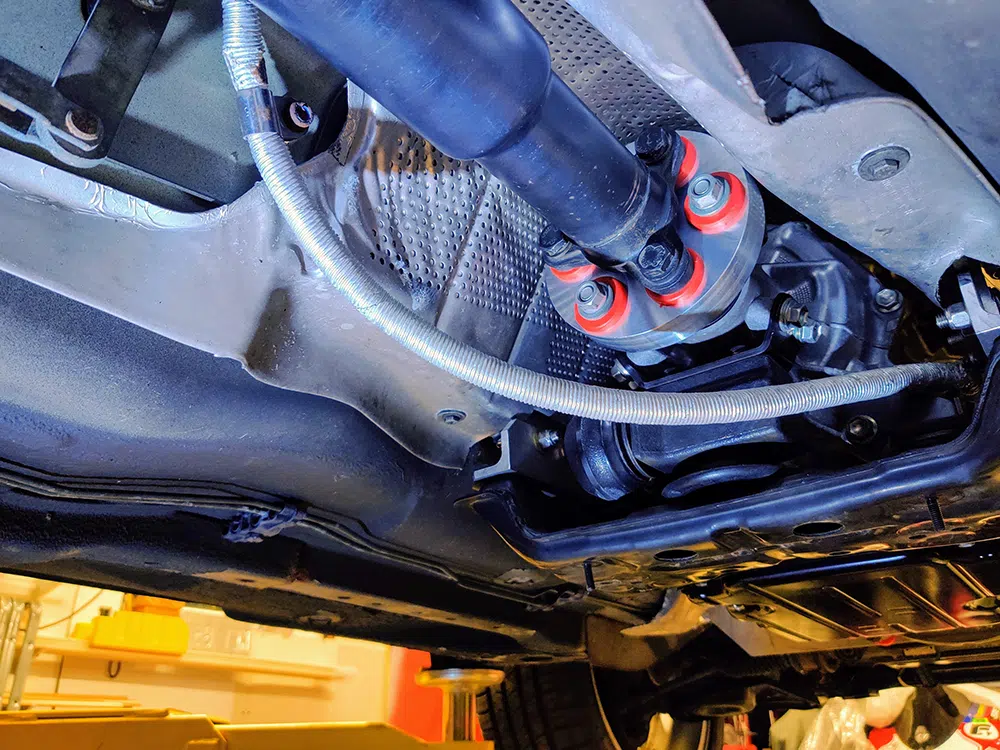 Once the Jag was running, the job was far from being completed. I needed to design and build the battery box, add brake assist, power steering, make gauges, repurpose all controls, and figure out how to make regenerative brakes work. By the end of 2020, I had most of it done and working well enough to allow me to make short trips around town; I had only the front battery pack installed (24 kWh). After a few months, I added the back battery pack in place of the original fuel tank, and at this point, I could use the car as a daily driver while still tinkering and improving.
CAN-Do Attitude
The CAN bus integration between the new electric drive and the original systems was somewhat challenging due to a lack of information on the Jaguar CAN protocol. But in the end, I accomplished all my goals and then some. Everything now works with no warning lights or error codes on the dash. Some gauges have been repurposed. For example, the fuel gauge now shows the state of charge, but everything else is working as initially.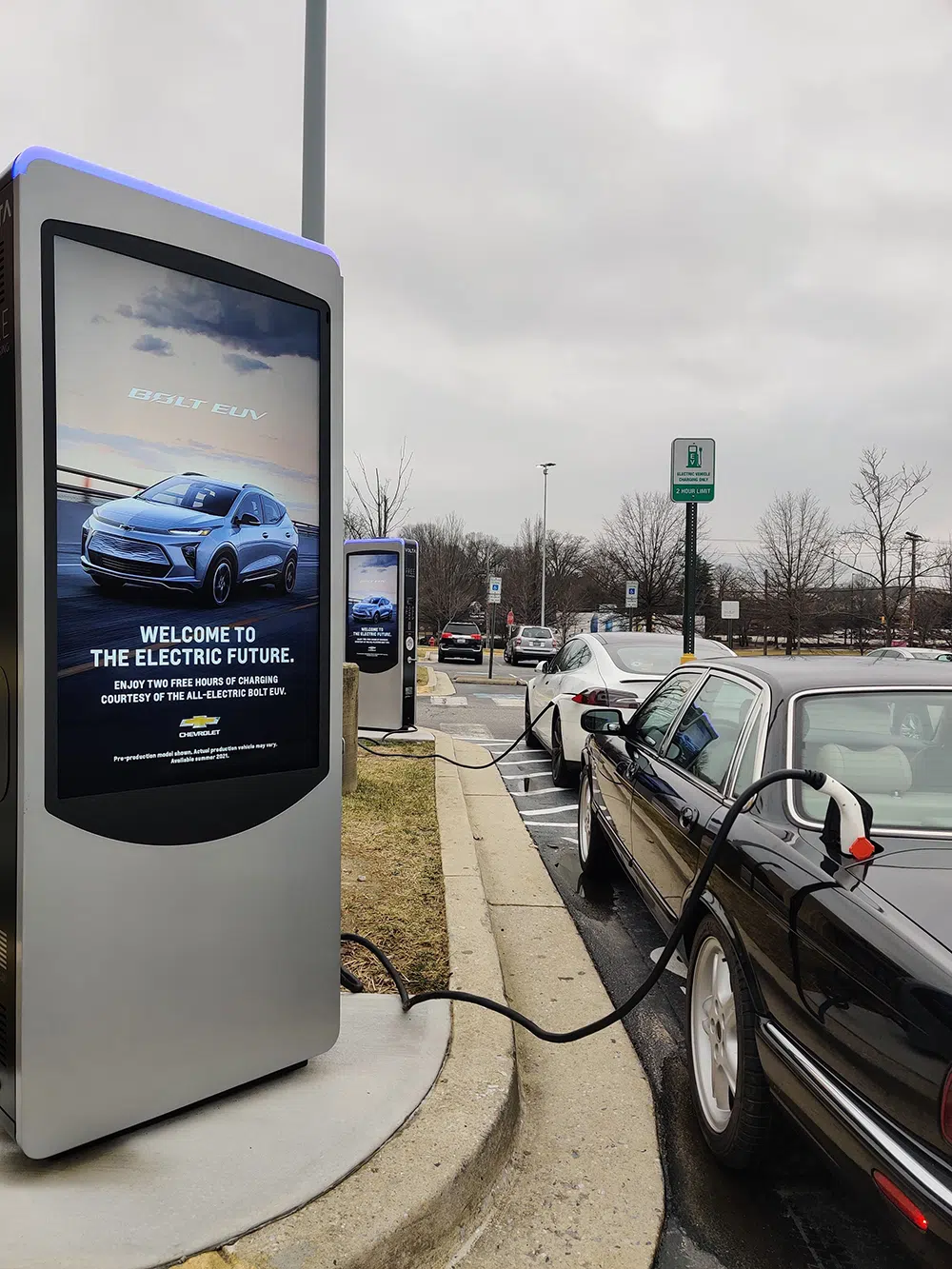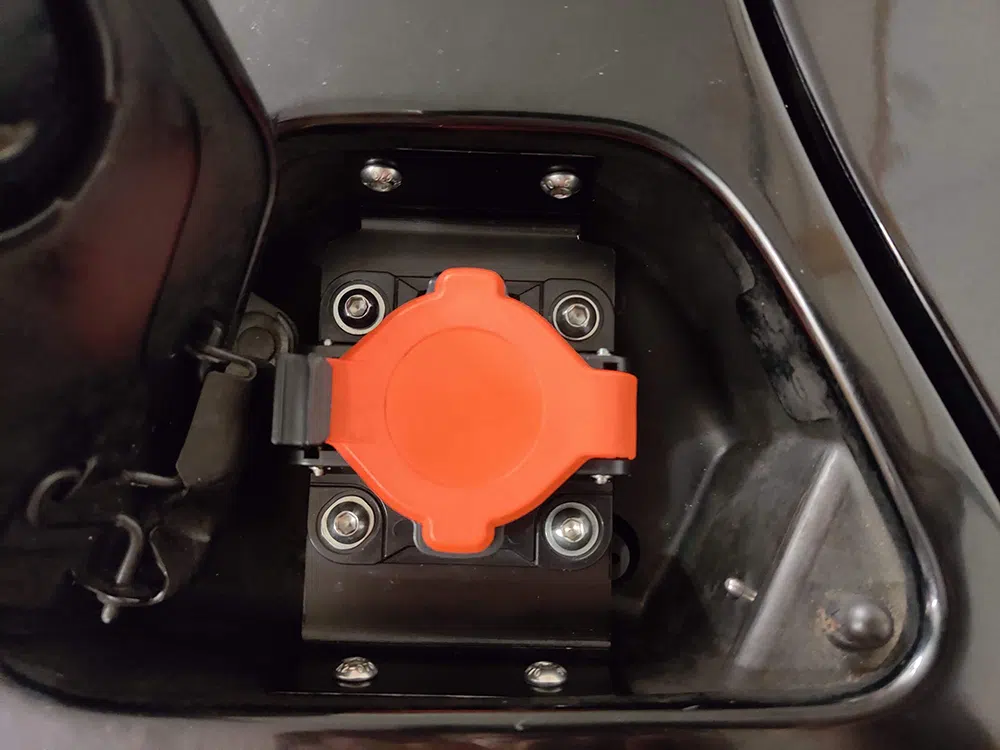 At this point, my EV Jag has been my daily driver for almost two years, with more than 10,000 miles driven using electrons. Fuel economy increased from 16 mpg to 100 empg. The range is between 130 and 150 miles, which is more than enough to cover 95% of my needs.
Future Upgrades
Soon I will upgrade the onboard charger to 10kW, repurposing a Tesla Model S unit, and eventually, I will install DC fast charging capability and work on unlocking the motor's full potential (300 kW). But already, I could not be happier with this conversion. It has been one of the most rewarding projects I attempted. I will be driving my electric Jag for as long as I can.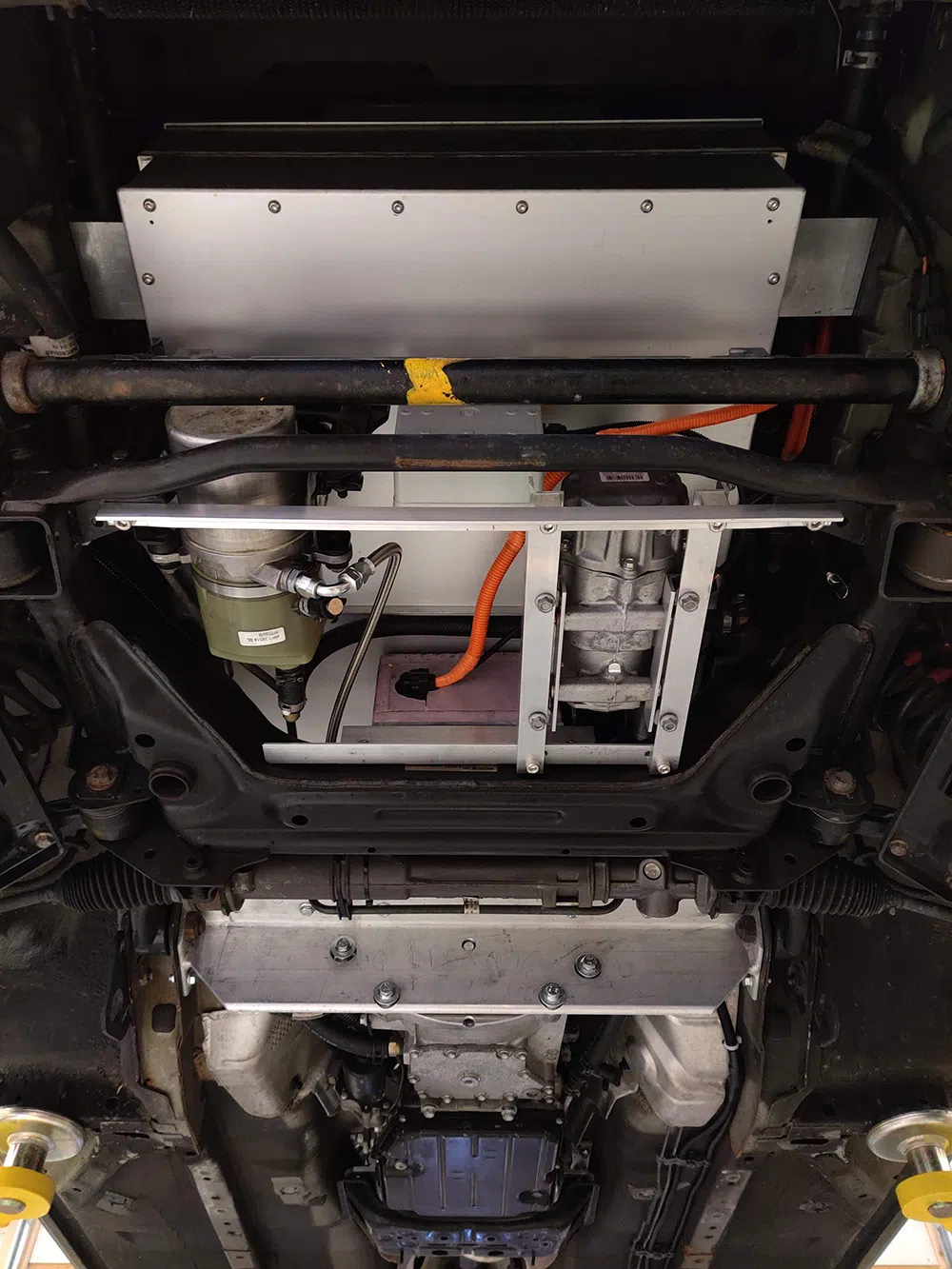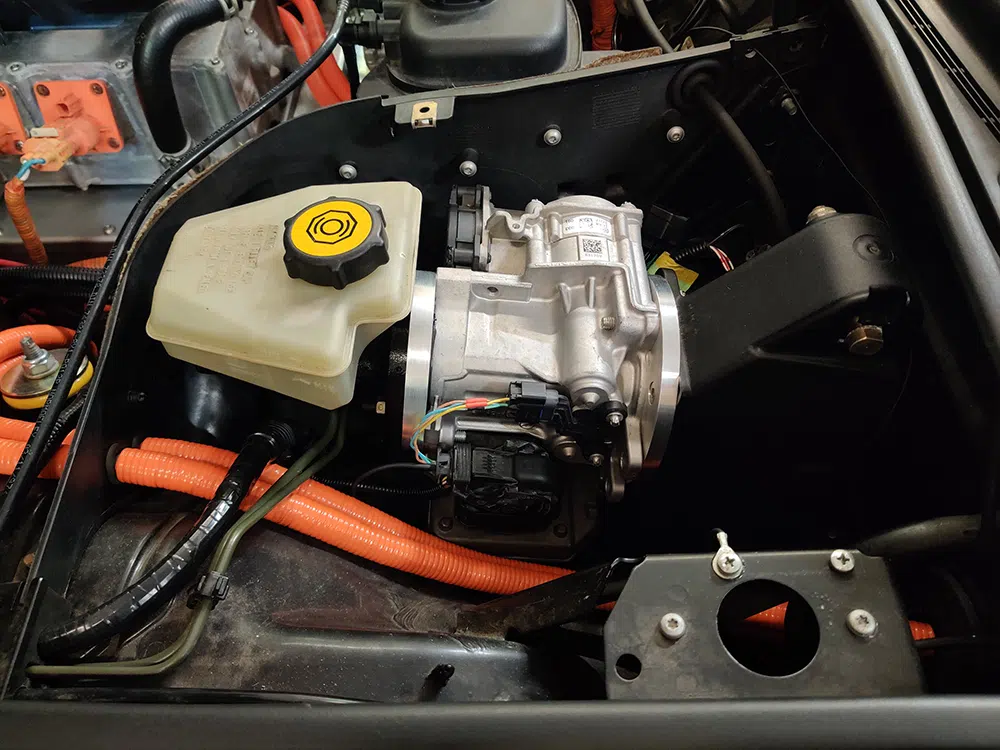 If you are contemplating doing something similar, I would say that time for this is better than ever. There are lots of high-quality OEM components available to convert any vehicle at an affordable cost if you can do most of the work. If I had to do it again, I would go the same path, and I recommend you use a modern mechanic brake booster such as Bosch iBooster. They offer better performance and no annoying noise from the vacuum pump. The XJR is now my main daily driver, and it will be for as long as I can keep it on the road.
---
SPECS
Drivetrain
Lexus GS450H hybrid transmission with input shaft externally locked, powered by matching inverter controlled natively by EVBMW "Lexus GS450H VCU" with custom code to integrate with Jag's systems. Motors are rated at around 300 kW, but the stock inverter limits power to 200 kW.
Batteries
BMW PHEV 400 v 48 kWh, monitored by original CSC modules with the help of SimpBMS
Charger
Chevy Volt (Gen 1) 3.3 kW
DC/DC converter
A/C and Heating
Tesla Model S compressor and PTC heater
Brake Assist
Power Steering
Cooling fan
Cooling Pumps