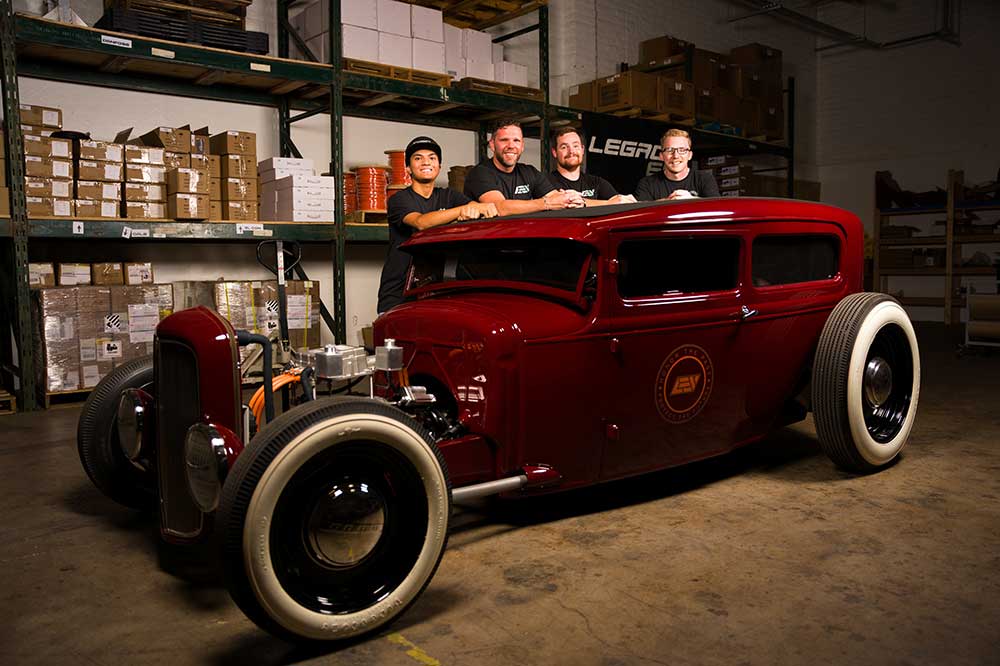 Legacy EV, the automotive industry's leading one-stop-shop for EV kits, components, education, and technical support, is actively searching for a new team member to fill the Warehouse and Fulfillment Specialist position.
If you are passionate about electric vehicles and ready to play a key role in their expanding operations, this could be the perfect opportunity for you!
As a Warehouse and Fulfillment Specialist at Legacy EV, you will be at the heart of our success, ensuring the smooth operation of their warehouse and the timely fulfillment of customer orders.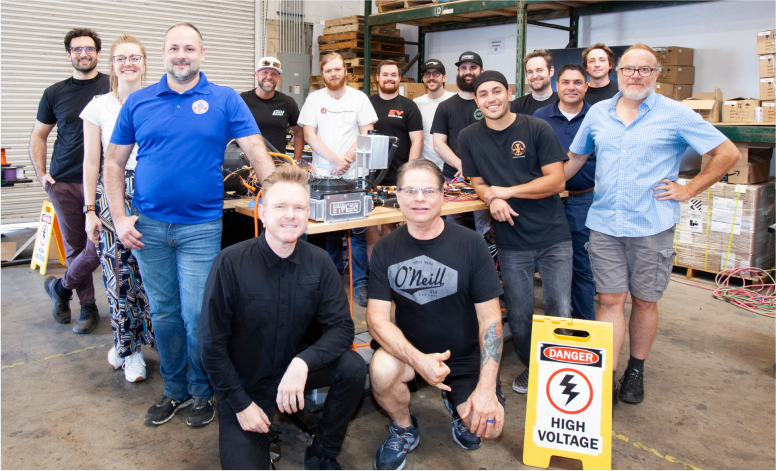 Based in Tempe, AZ, this role offers a fantastic opportunity to grow professionally within a dynamic and rapidly expanding industry and interact with key industry people.
Interested candidates can apply on LinkedIn or submit their resumes and an optional brief cover letter highlighting relevant experience to jobs@legacyev.com.
Include "Warehouse and Fulfillment Specialist – EV Parts" in the subject line of your email.
Find the description here:
https://www.linkedin.com/jobs/view/3669828118/