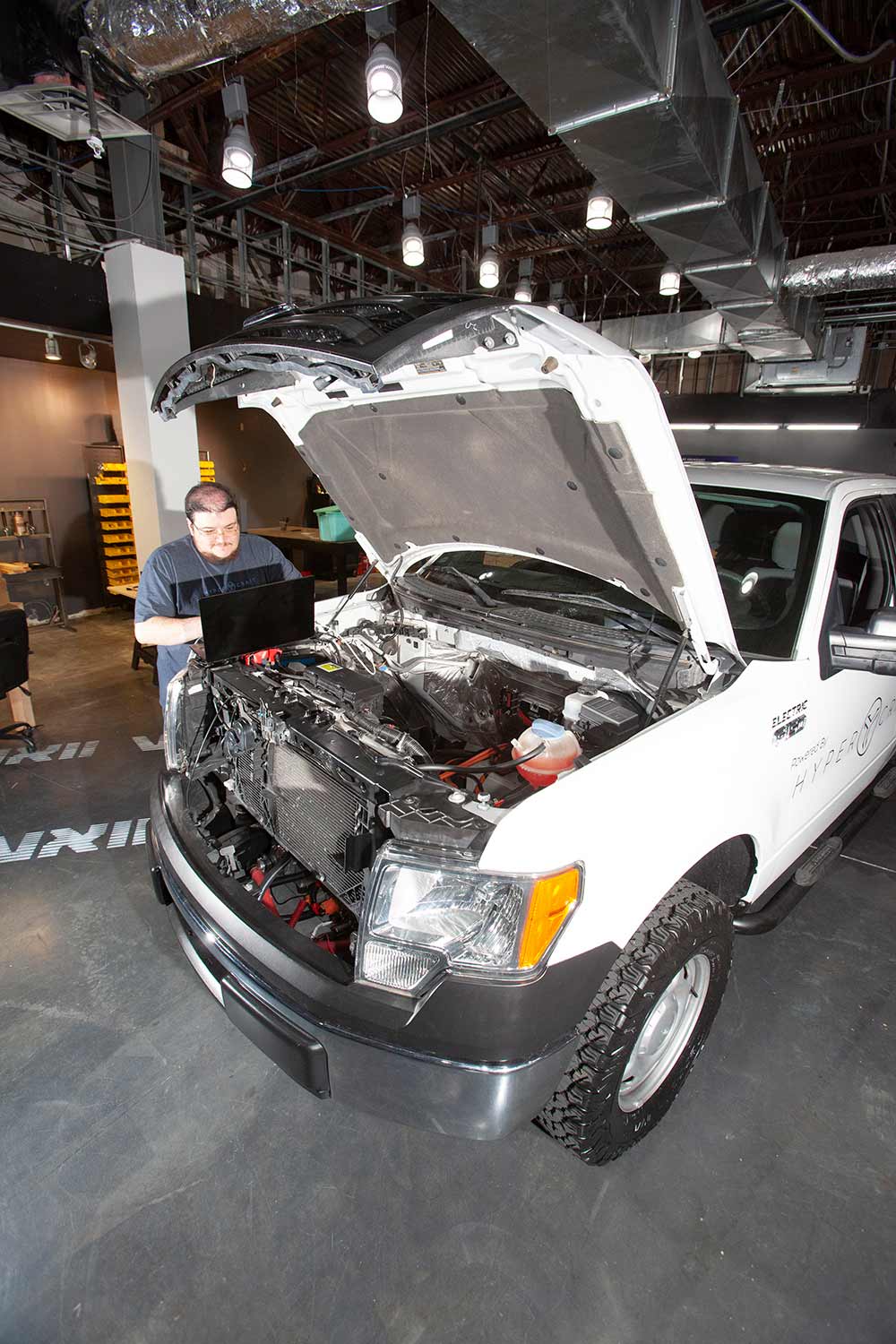 An automotive job involves maintenance, repair, and inspection of light trucks and other vehicles, which sounds simple on paper, but there's more to becoming an automotive technician than that, as our friends at Electric for the people have found.
It is a job that requires not only knowledge but also skills, but if you're looking for vehicle technician jobs, you're in luck.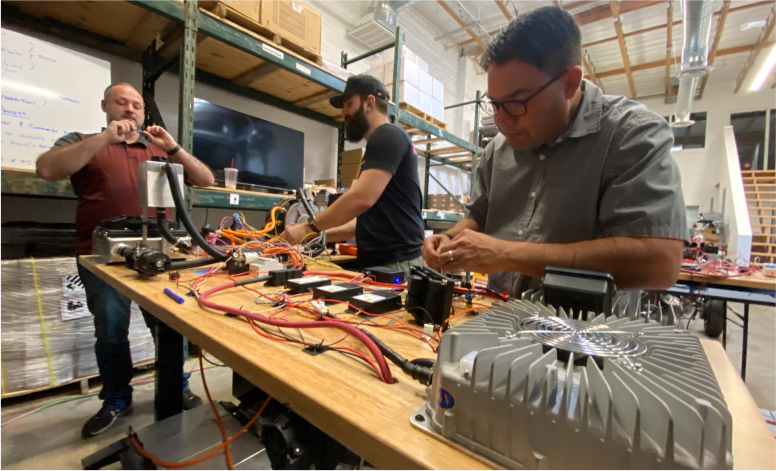 The automotive industry is booming, and there are plenty of opportunities available for technicians at all levels of the scale, meaning you can start from any level – from beginner to expert – and, ultimately, prosper.
But how do you become a vehicle technician? That's the question many have asked but have been given no clear answer to, until now.
In this blog post, we will walk you through the process of becoming a vehicle technician in the UK. We'll discuss the necessary qualifications and training and give tips on finding a job in the automotive industry.
So, without further ado, let's get into it.
Getting an automotive technician job is hard only if you lack the proper qualifications and skills.
It means you must graduate with the right degree, certification, or diploma.
In some instances, skills and experience working under another qualified individual is all you need to get your foot in the door, but nine times out of ten you'll require some level of accreditation, handed to you from an established institution.
And that doesn't always mean that you have to follow an exact route to get you where you want to be. There are various pathways for budding automotive technicians in the modern day!
Other than a degree, you'll also need to have: