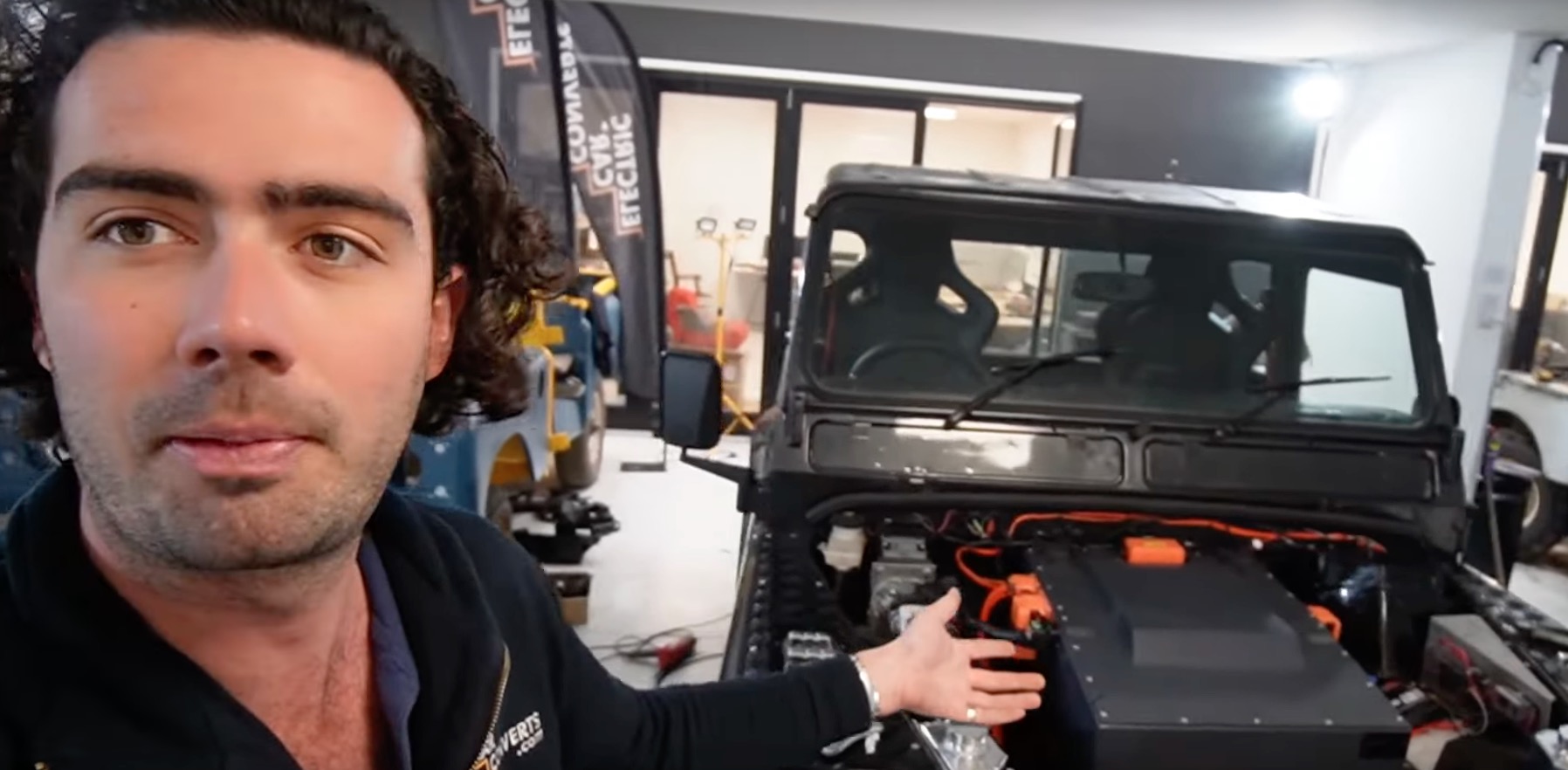 Electric Car Converts, a British specialist in classic car conversions, is leading the charge in transforming vintage Land Rovers. Through a new video series, they demonstrate the electrification process of a 1999 Land Rover Defender 90, starting with the removal of outdated diesel components.
After removing the ICE running gear, Electric Car Converts installs a state-of-the-art 55 kWh Fellten Universal battery pack system and Tesla Model 3 electric drivetrain.
Enthusiasts can follow Electric Car Converts' captivating live video series, witnessing the electrification of the Defender in real-time throughout the next couple of weeks. 
Info: Electric Car Converts