Battery Pack Extravaganza! Specialists Offer Custom Packs and Even Conversion Systems! Retrofit Becomes Easy as 1, 2, 3!
Looking to convert your classic car to an EV? Or maybe you just want to give your modern e-ride a little extra style? Either way, we have the top 15 components and accessories you need to make it happen.
1. AEM VCU300
AEM EV's VCU300 stands as the ultimate solution for high-performance EV street conversions and motorsports. It bridges the gap with custom torque strategies adaptable to diverse EV setups, unifying tuning via a customizable interface. Built on dependable OEM hardware, VCU300 ensures top-tier reliability and safety for programmers and users alike. Managing up to four inverter/motor systems and three CANbus networks, it suits both direct and indirect-drive EV configurations. Key functions include input characterization, safety redundancy, high voltage component sequencing, CAN message translation, dynamic torque management, and comprehensive accessory control. AEM EV's VCU300 sets the benchmark for EV control with unmatched precision. It's the perfect solution to your build!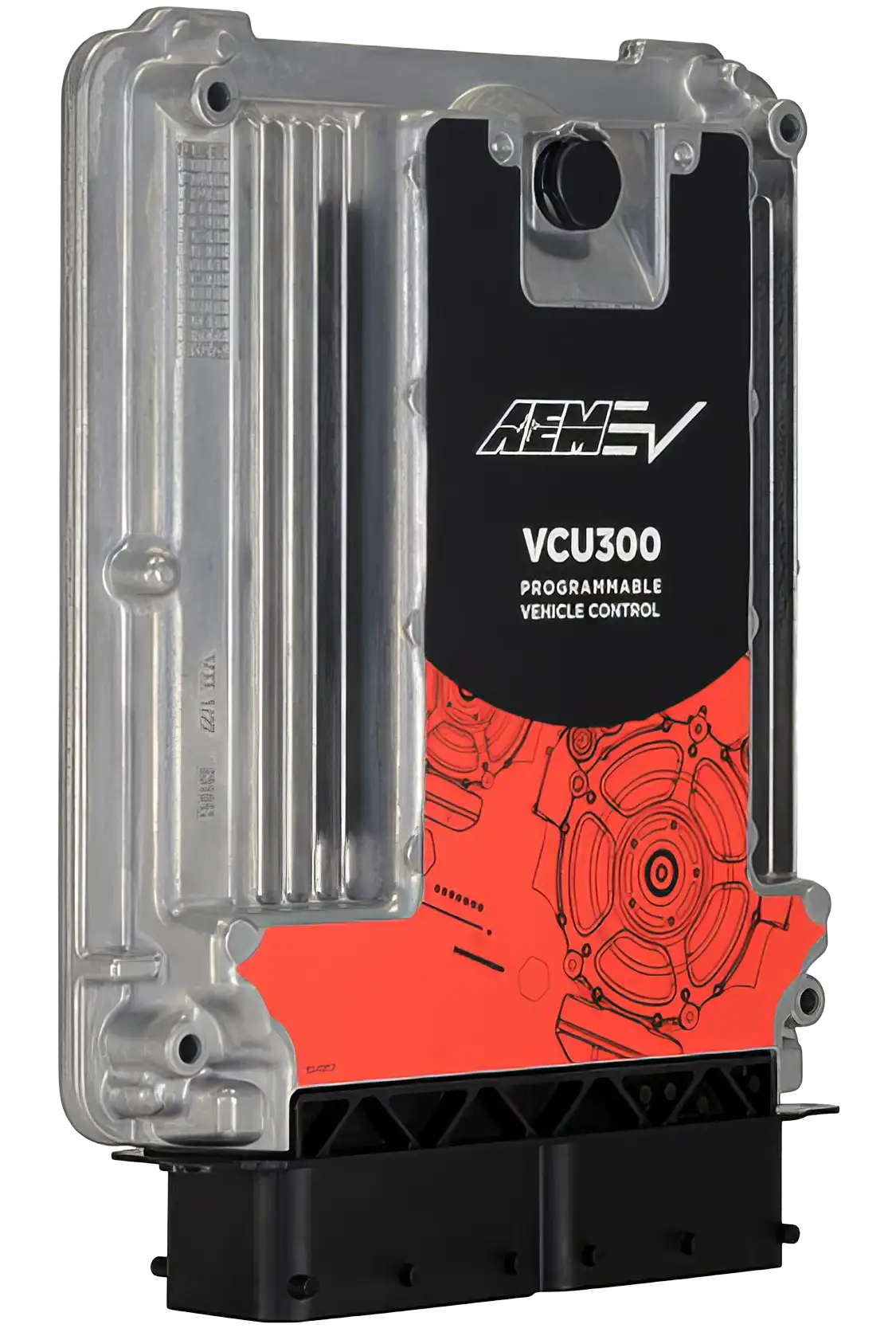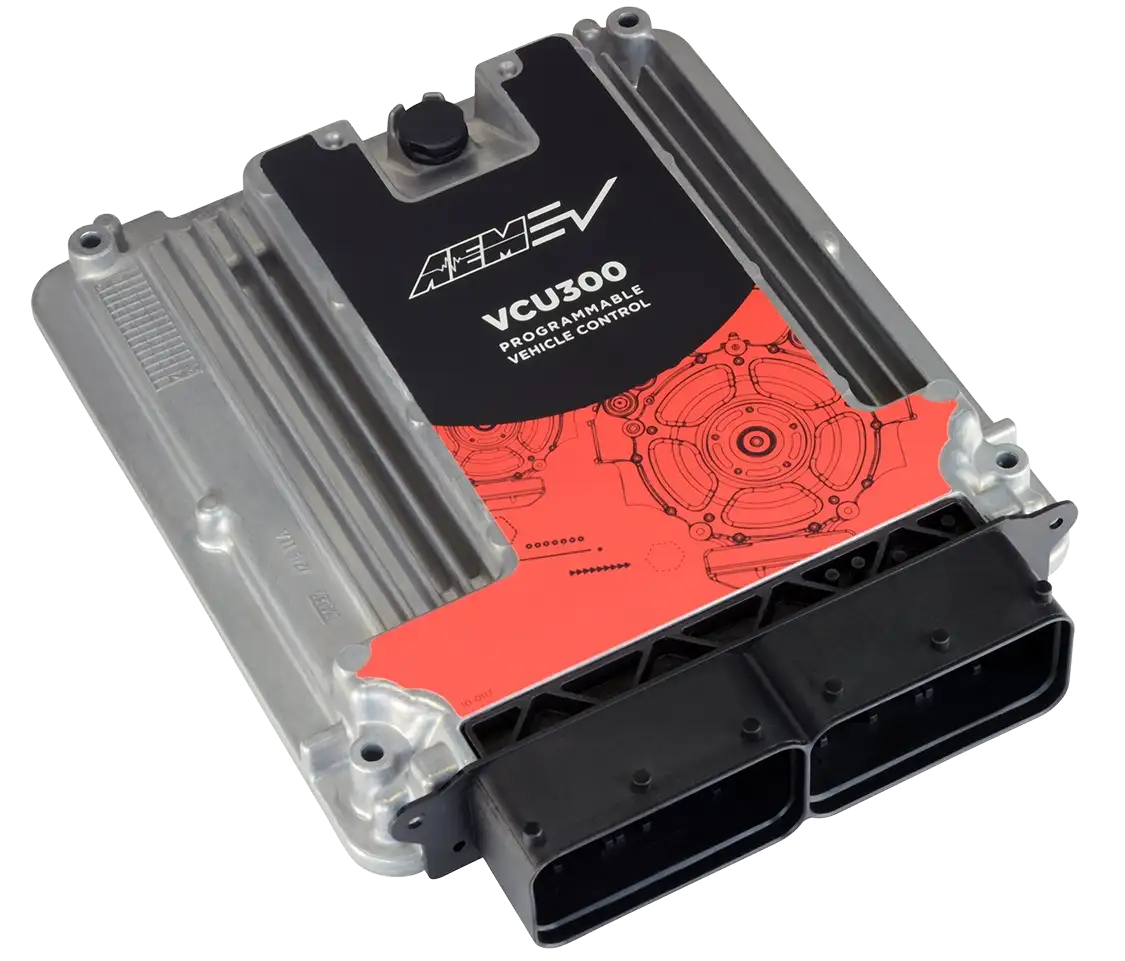 AEM EV
2. Cascadia Motion IDM-190 Motor Package
The Cascadia Drive Unit is a robust EV powertrain featuring a CM200 inverter and BorgWarner eDM motor/transmission combo. Delivering an incredible 4140Nm or 3,053 lb-ft of torque thanks to a 8.28:1 gearbox ratio, it is ideal for transverse-mounted drivelines. It is equipped with a standard parking lock and a water pump. Key features are 480 Vdc max voltage (with CM200 DX inverter), Wavetrac limited slip diff, integrated parking lock, 8.28:1 gearbox ratio, and a water-cooled motor for compactness. The spec sheet is also remarkable: motor peak torque 500 Nm (368 lb-ft), peak power 225 kW, peak current 730 amps, max system voltage 480 VDC, and maximum speed 12,000 rpm. Last, the combined efficiency peaks at 95%.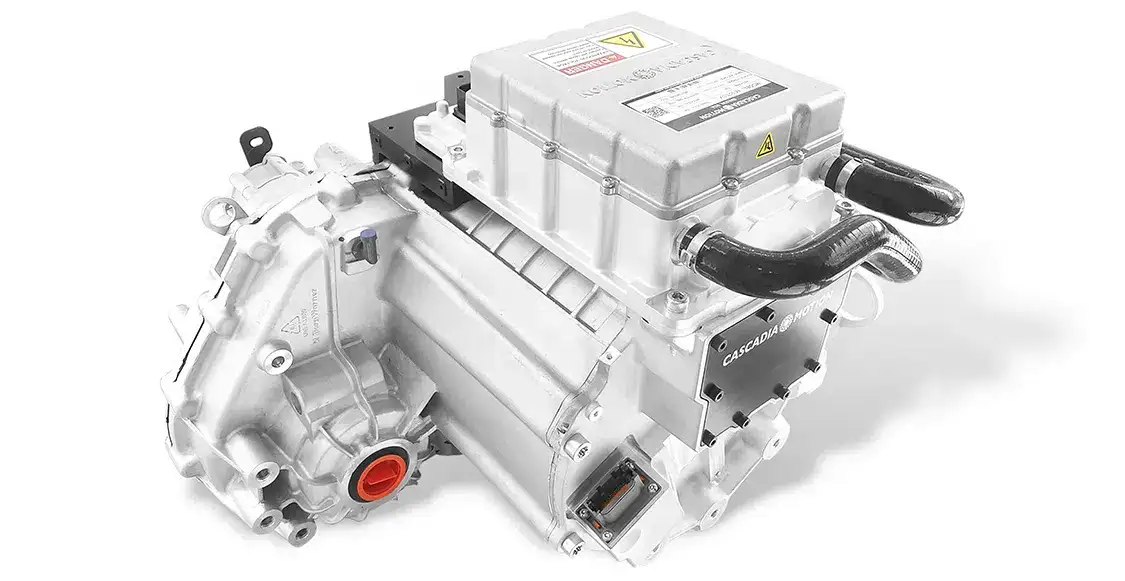 Legacy EV
3. Atom Drive System
The Atom Drive System by Ampere EV offers a comprehensive turnkey EV drive solution. It encompasses everything from the motor to battery modules and fuses to hose clamps. Noteworthy features include a custom GUI, OBDII diagnostics, and Touch Safe battery modules. It's available in 42-kWh or 84-kWh configurations with motor choices from 200 kW to 400 kW. Additional options cover CCS fast charging, air conditioning, power steering, cabin heat, active cooling, and safety features. This all-inclusive option is the ultimate choice for tailored EV needs, complete with every component required for vehicle electrification.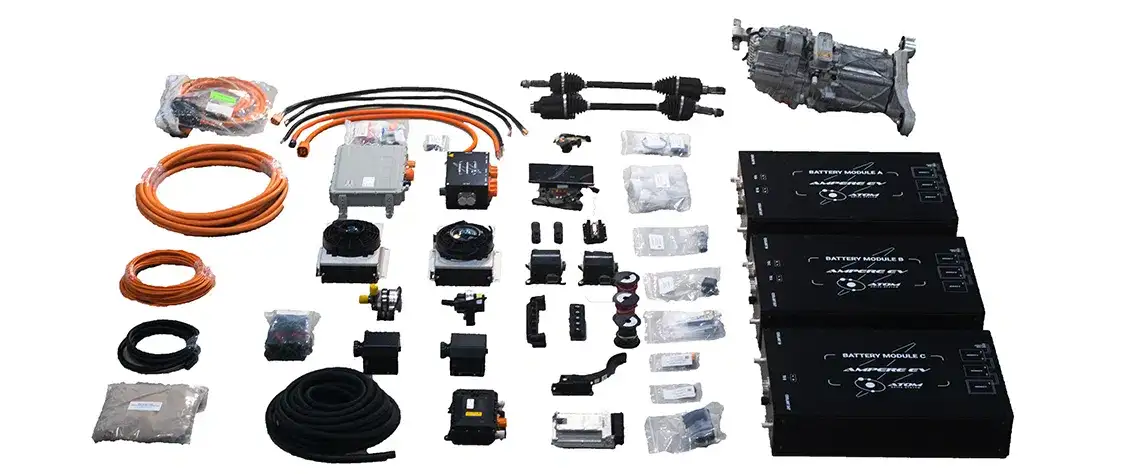 Ampere EV
4. Fellten 19 kW Linkable Packs
Fellten's all-new liquid-cooled 19-kWh battery pack offers a versatile modular solution for car, truck, marine, and industrial electrification. Featuring pouch cells and an Orion BMS, the lightweight 135kg packs deliver substantial power: 80kW peak discharge for 10s, 35kW continuous, and 20kW max charge speed. It meets R100.1 safety standards, is parallel linkable, and fully assembled. These packs are plug-and-play, perfect for streamlined integration into various projects.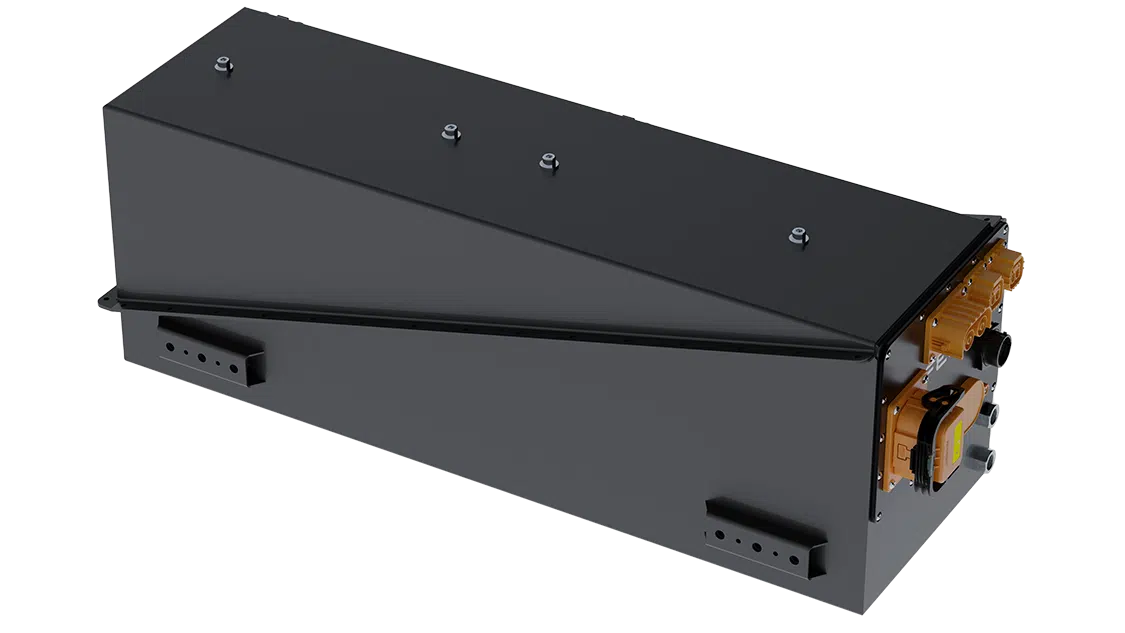 Fellten
5. Metis Cell Guard
Metis Engineering's Cell Guard revolutionizes battery health monitoring, catering to energy storage systems and electric vehicles. This innovative solution ensures comprehensive coverage, detecting all battery failure cases. Fitted within battery packs, it gauges pressure, Volatile Organic Compounds (VOCs), humidity, dew point, and air temperature. Certified to ISO Automotive Standards and developed through ISO26262 processes, Cell Guard assures robust safety. In collaboration with industry leaders, Metis Engineering enhances lithium-ion battery packs with continuous health monitoring, surpassing the limitations of traditional battery management systems. Addressing vulnerabilities, it prevents potential catastrophic thermal runaway incidents for a safer future and is anticipated to become the new go-to safeguard.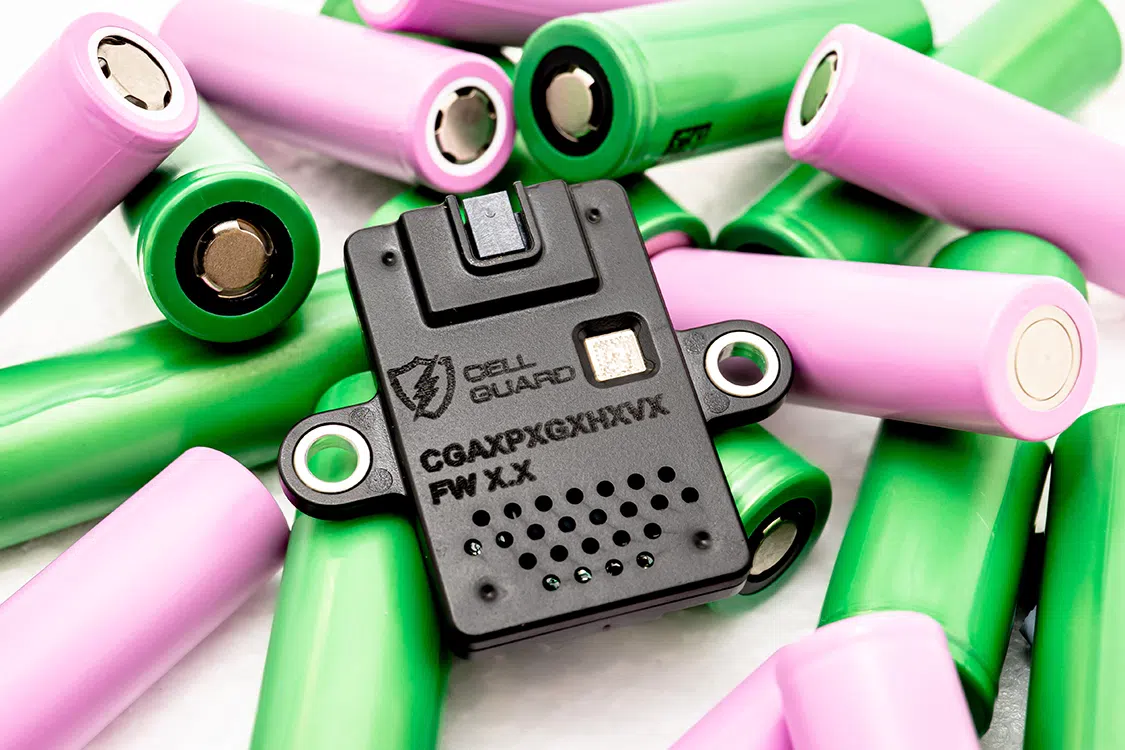 Metis Engineering
6. B Pro Model S Plaid Aerodynamic Package
This high-quality, made-in-the-USA, hand-laid fiberglass, aerodynamic package is designed to fit the 2021-2023 Tesla Model S Plaid and Long Range. It includes a splitter, side skirts, and rear side skirts, and it is available in black or gel coat finish. The package offered by B Pro, which has won several championships in the TransAm racing series. It is easy to install and provides down-force for improved stability at high speeds.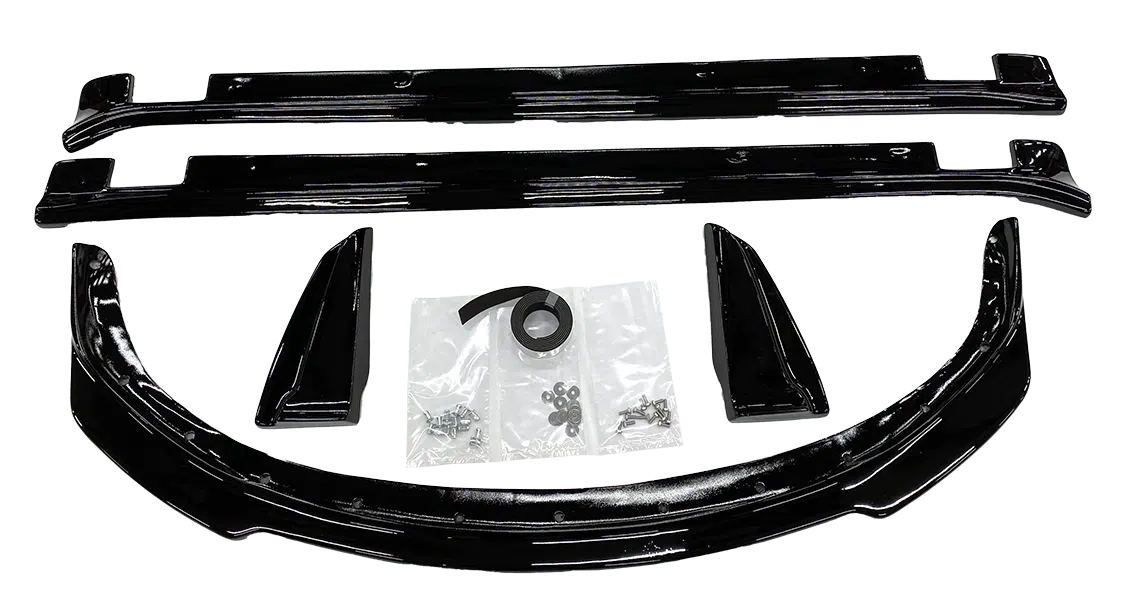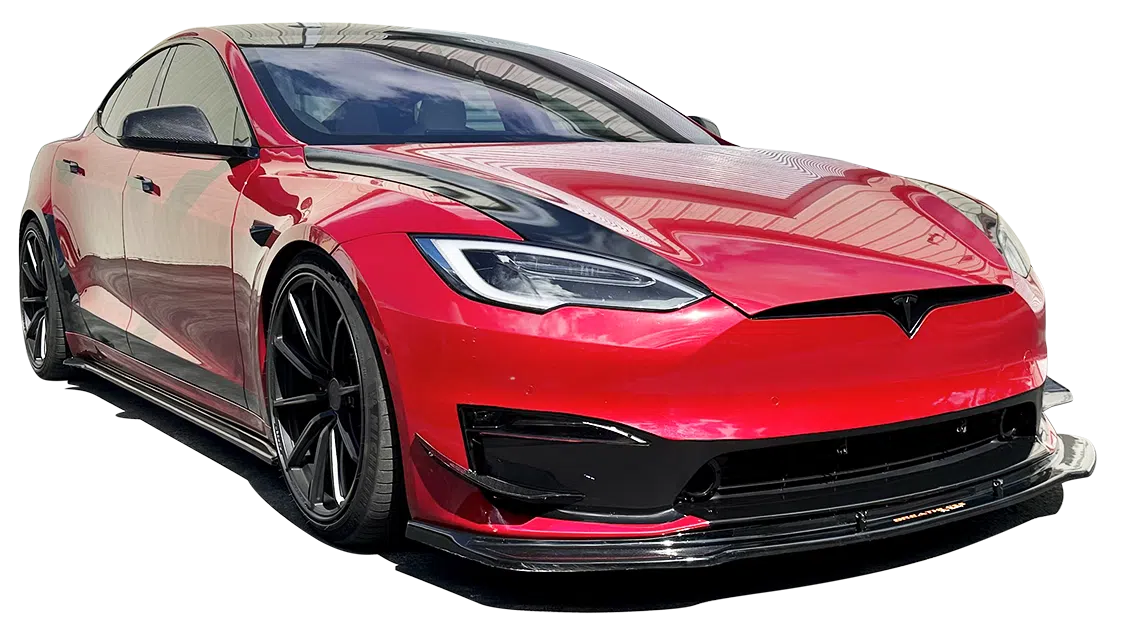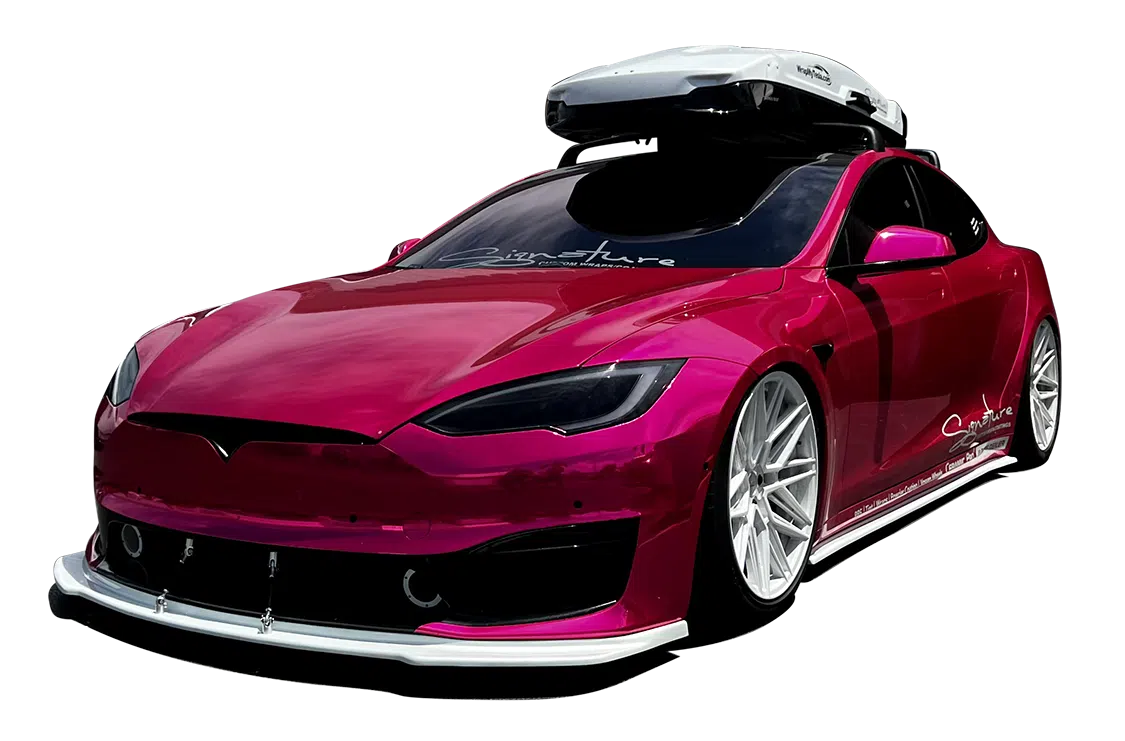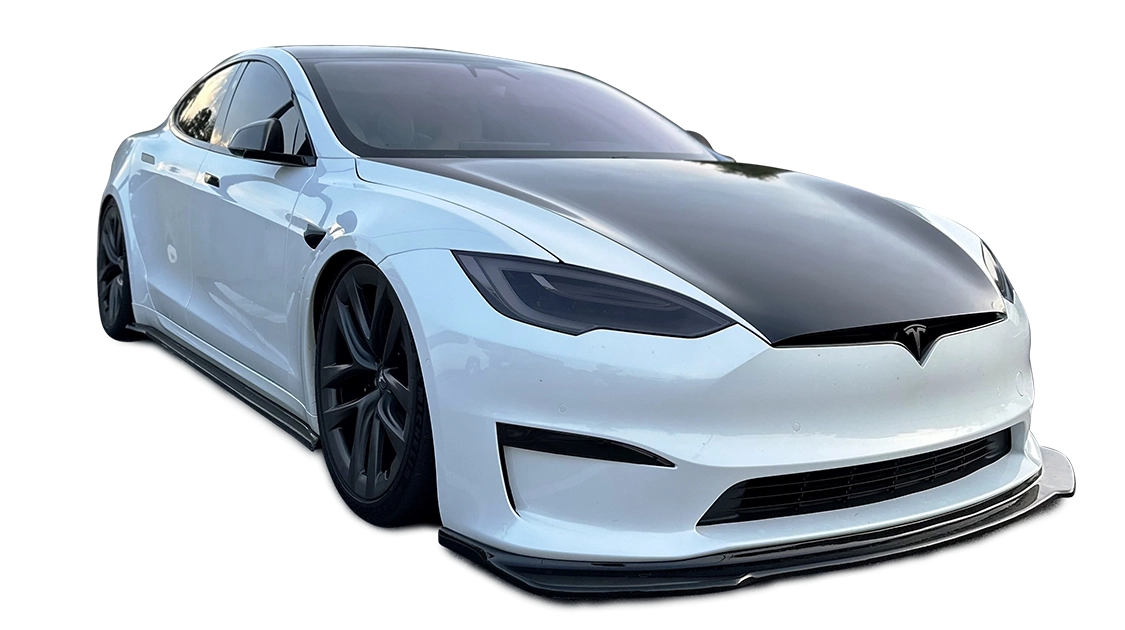 B Pro Wholesale
7. Scorpion EV Venom System
Venom is the all-inclusive EV conversion kit that significantly eases converting your Cobra to electric. This sleek, modern kit contains everything you need to convert your gas-powered vehicle to electric, including a motor, batteries, inverter, controller, charger, and more. Everything is pre-wired and programmed, so you can get up and running in no time. Venom is made from durable aluminum, so it's built to last. It's also compatible with a Tremec T5 transmission, which gives you more flexibility in your conversion. And because Venom is a plug-and-play kit, you can complete the conversion in under a day.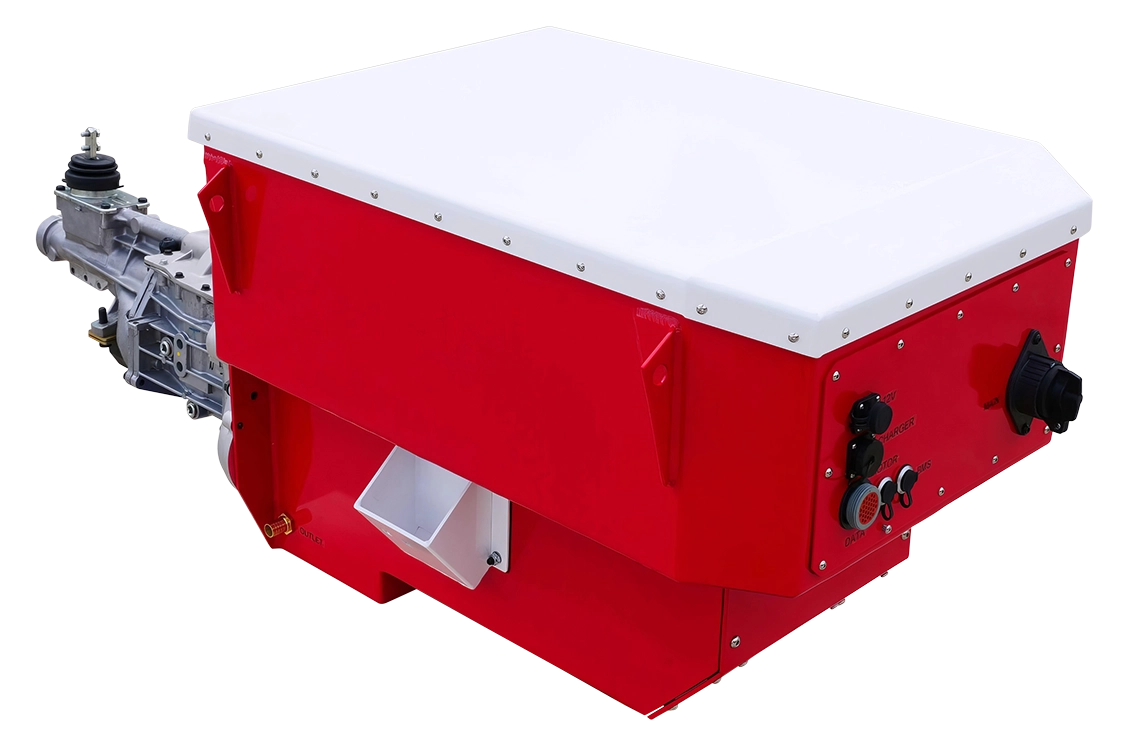 Scorpion EV
8. Sebring Skateboard Platform
Sebring's EVmota skateboard platform is a customizable electric vehicle platform designed specifically for retro-inspired vehicles. The platform features a low center of gravity, front and rear crush zones, and a 350V, 55-kWh replaceable-cell battery pack. It also comes with a 7kW AC and 150kW DC CCS fast charger, a 200kW rear motor, dual-zone thermal management system, limited slip diff, energy recovery system, double-pivot front suspension with 5-link rear suspension, coilover adjustable shocks, ABS disk brakes all round, and a proprietary software platform with vehicle monitoring and "over-the-air" updates.

Sebring Works
9. Tesla Stall Sticker
Add a touch of electric vehicle style to your home or office with this life-size Tesla Supercharger wall graphic. Printed on high-quality vinyl in 16k resolution, this photorealistic graphic will make it look like you plug your Tesla to a real Supercharger. The graphic is easy to apply and remove, so you can reapply the decor whenever you want. It can be applied to most smooth surfaces, including walls, doors, and windows. Order your Tesla Supercharger wall graphic using code the QR code (or enter EVBUILDERSGUIDE10) for a 10% discount and use FREESHIP for free shipping.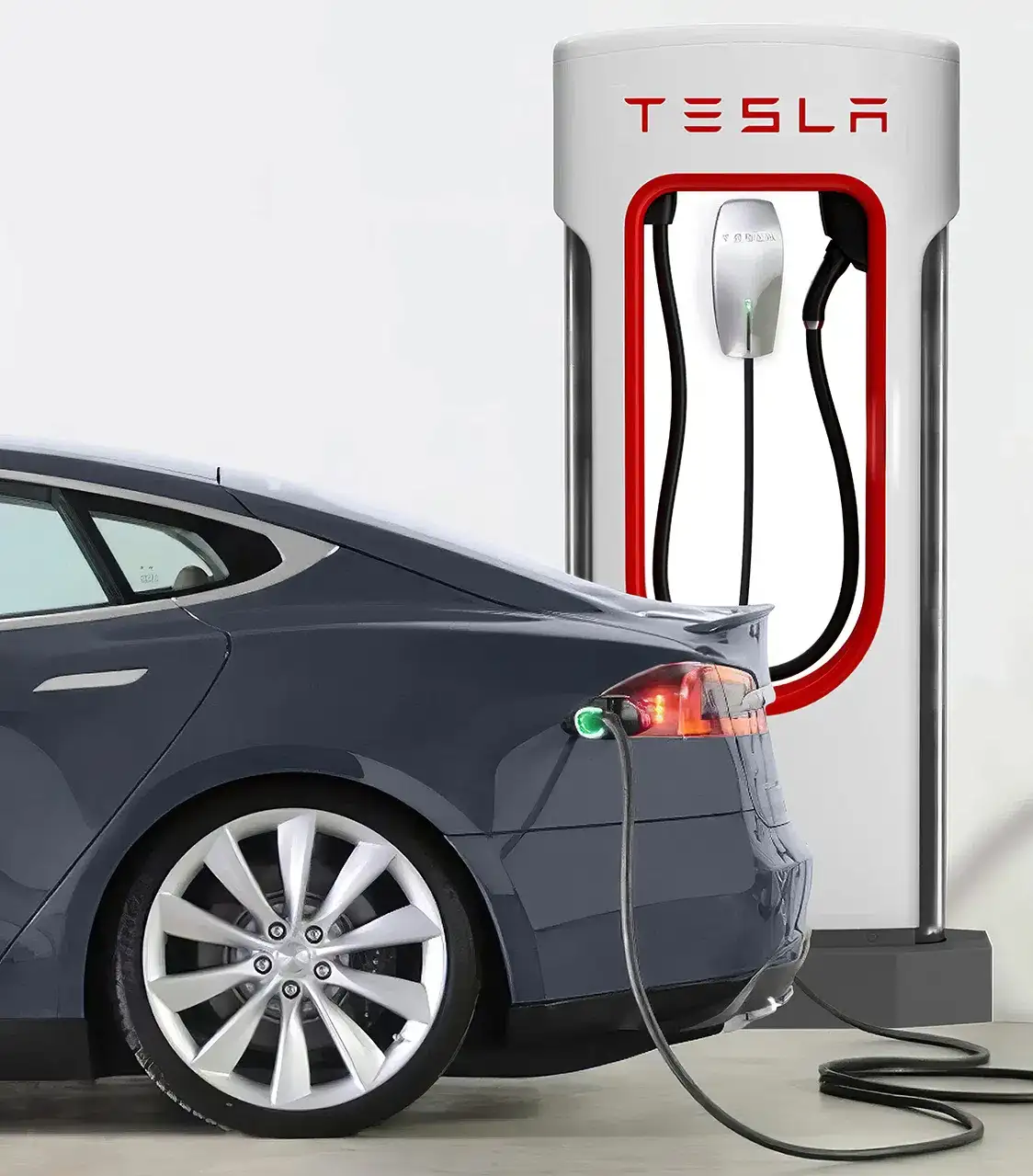 My Garage Graphics
10. Rincon Contactors
The Rincon Power RXC60 contactor is a high-performance, high-voltage contactor that is ideal for a variety of applications, including battery main contacts, DC fast charge, and high-power auxiliary loads. The RXC60 contactor is a drop-in replacement for existing contactors. It is hermetically sealed for maximum performance and features bi-directional current flow and switching, mechanically linked dual AUX feedback, and zero back-EMF from the coil.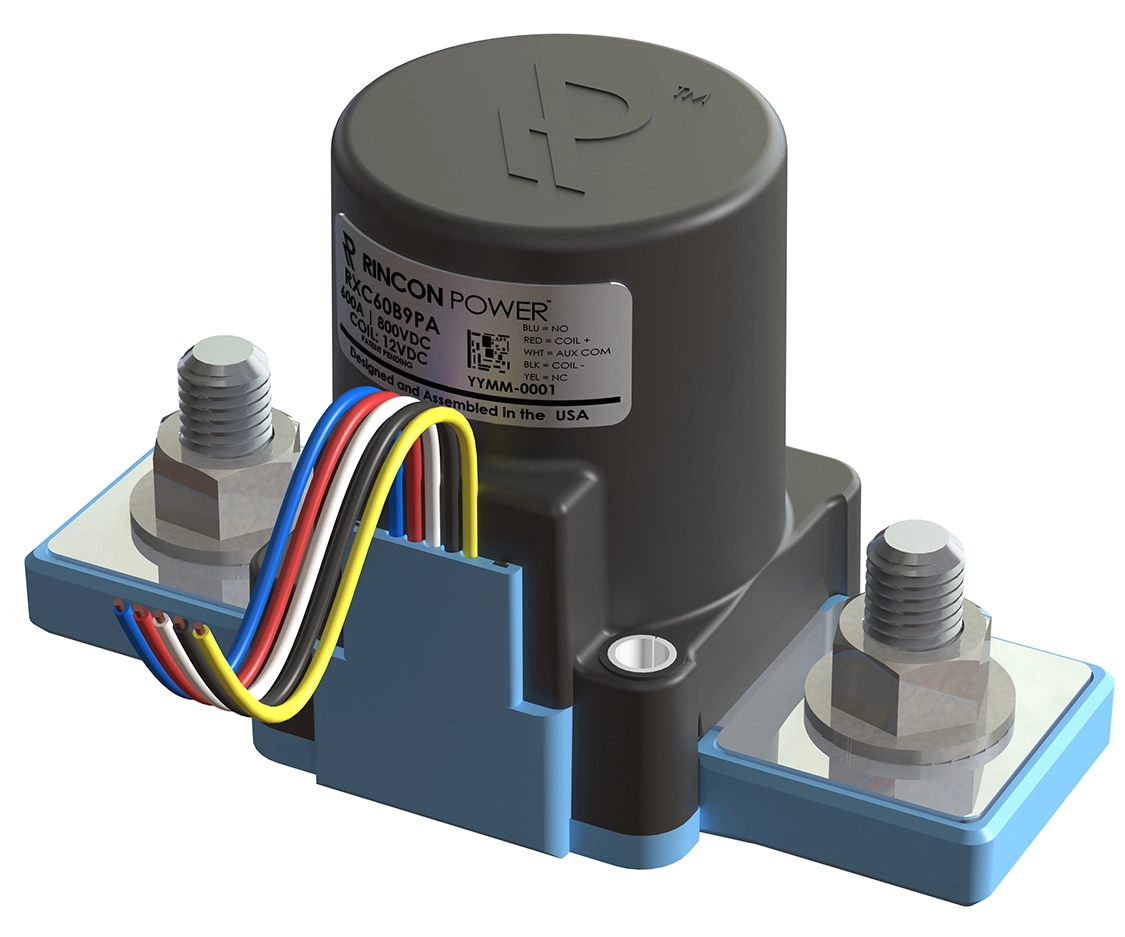 Rincon Power
11. Model 3 Air Lift Kit
Air Lift Performance air suspension kits give your 2017-2022 Tesla Model 3 RWD and AWD and the 2020-2022 Tesla Model Y a slammed, aggressive stance without sacrificing ride quality or handling. The company's kits drop your Tesla down in the front to 4.4 inches (112 mm) and down to 5.7 inches (145 mm) in the rear from stock, delivering the perfect stance. The air springs provide a comfortable ride feel, while the shocks offer 30 levels of adjustable damping so that you can customize the ride to your liking. Air Lift kits do not require any modifications for installation and can be fitted in just a few hours by DIYers.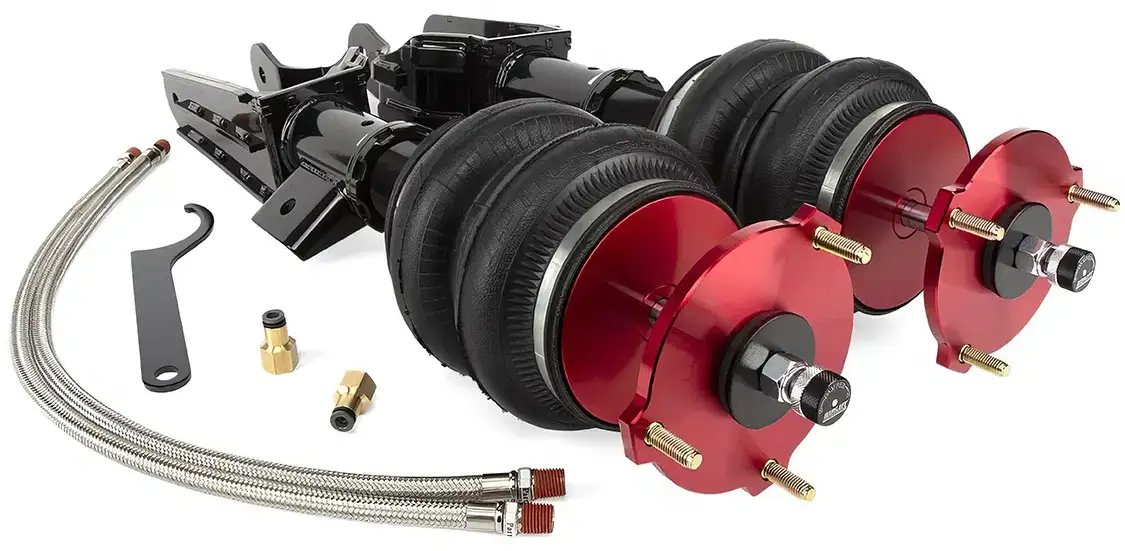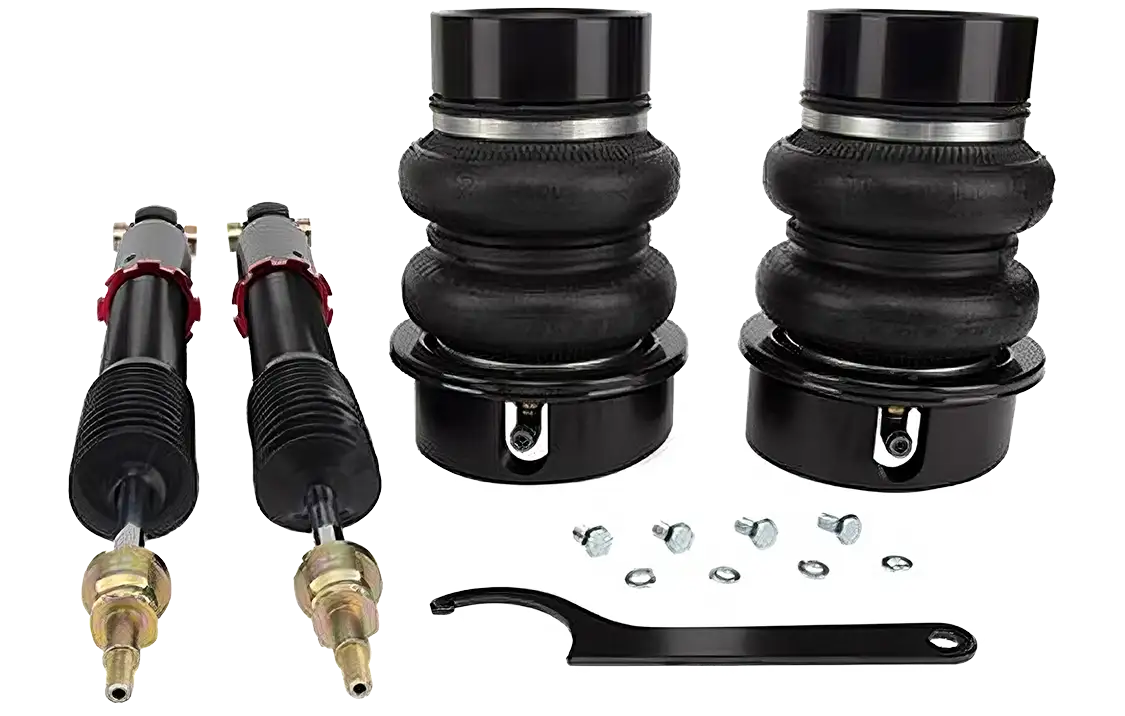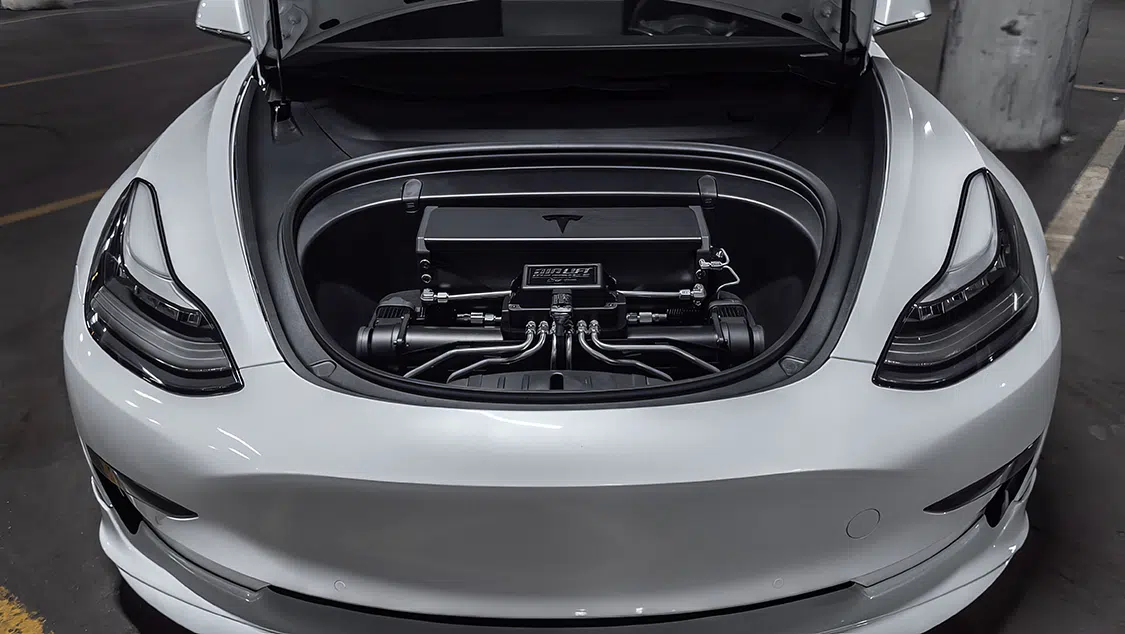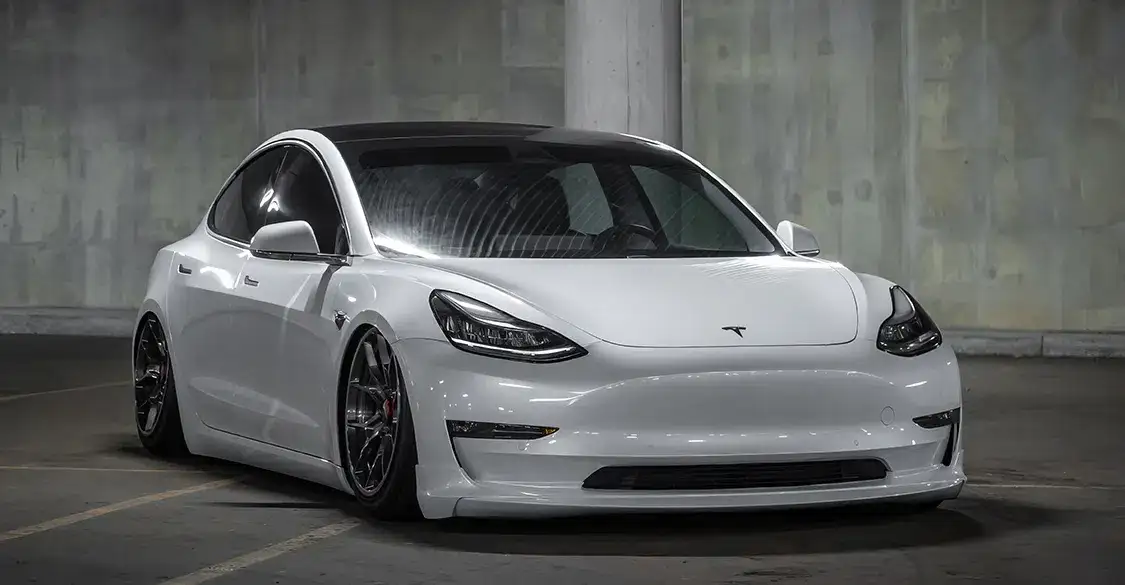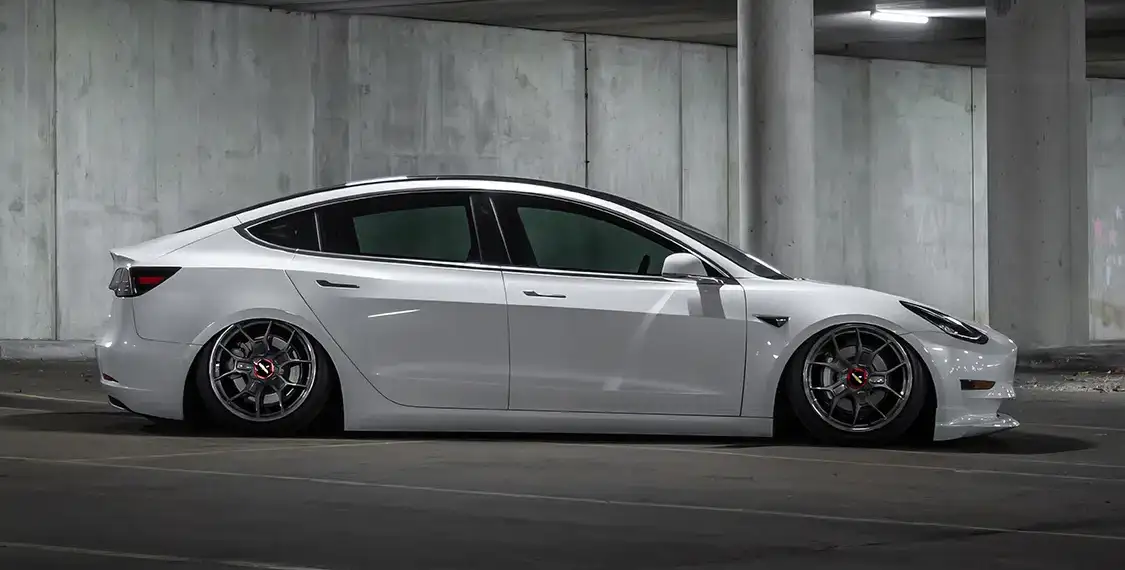 Air Lift Performance
12. APP Porsche 911 Conversion
This plug-and-play and easy-to-install kit retains the original 5-speed transmission and offers three power modes, including one that matches the factory engine powerband. The battery packs are fire-retardant and impact-resistant, and the interior operator touchpoints are preserved. Two bespoke carbon-fiber sub-frames from sister company Apollo Aero for front and rear allow installers to mount the 400V motor, inverter combo, and battery modules (73 kWh total) in place with no cutting or drilling. All system mounting points are designed to survive deceleration rates of 20G, and the battery packs are comprised of BMI fire-retardant glass fiber with impact-resistant Kevlar out casings. The interior operator touchpoints were preserved instead of replaced to maintain this legendary steed's classic looks.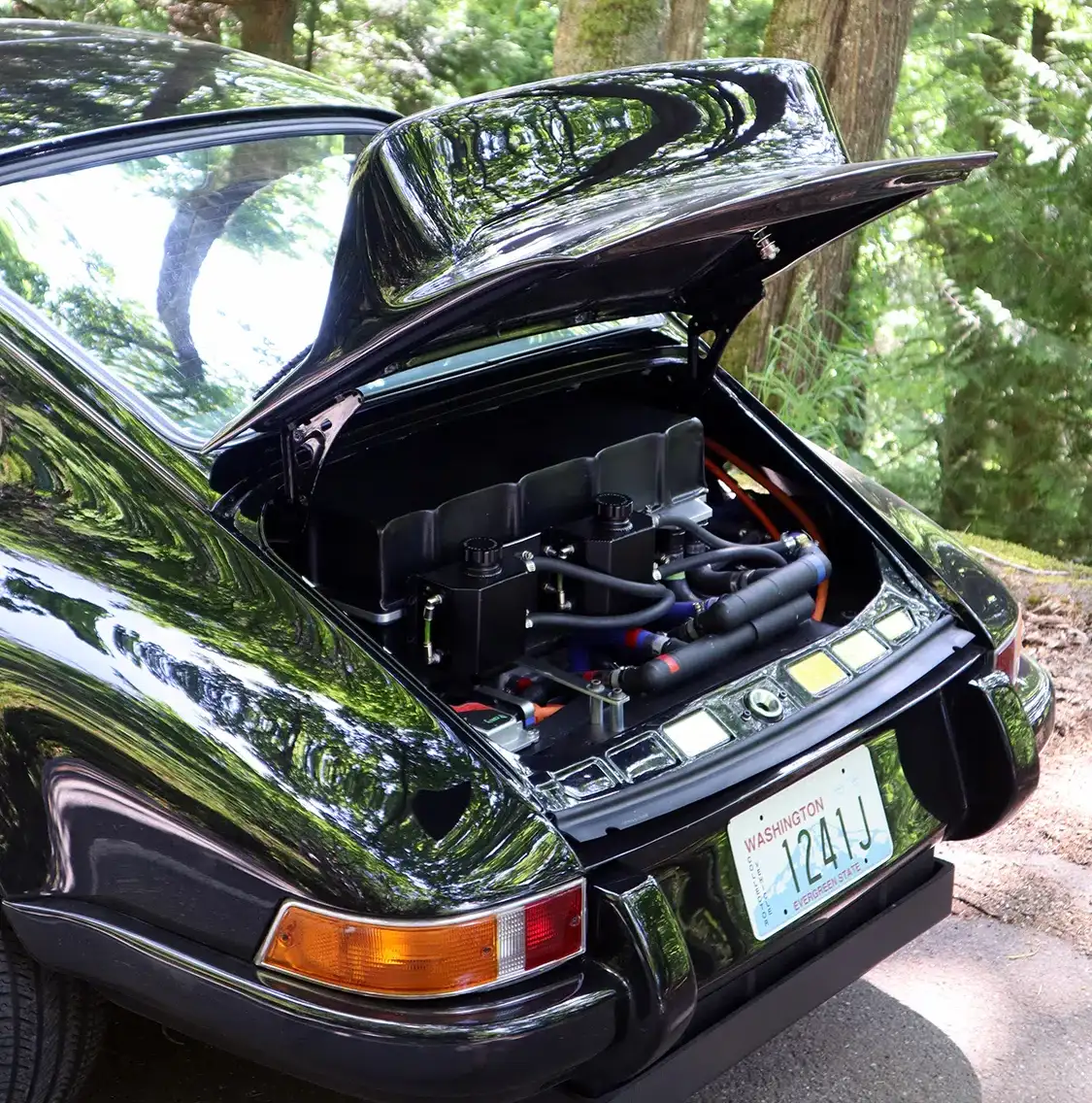 APP EV  
13. Automotive Touchup OEM Paints
Automotive Touchup OEM Paints are the perfect way to touch up or repair your damaged EV paint without breaking the bank. The company's easy-to-use and apply aerosol cans feature vertical-slot nozzle that replicates professional paint gun sprays, providing a tall, narrow fan pattern that lays down paint smoothly and evenly. You can paint entire panels of your EV at a fraction of the cost of taking it to a body shop. Some say you can repair your damaged paint in less than the time it takes to charge your EV! Available in aerosol cans, brush-in-bottles, and paint pens.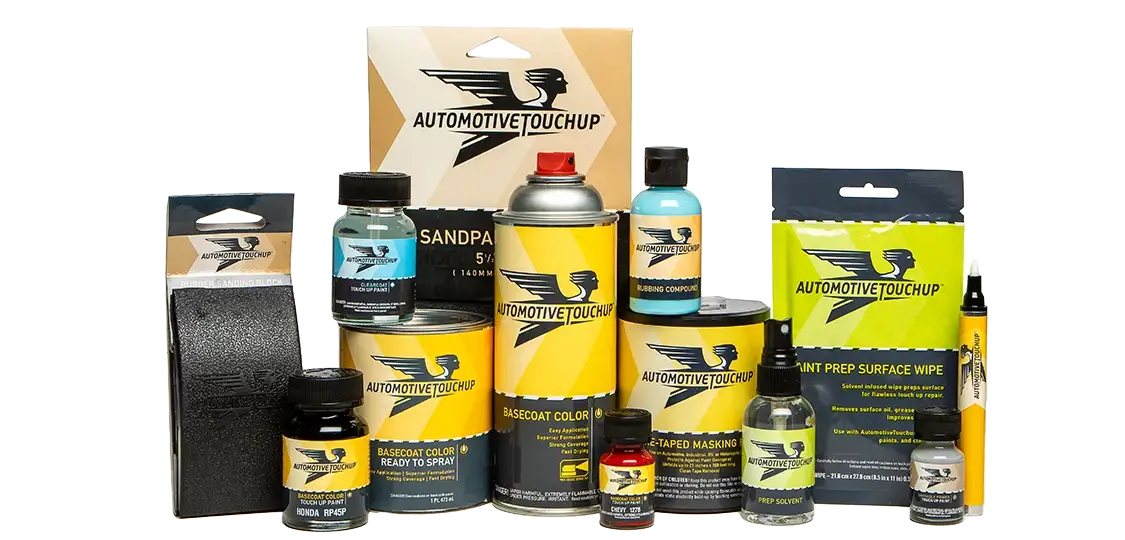 Automotive Touchup
14. APP EV Systems: Modular Battery Pack
The APP EV Systems' modular battery packs are a game-changer for EV conversions. With a carbon-Kevlar-fiberglass build, these enclosures are 80% lighter than steel ones, weighing just 230 pounds with modules. Their flexible mounting improves weight distribution for better vehicle performance. These packs feature active cooling, quick-release coolant connectors, and safety elements like a fused manual service disconnect, high-voltage interlock capabilities, touch-proof HV connectors, and venting units for de-gas flow. They offer 18.2-kWh capacity, 64kW power, and 60-103V operating range per pack, plus easy integration with any BMS. Connect four for a 73-kWh, 96s, 400V pack compatible with most EV systems.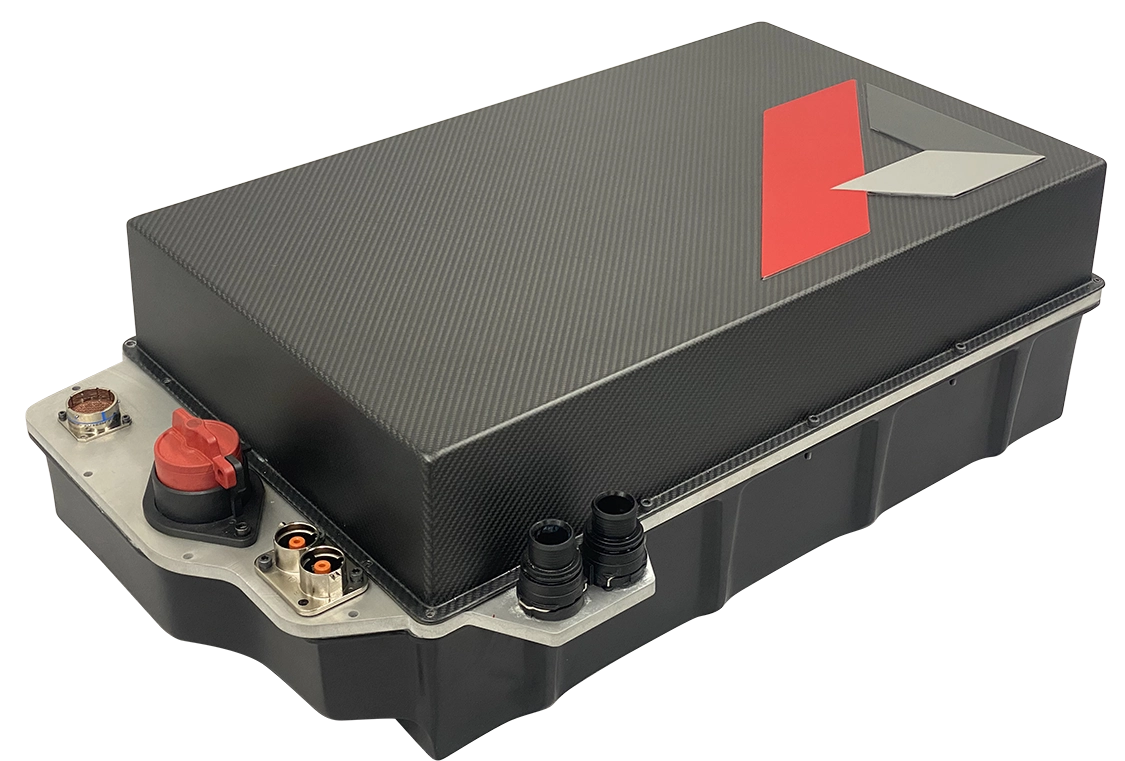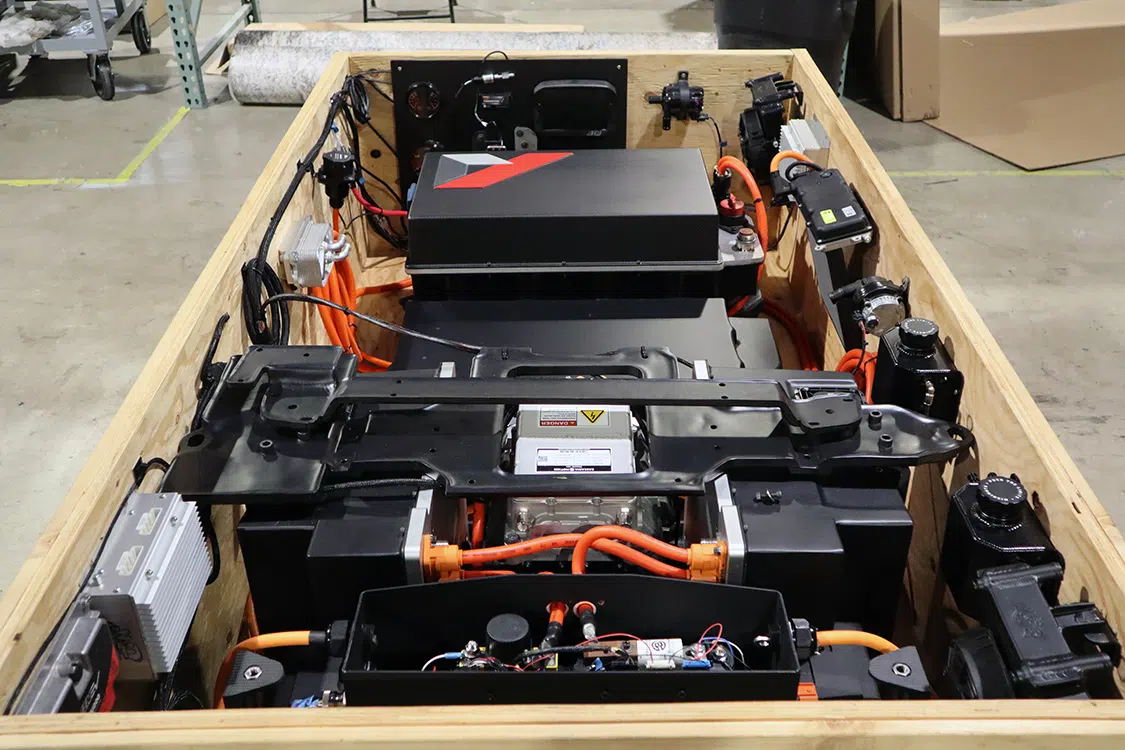 APP Systems
These products and more are available for purchase at LegacyEV.com.