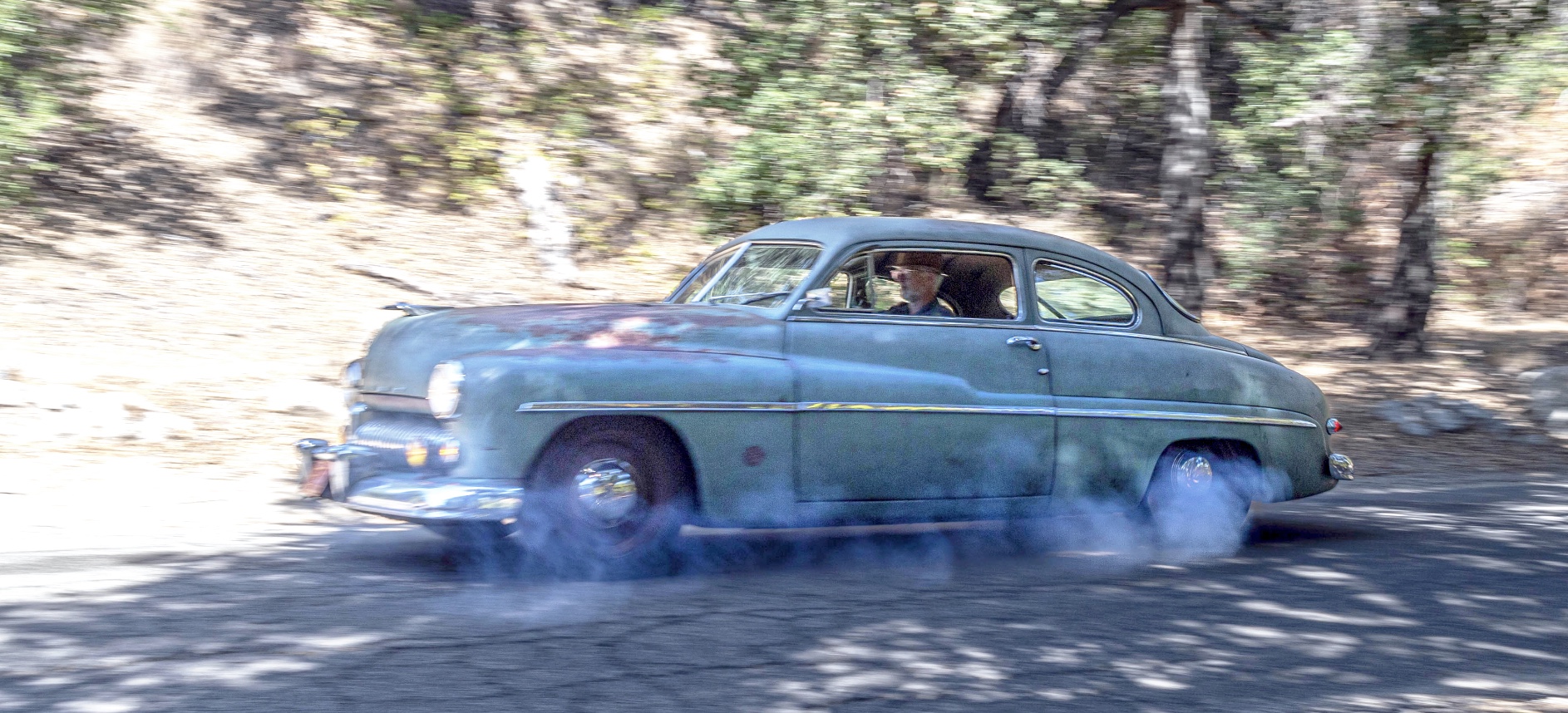 We are fully charged and ready to blow your mind with issue 2 of the first-ever, all-electric publication documenting the cool and custom world of EV retrofit conversions and modified OEM electric vehicles. 
On the cover of this amped-up second issue is a rubber-melting 1930 Ford Model A hot rod. After +90 years of burning fuel, it now runs exclusively on electrons! That's just a hint of what you will find within the 132 pages of Volume 2.
Besides the awesome builds we tested all over the world, you'll find event coverage from the best shows, like the exhilarating Holley High Voltage fest.
Of course, you can expect the usual extensive knowledgebase from our experts regarding EV swaps, certifications, and even an industry directory focused on our fast-emerging counterculture.
All this and so much more, shipping nationwide next month. and you can pre-order it here (US and Worldwide delivery):
Even better, you can subscribe HERE and get this issue within your new subscription!