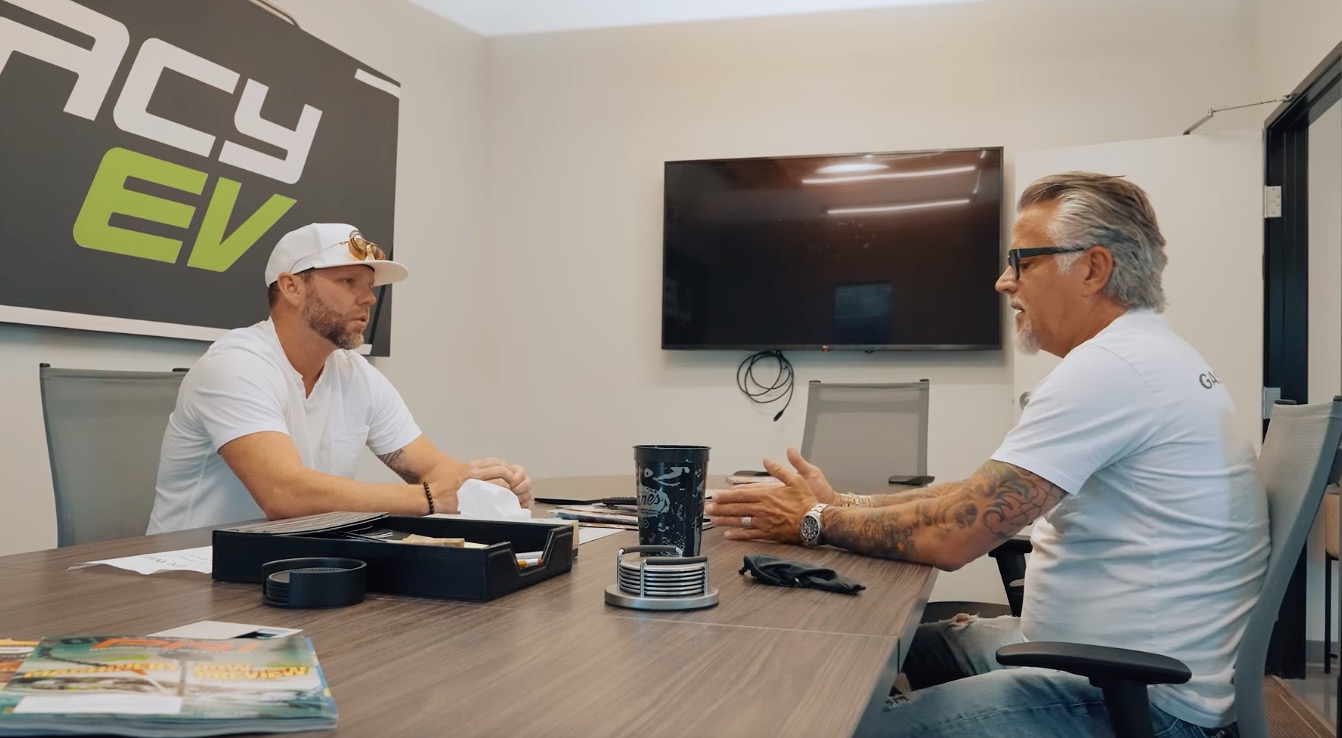 This whole project has been simmering for weeks, but it's official: Legacy EV is building an awesome E-Testa with Gas Monkey.
Moreover, the LEV team is training the Gas Monkeys for their future builds and general EV servicing duties – here's the first video:
Time to rev it up because Gas Monkey is bringing not 1… not 2.. but 3 one of a kind tire shredders to SEMA 2023!
A one-of-a-kind Electric Ferrari Testarossa "THE TESTA" build is underway with Legacy EV, while a totaled 812 Super Fast is getting the first-ever carbon fiber body kit – and there's more coming… Watch this space.