Robert Downey Jr.'s Electrifying Drive
In the realm of Hollywood's most iconic figures, Robert Downey Jr. has long been a shining star. Famous for his portrayal of Iron Man in the Marvel Cinematic Universe, this 58-year-old actor boasts a legacy of on-screen heroics. Yet, when the final credits rolled on his superhero journey in 2019's "Avengers: Endgame," Downey set his sights on a new mission—one that had nothing to do with defeating villains, but everything to do with saving the planet, one car at a time.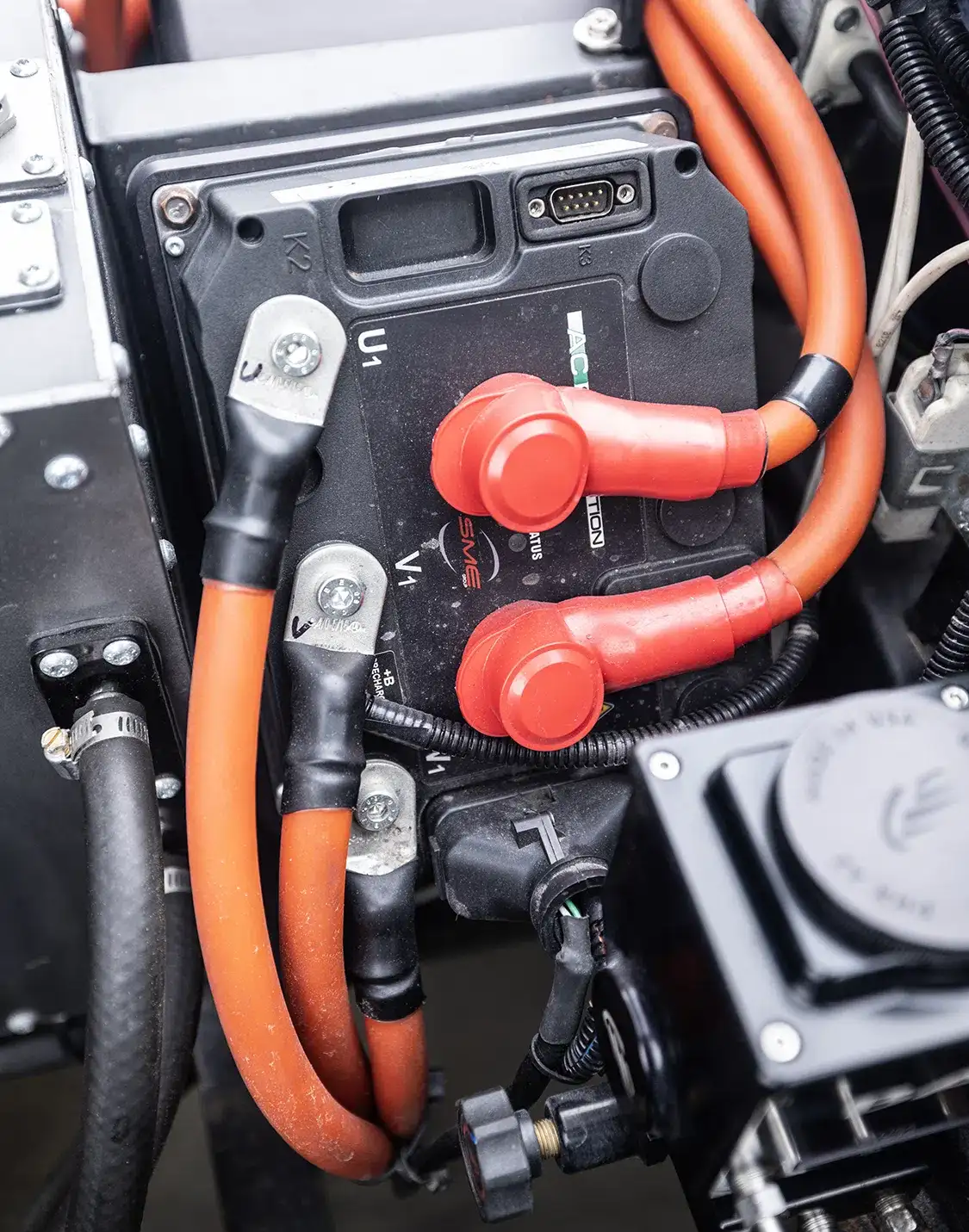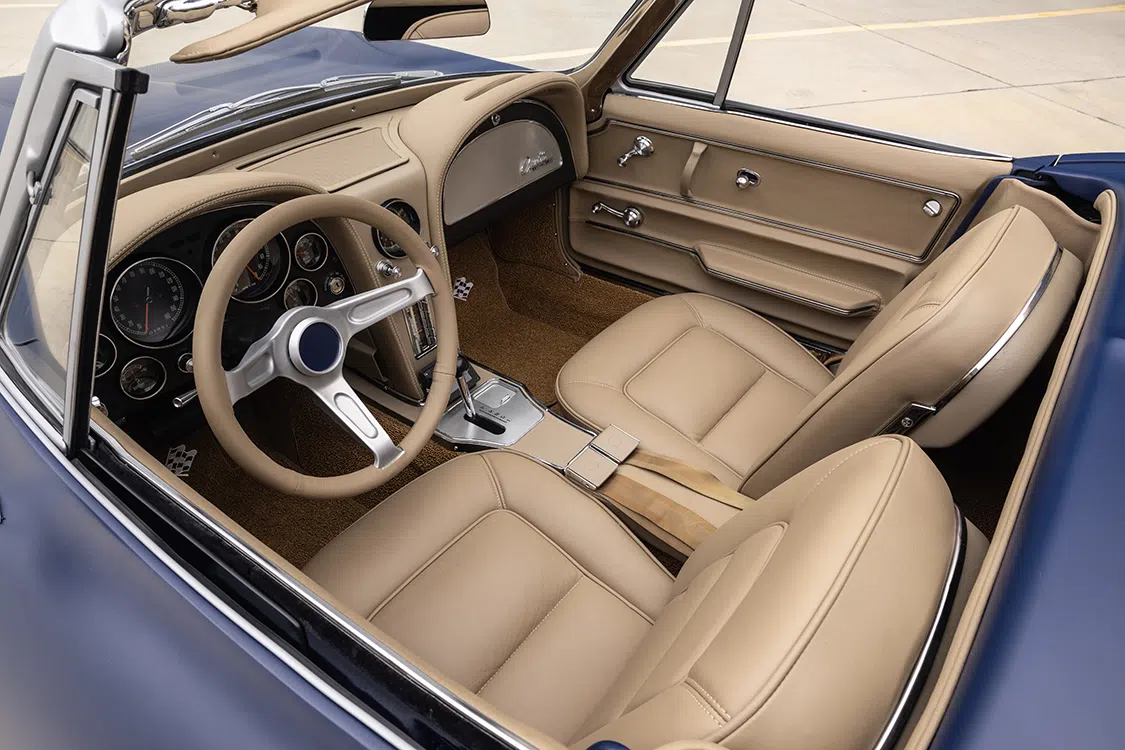 Once the proud owner of a sprawling collection of high-end modern and classic automobiles, Downey's outlook underwent a dramatic transformation. He transitioned from Tony Stark, the genius inventor, to Robert Downey Jr., the eco-conscious visionary. He embarked on a journey that would not only redefine his own purpose, but also inspire others to follow suit.
The birth of the FootPrint Coalition marked the inception of Downey's commitment to environmental causes. This venture group invested in companies at the forefront of environmentally friendly technologies, forging a path toward a greener future. Simultaneously, Downey and his wife, Susan, transformed their lifestyle, embracing a plant-based diet and even starting a rescue farm. But Downey knew that to walk the walk truly, he had to address an elephant in the room—or rather, a fleet of gas-guzzling cars in his garage.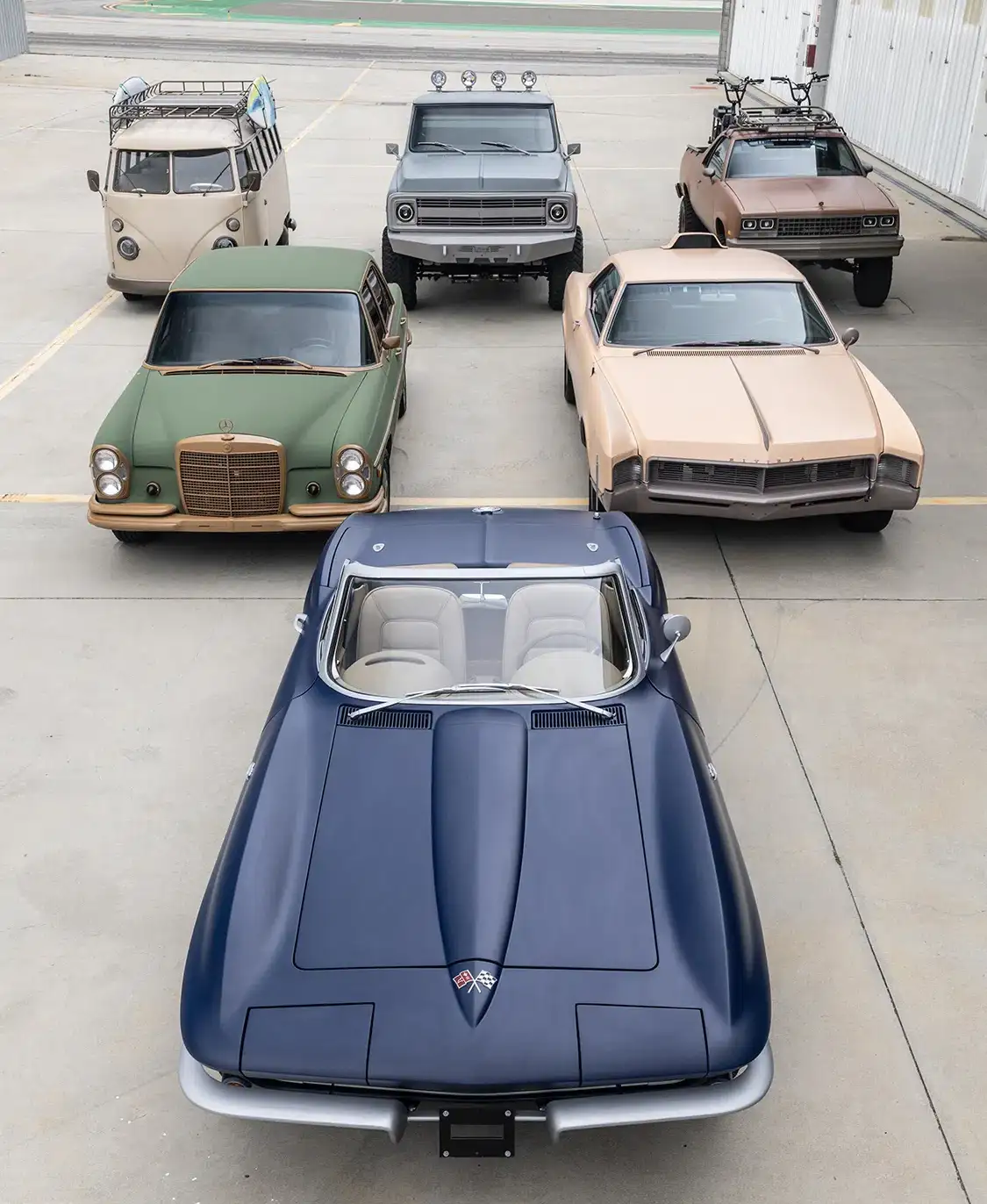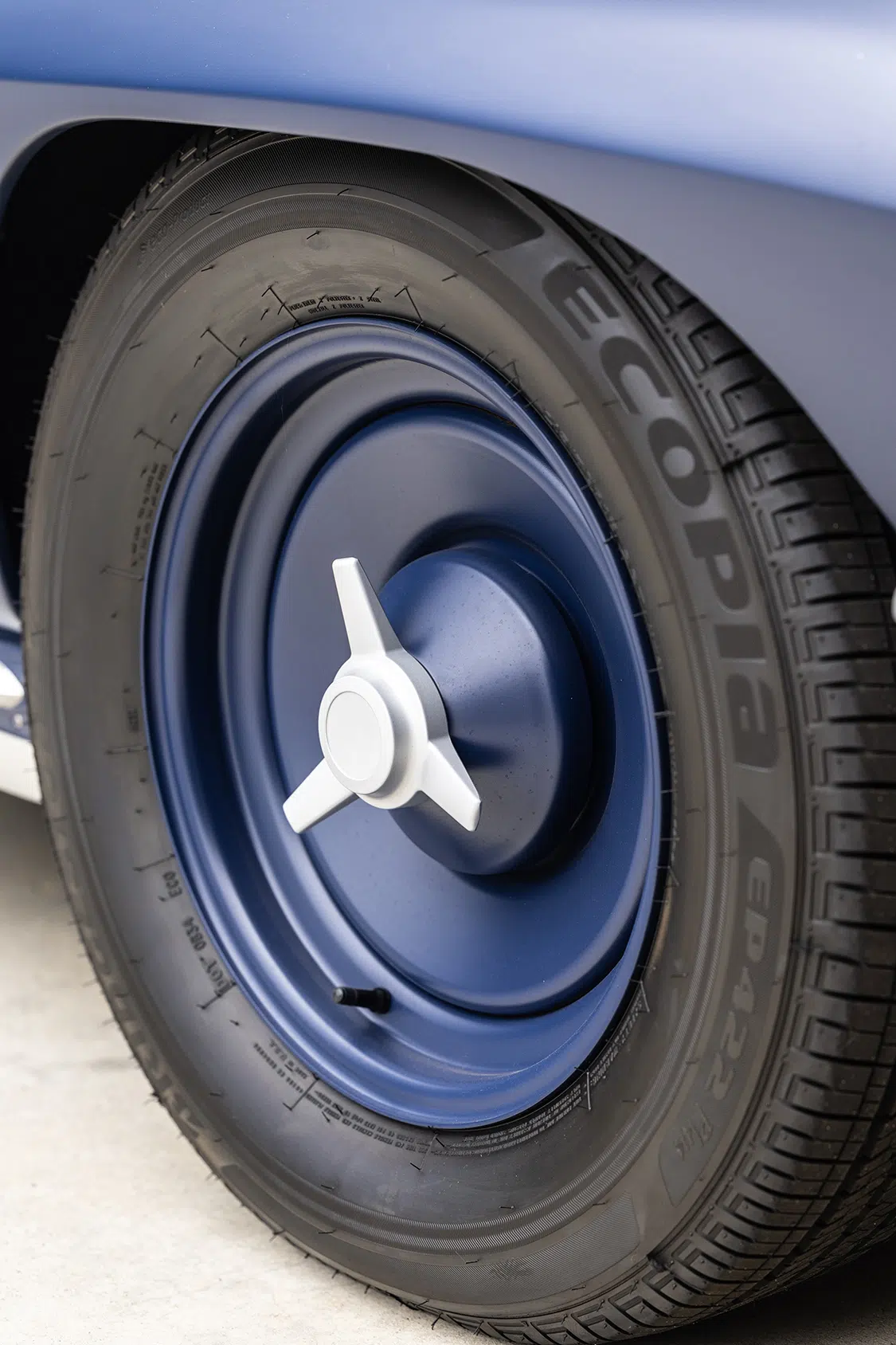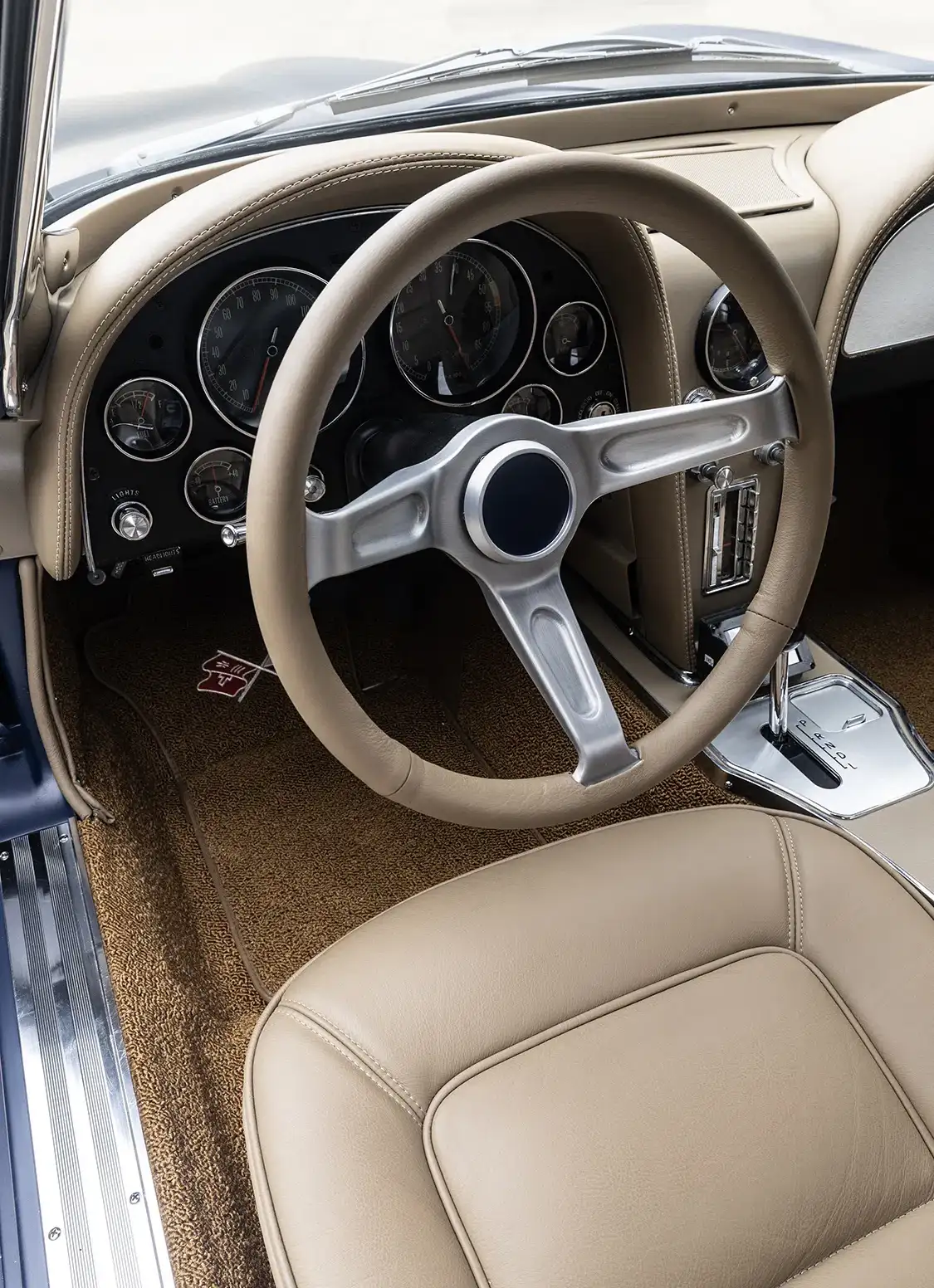 Thus, "Downey's Dream Cars" was born, a ground-breaking streaming series that made its debut on June 22, exclusively on Max. This show isn't your typical automotive makeover spectacle; it's a captivating odyssey of redemption and eco-conscious transformation.
"I woke up one morning, and it hit me," Downey reflects. "How can I reconcile my commitment to developing sustainable technologies with this collection of cars that does the environment no favors? I needed to align my actions with my ideals. That's when 'Downey's Dream Cars' was conceived."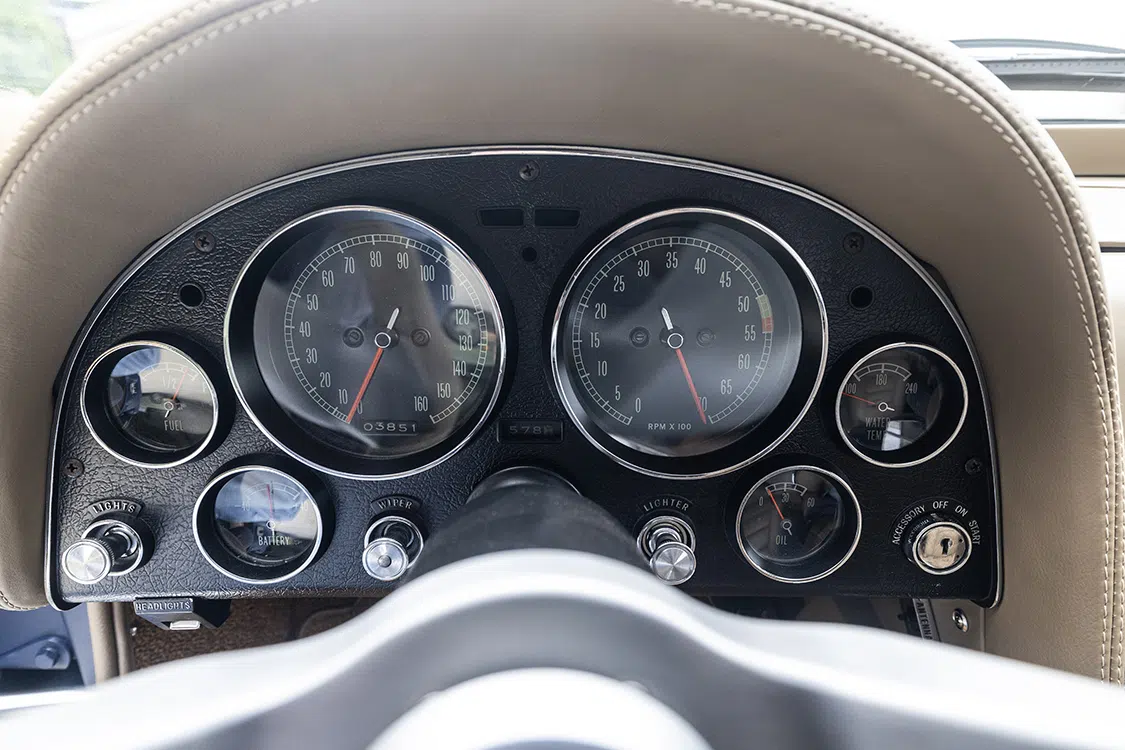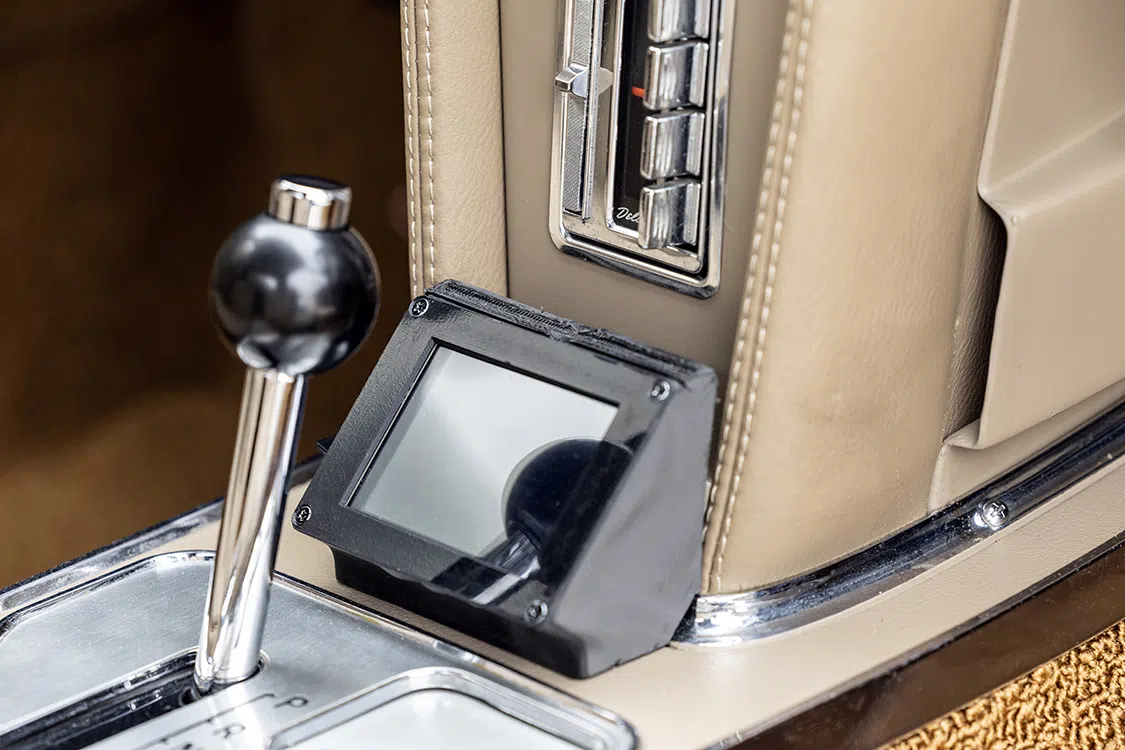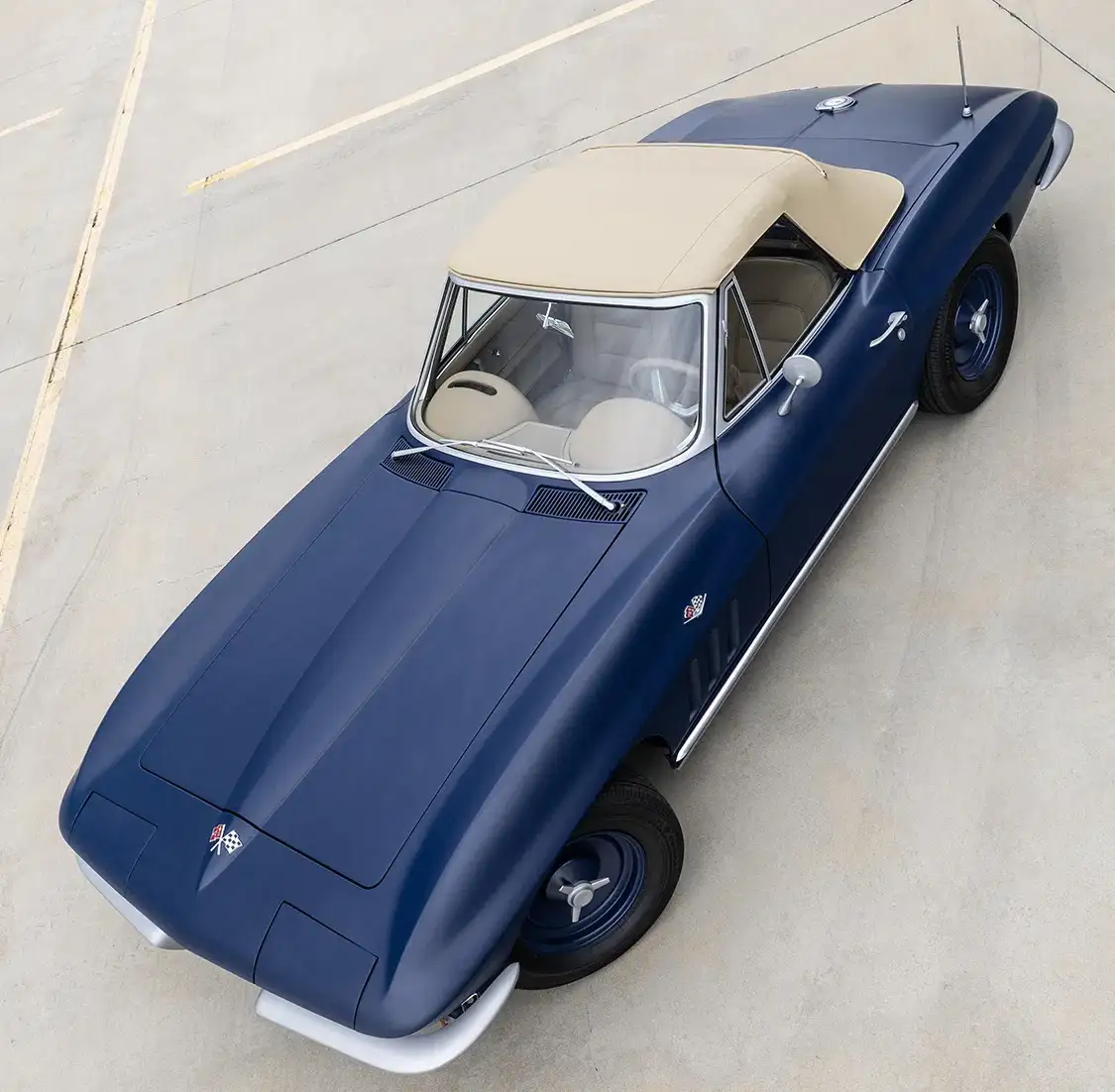 Across six gripping episodes, Downey takes center stage. Each installment sees him handpick a car from his personal collection, setting the stage for a captivating transformation. But this isn't merely a cosmetic makeover. Downey assembles a team of experts to retrofit these cars, infusing them with eco-friendly features that breathe new life into these iconic automobiles.
Some vehicles, like the Corvette featured on the show's cover, undergo a stunning electric power conversion. Others, like Downey's cherished 1969 Mercedes-Benz 280 SE, embrace a biodiesel conversion—because nobody's perfect, even a Hollywood icon!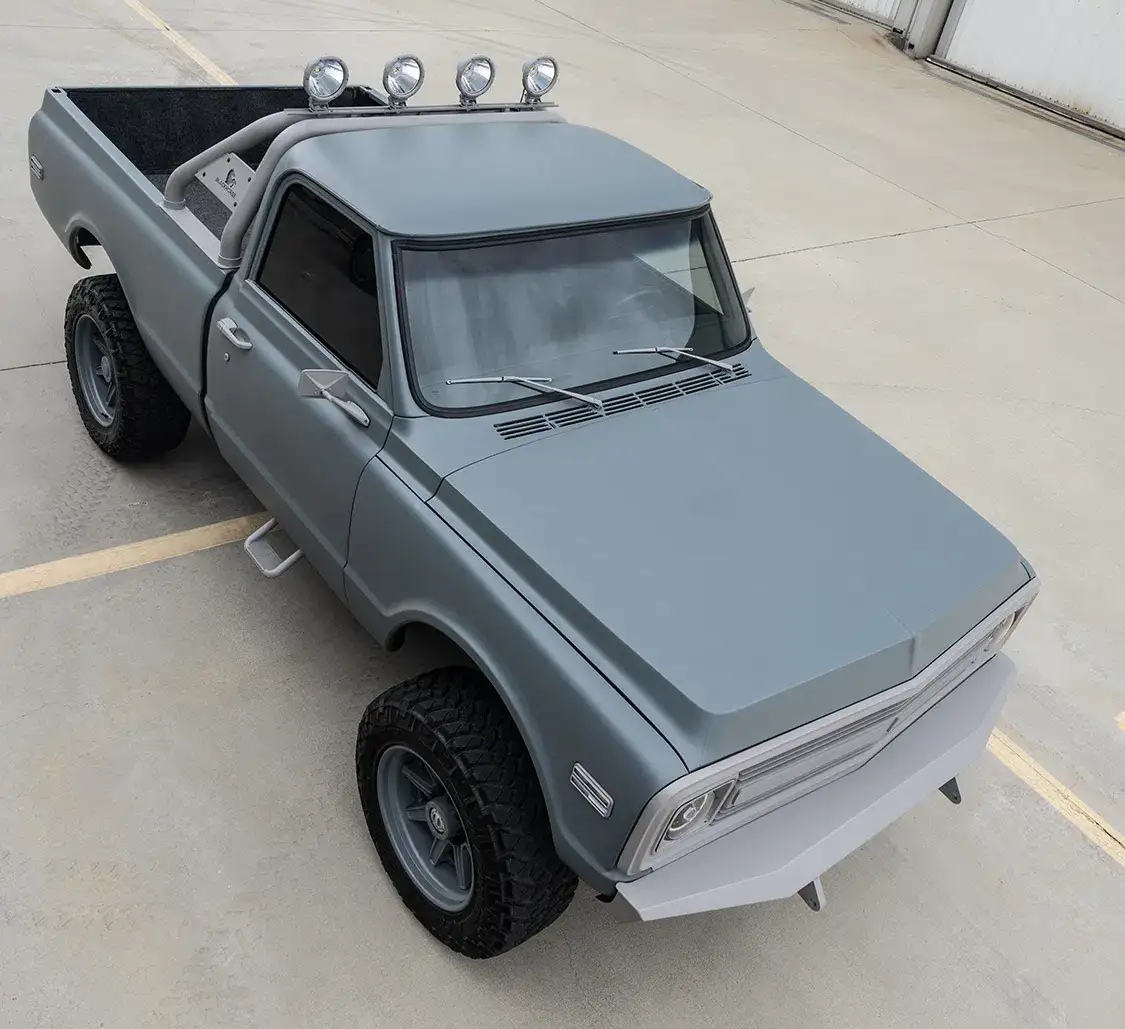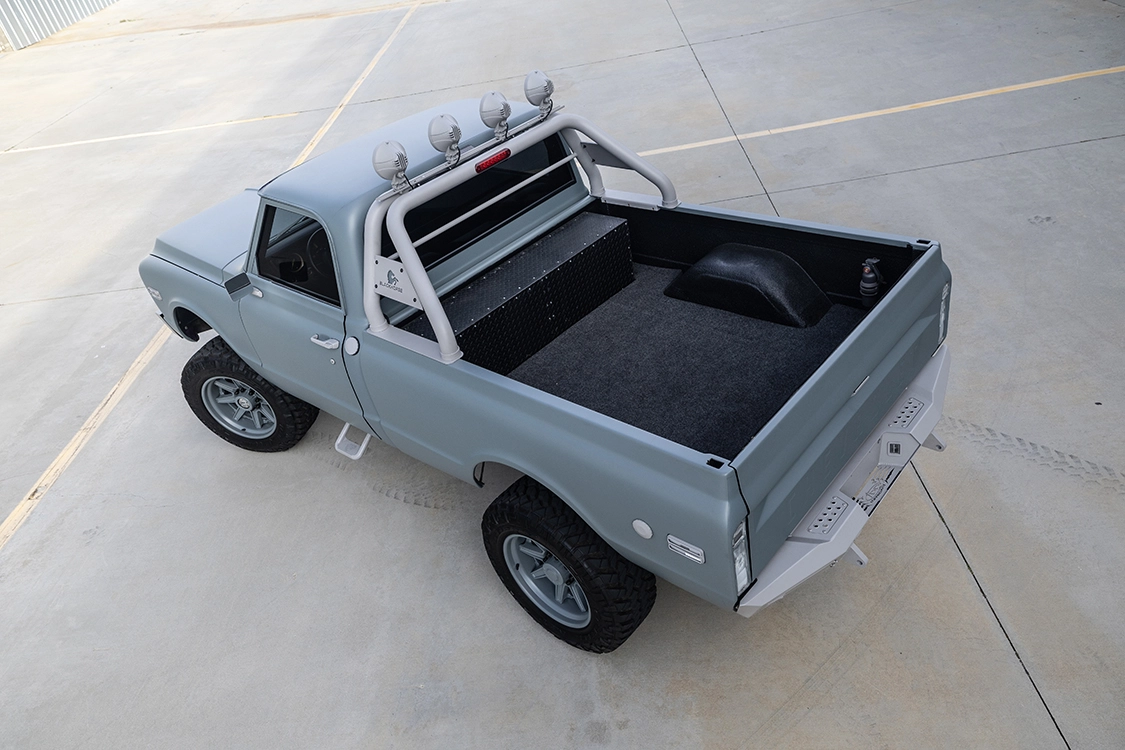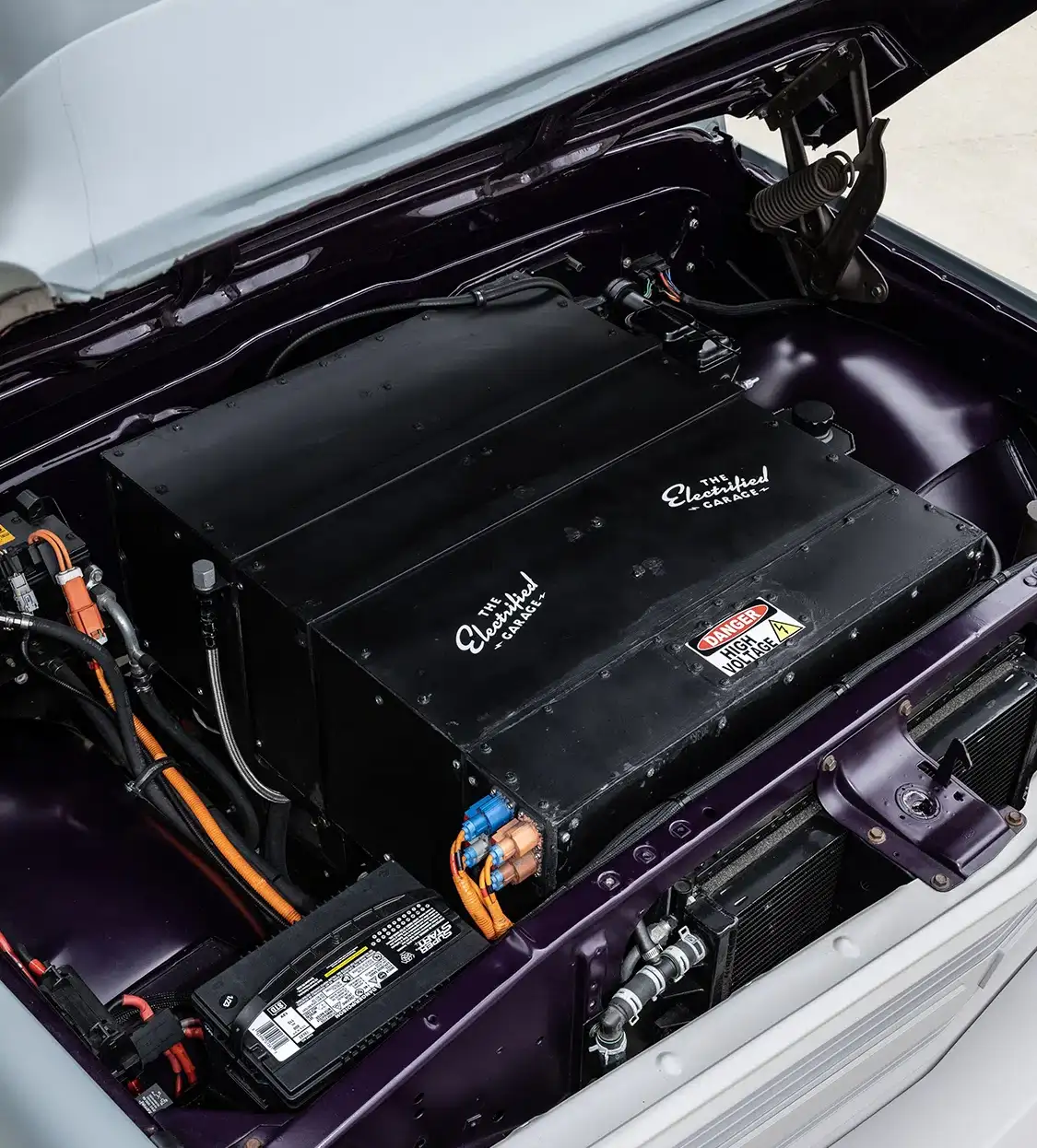 What sets "Downey's Dream Cars" apart is its ultimate purpose. While most celebrities would auction off these revamped classics to the highest bidder, Downey has a different vision. He plans to give them away in a sweepstakes, ensuring that anyone, regardless of their wealth or status, has a chance to own one of his iconic cars.
"I want everybody to have a shot at owning one of these cars," Downey asserts, determined to democratize the experience.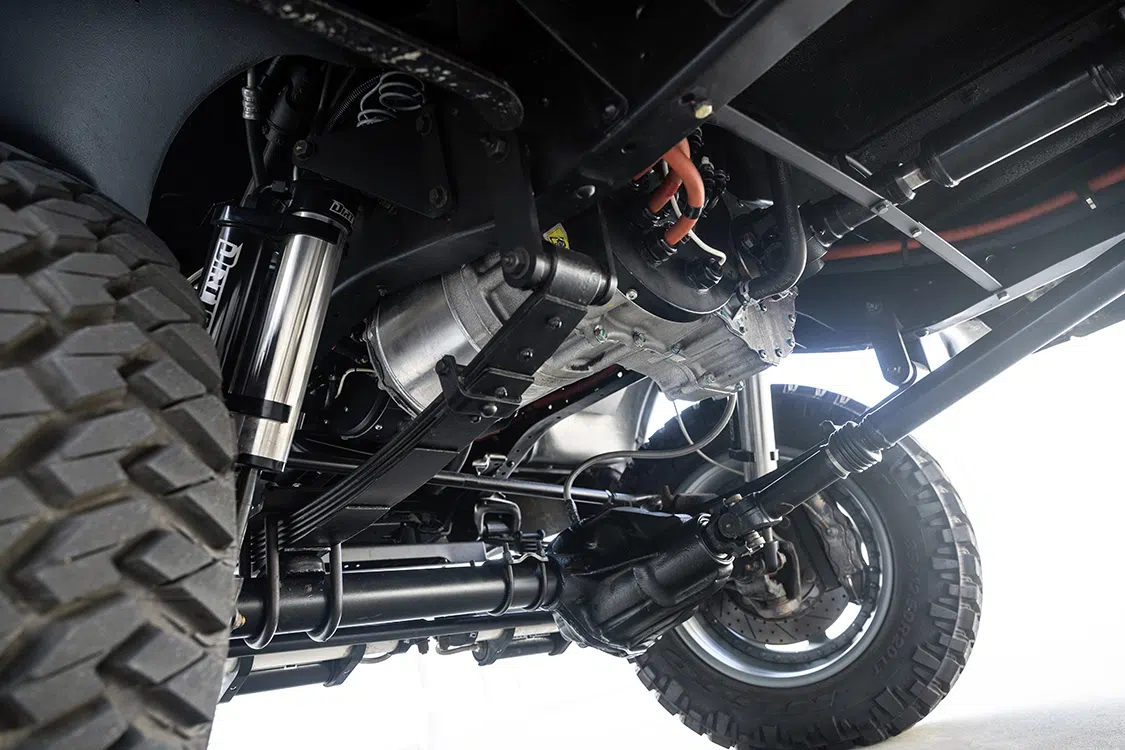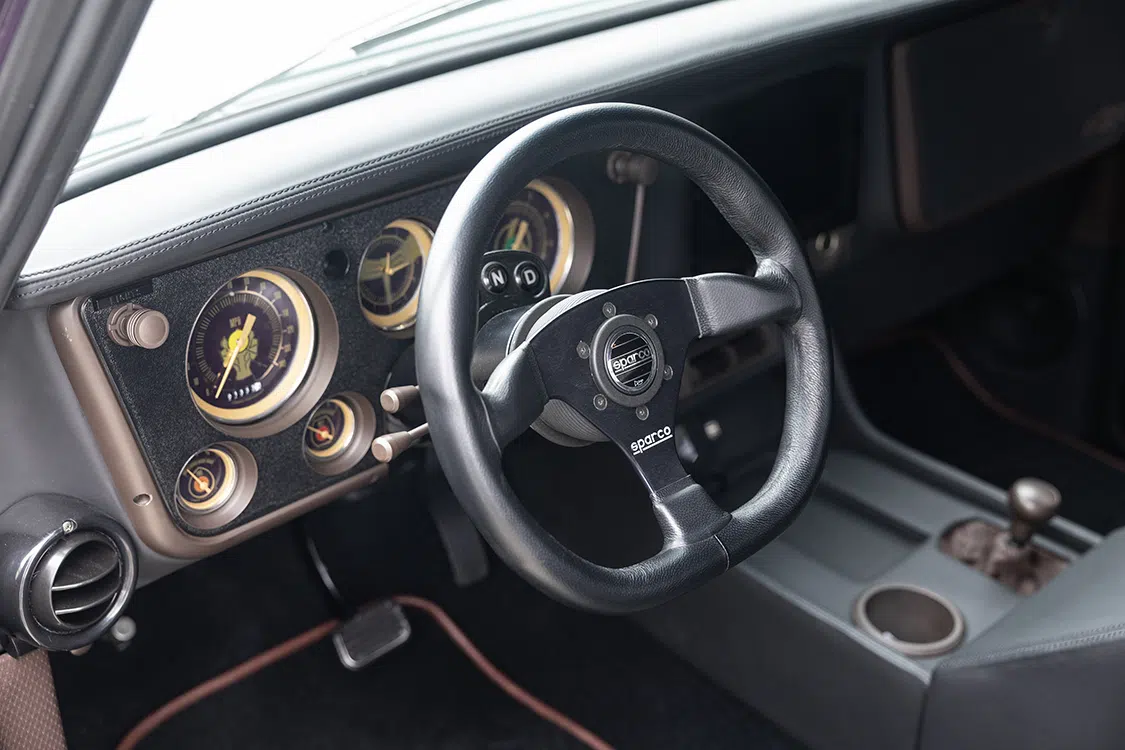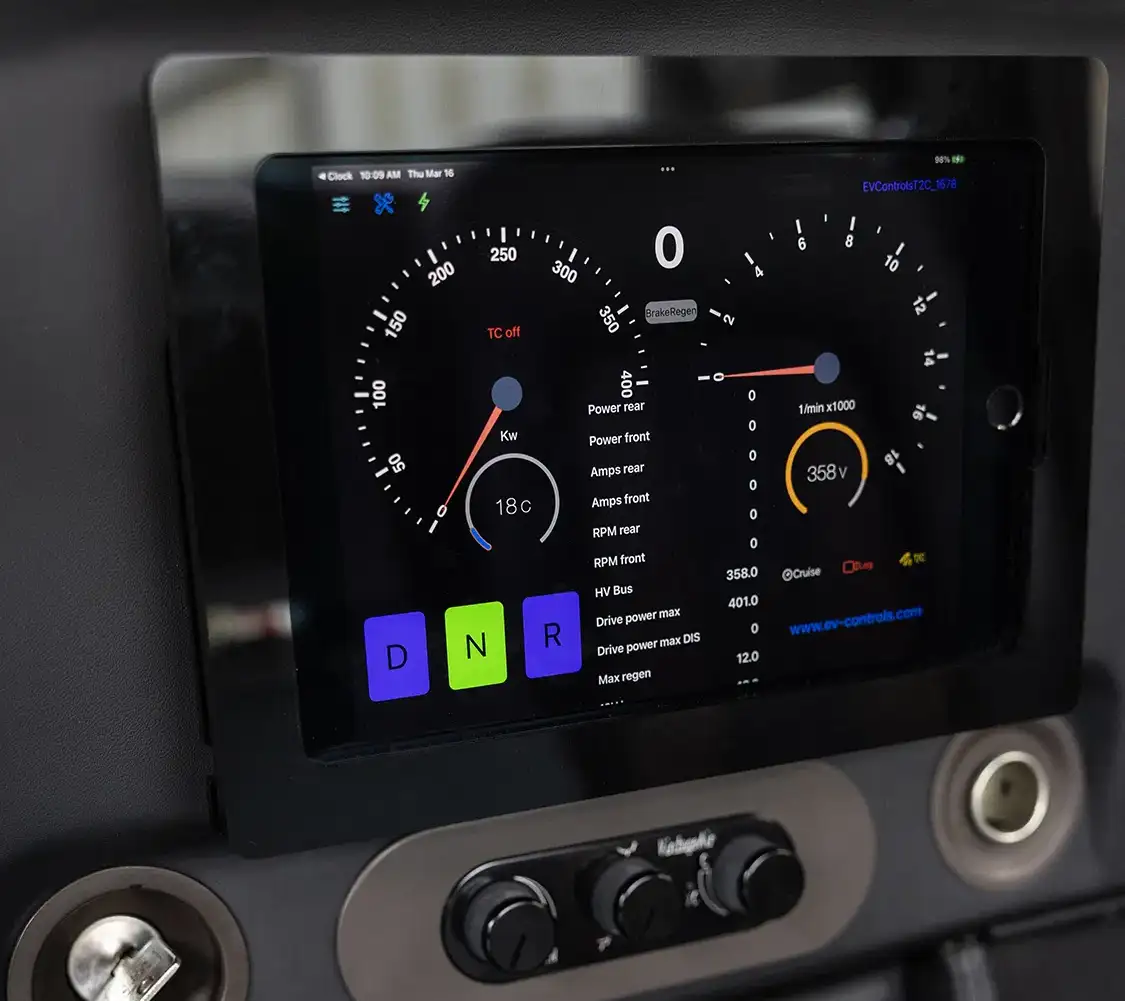 Yet, as with any transformative journey, there are skeptics. Some may question whether Downey's eco-mission is merely a byproduct of his past role as a genius armored superhero. Do people underestimate his genuine commitment to environmental betterment?
"Why is this 'Dream Cars' show interesting?" Downey muses. "Sometimes, you want something different. My interests vary. It's about offering viewers a unique perspective."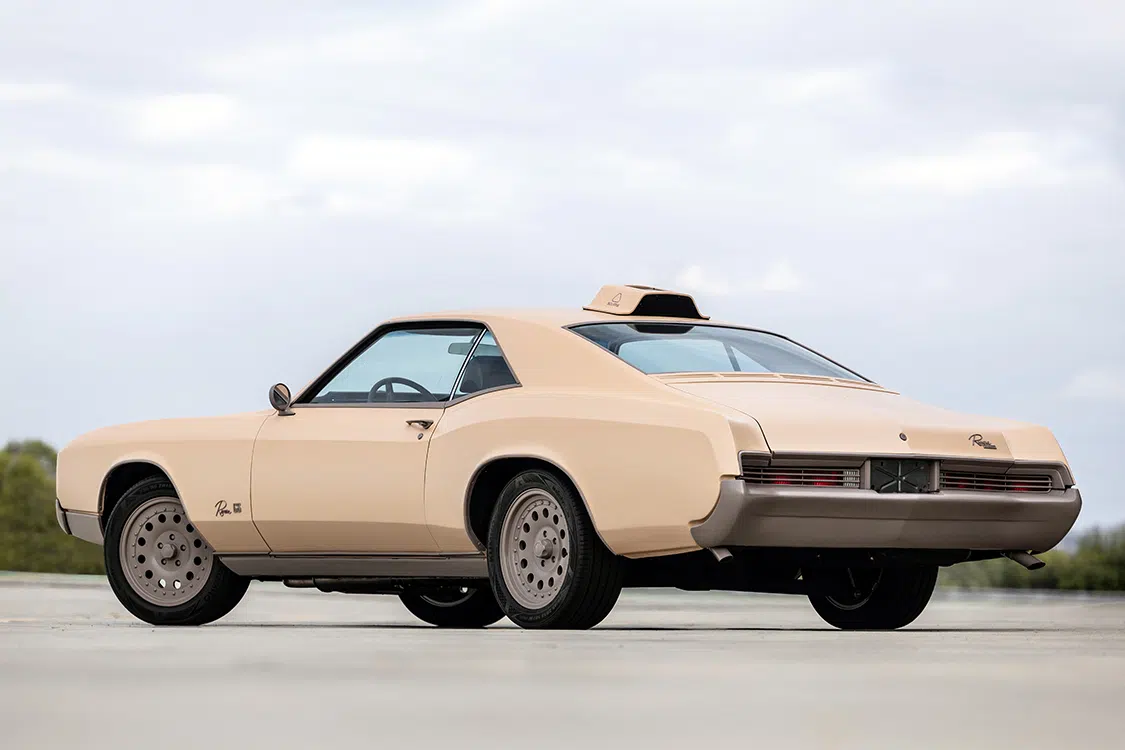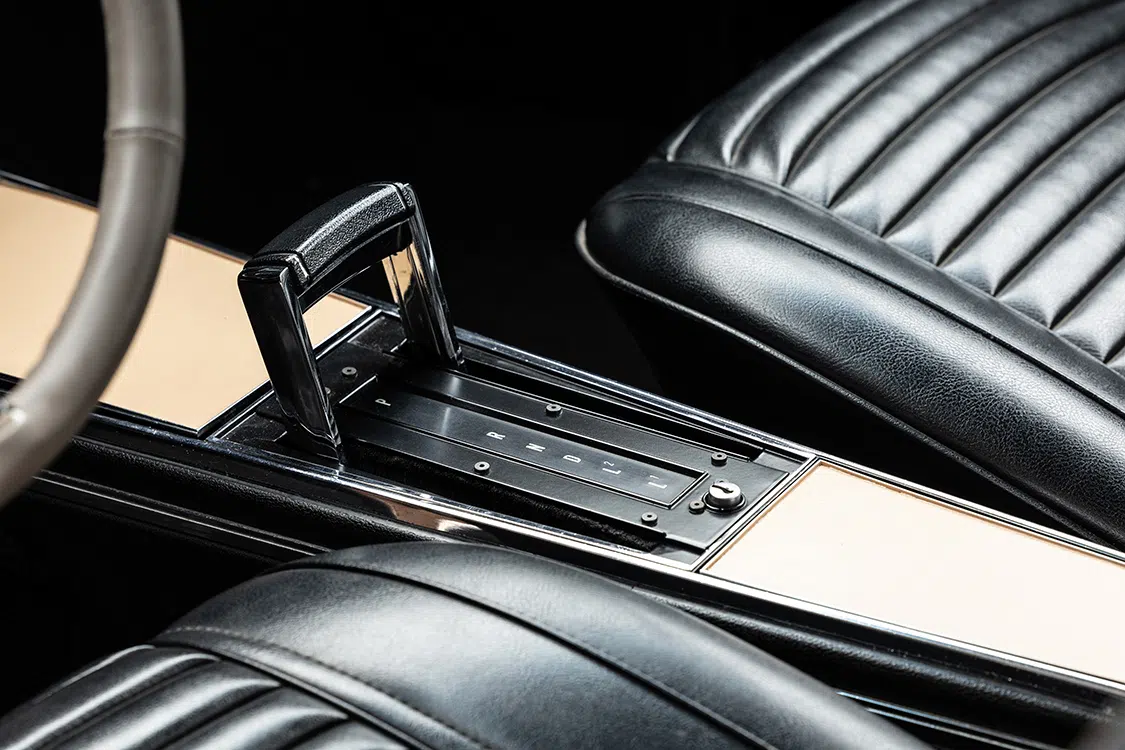 In a world dominated by build shows, "Downey's Dream Cars" emerges as a refreshing alternative. But why did Downey, with all his resources and opportunities, choose this particular path?
"If the show is successful, who knows?" he ponders. "Perhaps I'll embark on more seasons. But if the goal is to draw attention to these cars, supporting the coalition's mission statement, then it's a success."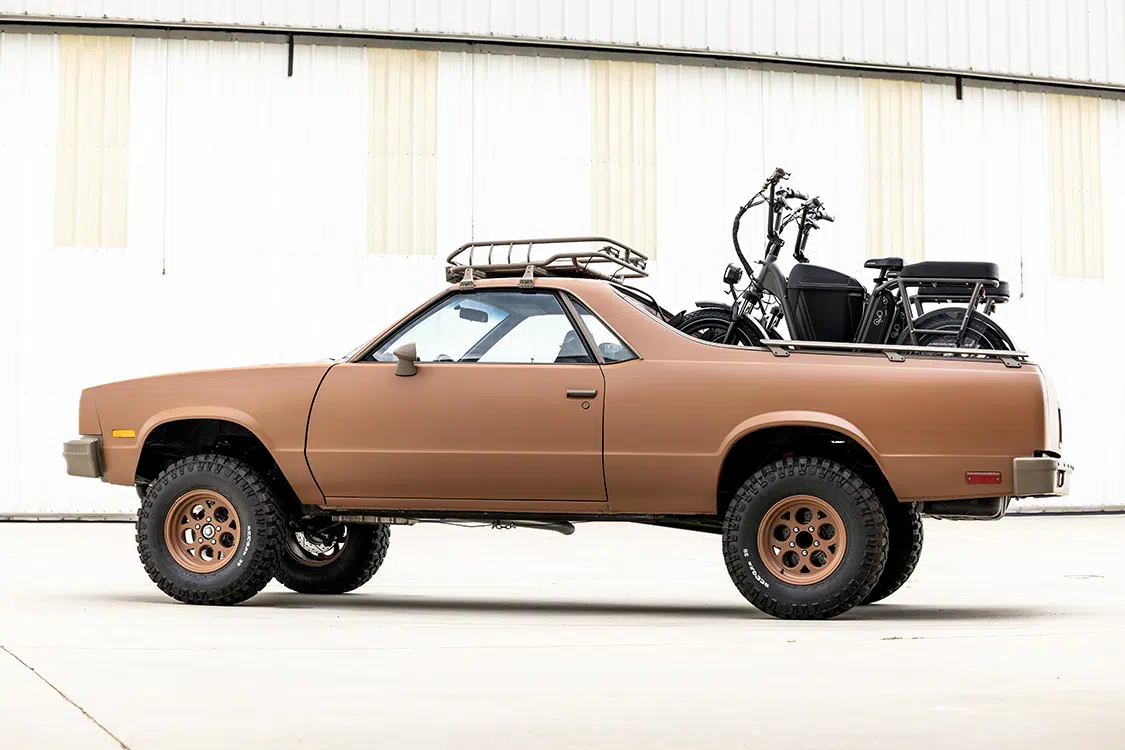 What distinguishes Downey is his ability to draw massive attention to any cause he champions. He confronts the contentious issue of converting classic cars to electric power or alternative greener powertrains head-on, igniting a passionate debate.
"Where does the soul of the car reside?" he challenges. "For episode two, the soul of the Mercedes 280 SE is in the right front seat, where my mom sat."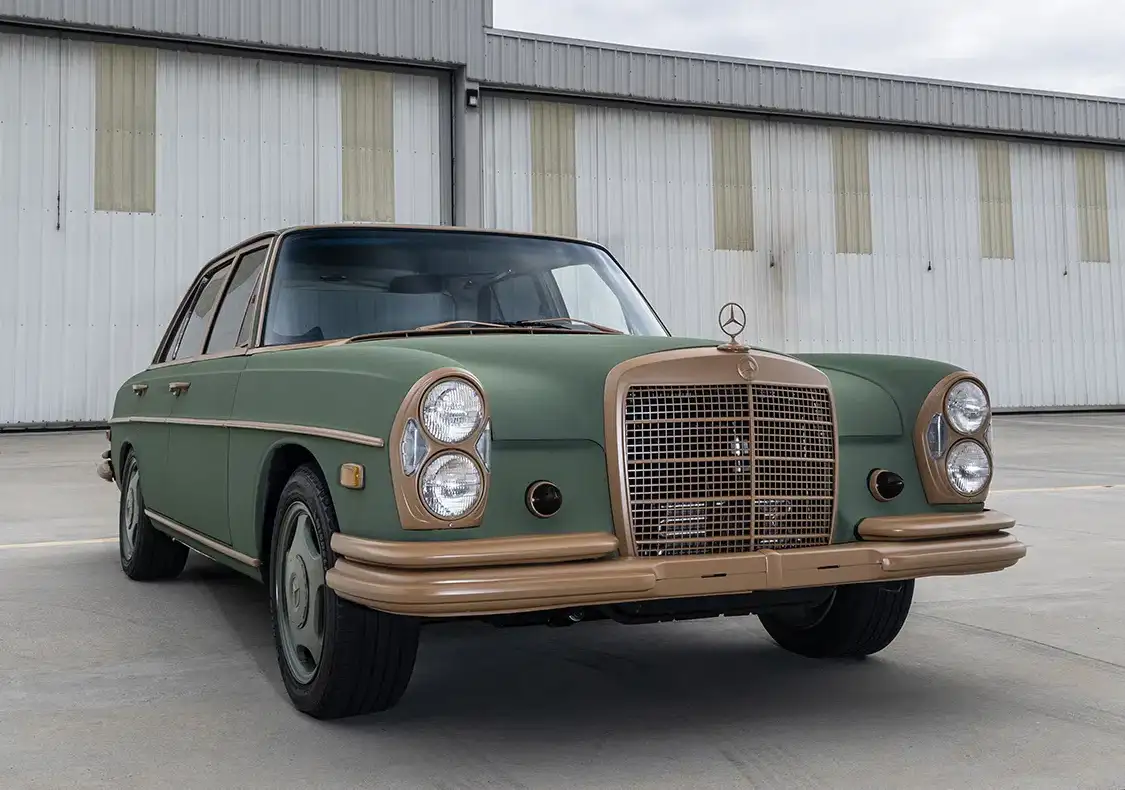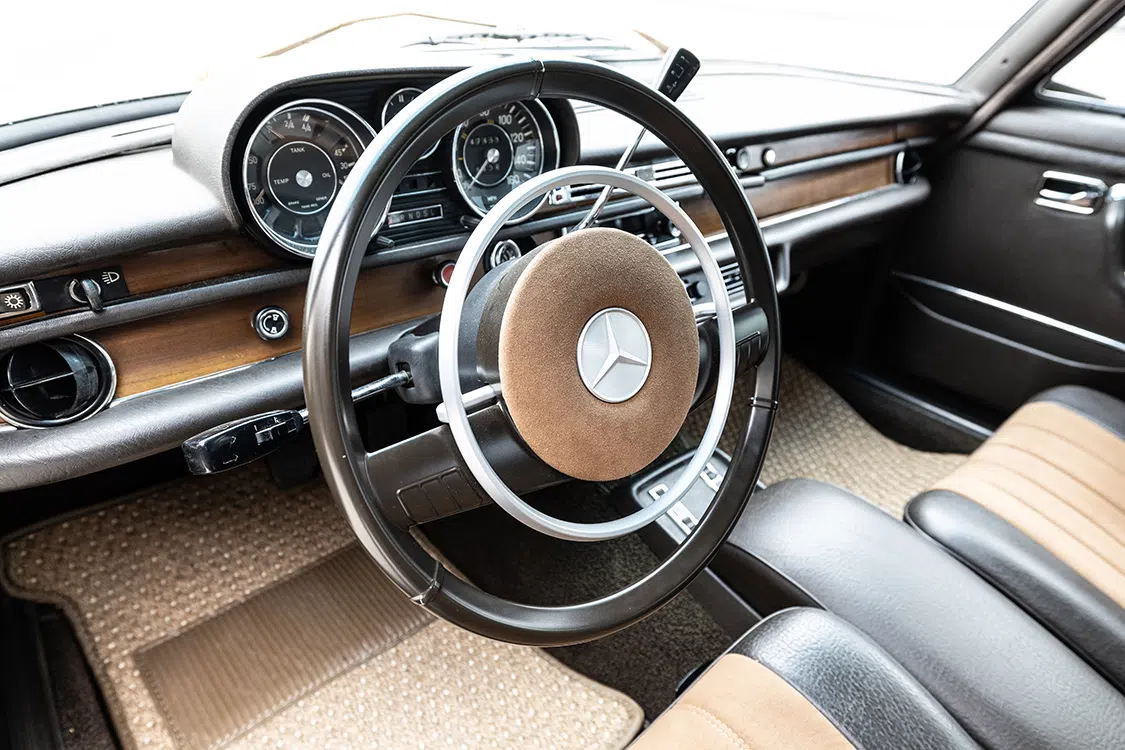 Each episode of "Downey's Dream Cars" carries its unique message, but Downey's ultimate hope transcends the confines of the series. A habitable planet for future generations isn't solely the responsibility of governments or tech unicorns. It's a collective effort driven by passionate individuals.
In the end, Downey's transformation from Hollywood superhero to eco-crusader is a tale of redemption and resilience. It's a story of audacious belief, reminding us that even the most iconic cars can find a greener path to glory. It's a dream that's as electrifying as it is inspiring—a dream that may just change the world, one car at a time.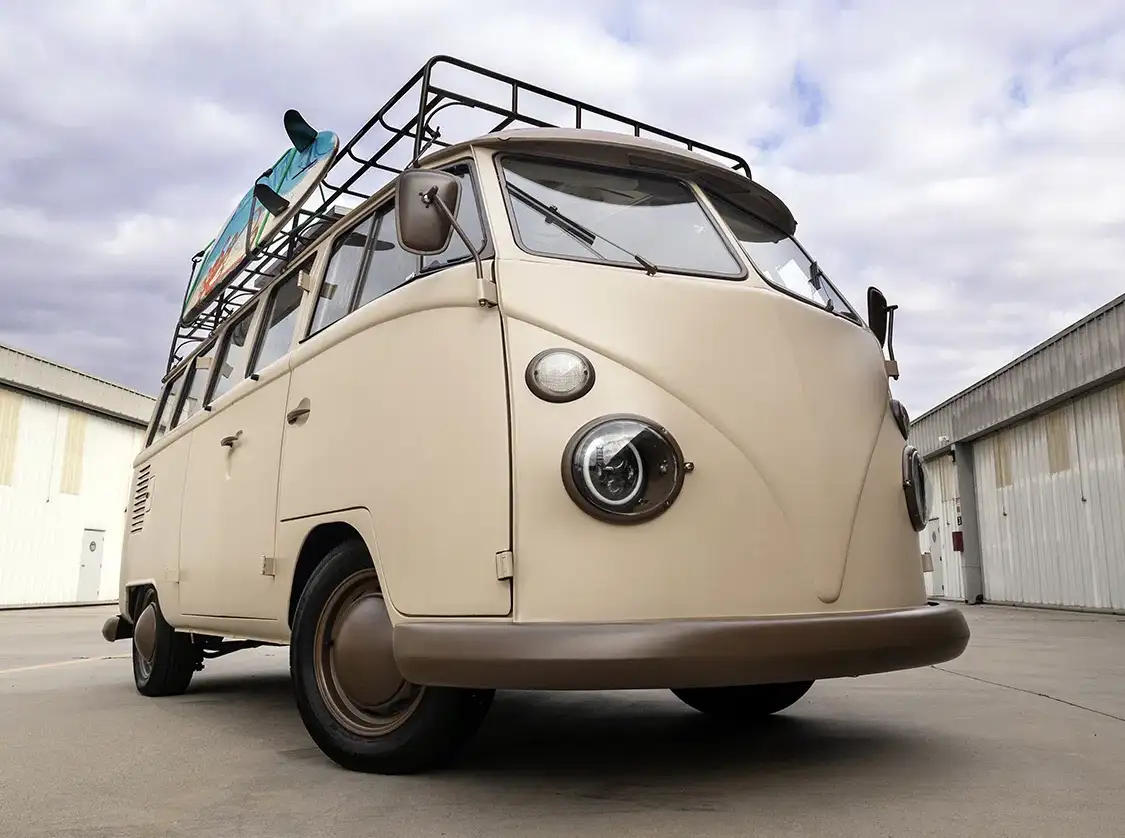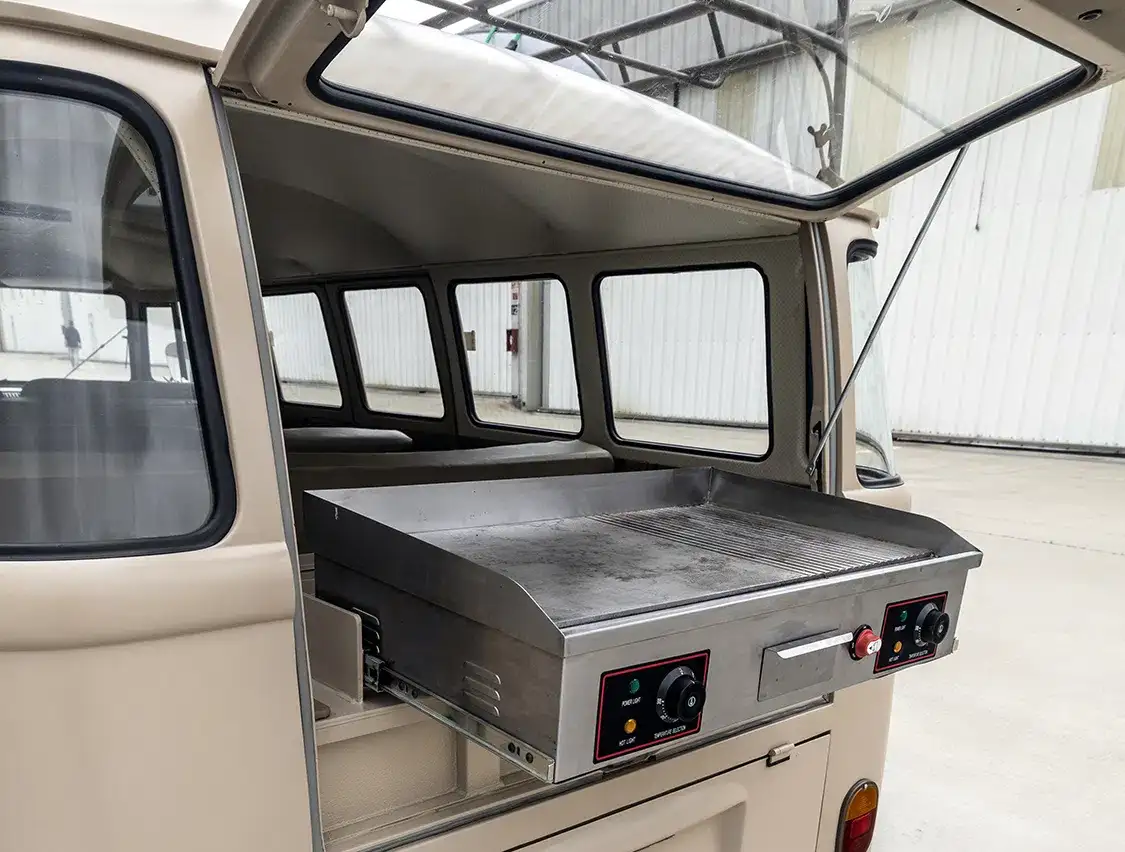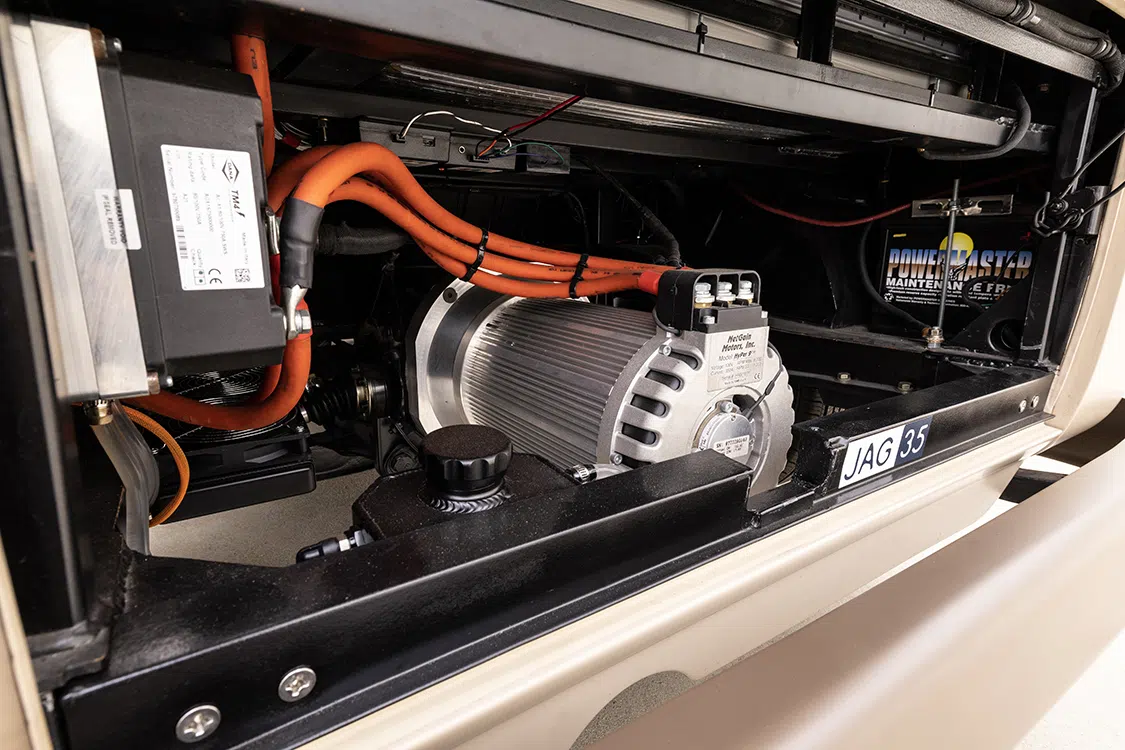 How Do You Win One of These Icons?
Robert is giving away six of his cherished "dream cars" from his private collection in partnership with the FootPrint Coalition, a non-profit organization he established, dedicated to advancing environmental causes. FootPrint Coalition's nonprofit offers grant funding, provides education on solutions, and creates content to mobilize a global audience to support its efforts in accelerating groundbreaking technologies that address the world's largest environmental challenges.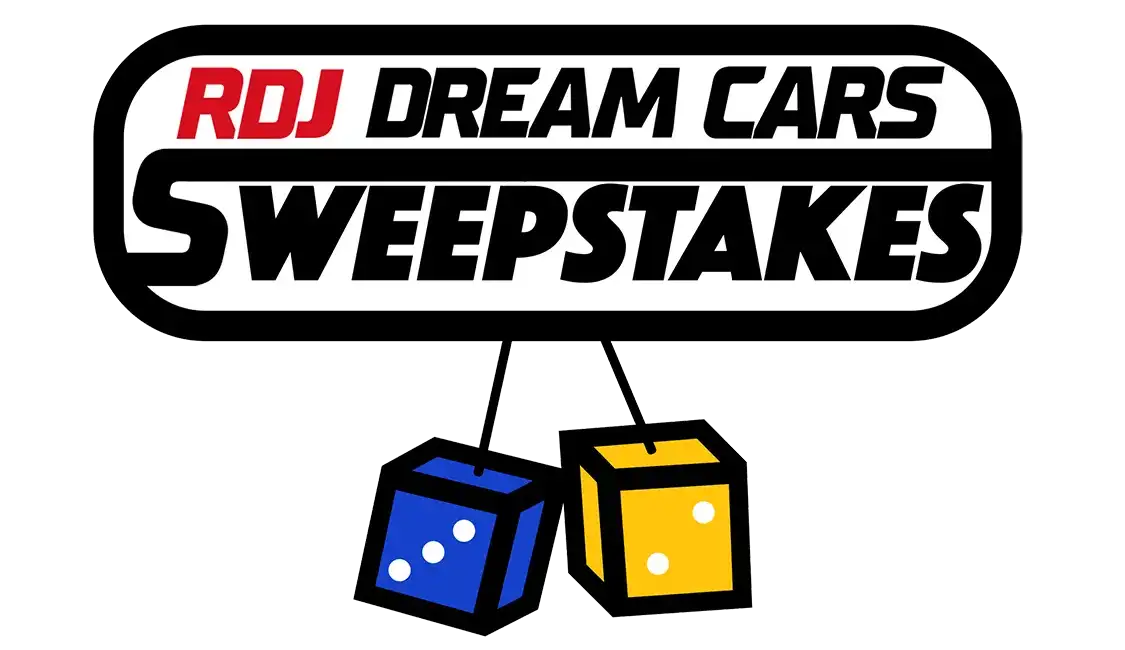 The eco-modified vehicles up for grabs include a 1965 Chevrolet Corvette, a 1966 Buick Riviera, a 1969 Mercedes-Benz 280SE, a 1972 Chevrolet K10 Pickup, a 1972 VW Bus, and a 1985 Chevrolet El Camino. All six cars are featured in Max's "Downey's Dream Cars" docuseries.
While participation doesn't require a purchase or donation, donations are converted into entries. All entries have the same chance of winning.
All proceeds will be directed toward the non-profit arm of the FootPrint Coalition.
Visit RDJdreamcars.com to enter for a chance to win one of Robert's rides and to see full official rules, including eligibility requirements and details on the alternative method of entry!
Robert's Green Collection: The Rundown
1965 Chevrolet Corvette:
The 327 small-block engine is replaced with two Hyper 9s; sports a one-of-a-kind mushroom-based interior.
1972 K10 truck:
Converted to EV pickup with Tesla Model S Performance Large Drive unit and modules.
1965 VW Bus:
The 1100 CC air-cooled engine was swapped by EV West, who also installed a custom battery pack and a solar-powered electric barbecue that slides out of the back of the bus.
1969 Mercedes Benz 280 SE:
Modern diesel engine converted to run on biodiesel; new recycled plastics-based interior.
1966 Buick Riviera:
425-cubic-inch V-8 engine replaced with a modern hybrid engine; added a first-of-its-kind prototype Aclima air quality sensor.
1985 Chevrolet El Camino:
Modern 4-cylinder Chevrolet turbo gas engine; solar-powered bike rack in the bed.