A Rare and Beautiful Historic EV
 Ladies and gentlemen, meet the most beautiful EV you've neither heard of nor seen! This stunner is one of two Lightning GTs created, a true rarity in the automotive world. In 2008, over just nine months, a team of masterminds at the Ronart factory in Peterborough, UK, brought this beauty to life, proving that electric cars can be both chic and practical. When it was unveiled, the Lightning GT caused quite a stir and showed the world what the UK is capable of. It was even the London Motor Show's Car of the Show that year. So get ready to be amazed, as this one-of-a-kind vehicle is on display until 2024 at British Motor Museum near Birmingham, UK.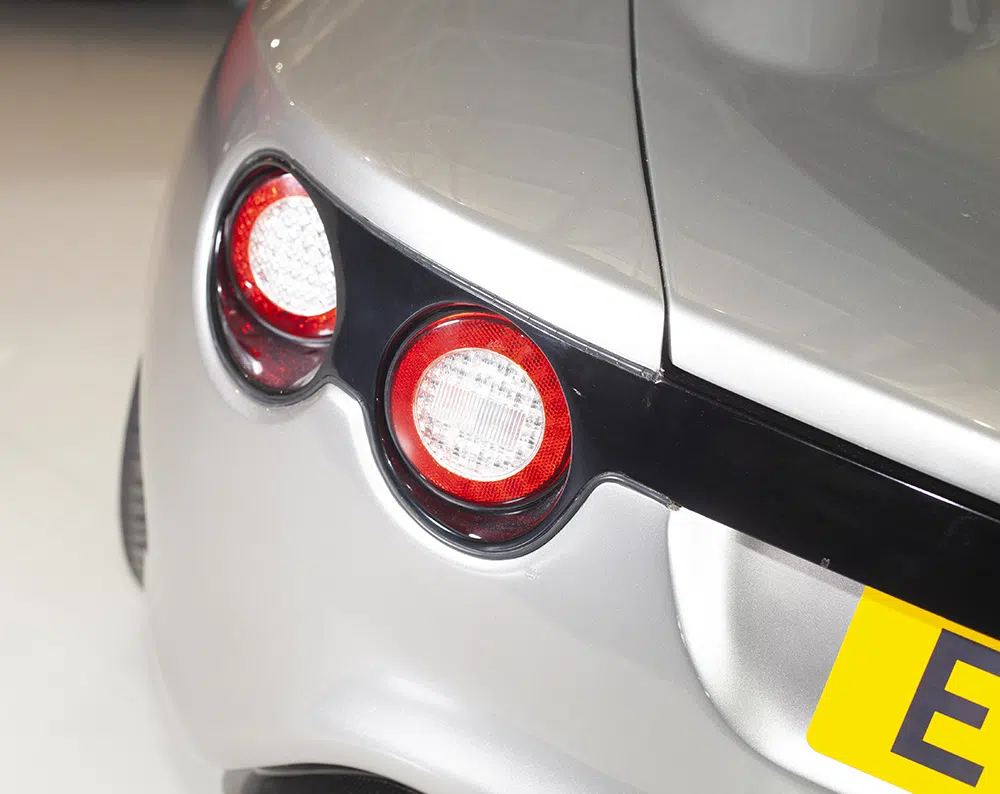 This 100% electric beauty was crafted from the ground up with all new components, setting it apart from its then rival, the Tesla Roadster, which was based on a Lotus Elise. The Lightning GT was designed and built to be a pure electric car, a true vision of the future. Equipped with Lithium Titanate batteries, it had a lower power density but could accept a powerful charge like no other.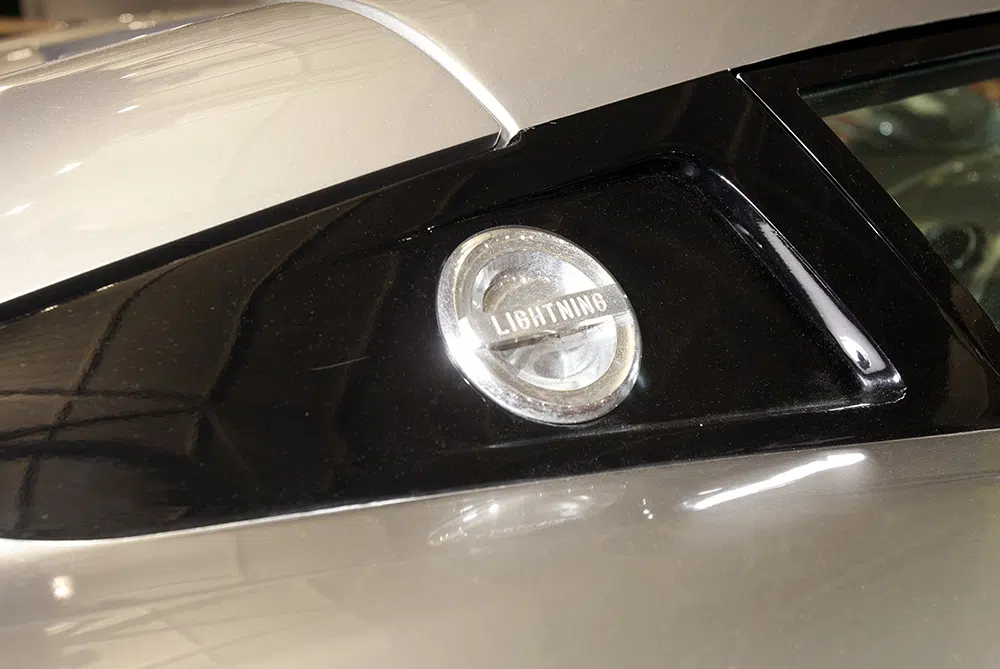 Proudly British, the Lightning GT boasts nearly 100% UK components, including two Magtec 150 kW motors, with only a 44 kWh battery pack that received battery cells sourced overseas, as in the late 2000s, as a UK supplier simply wasn't available. With a body made of carbon fiber and a chassis of honeycomb aluminum, the Lightning GT accelerates to 60 mph in under 4 seconds and is geared for speeds over 185 mph. It's a true masterpiece of engineering and design.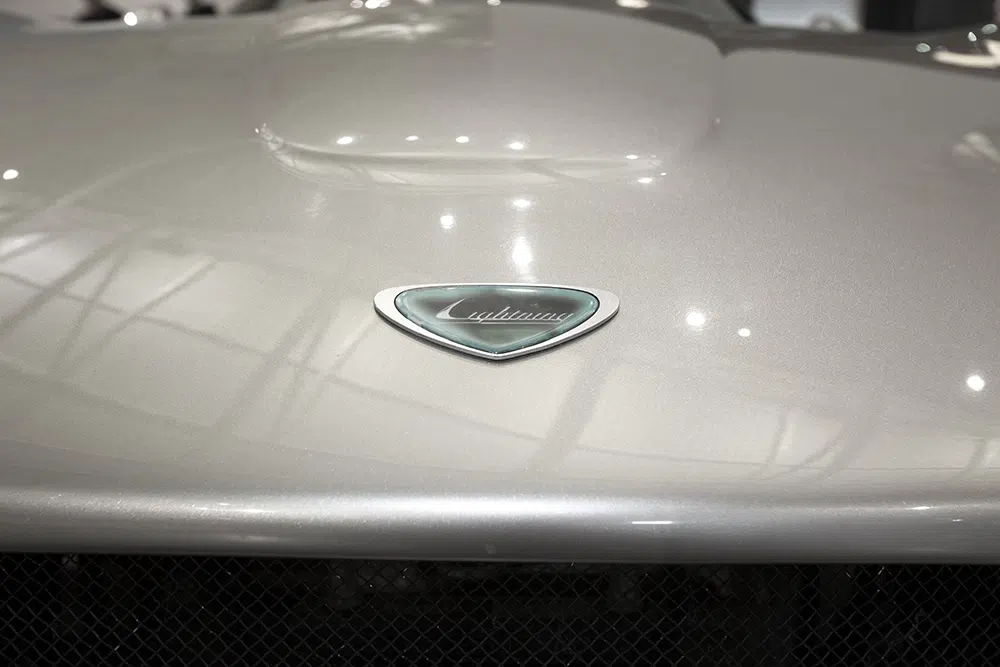 While Tesla may be the darling of the electric car world, the Lightning GT showed that Britain was a significant player in the game, delivering an electrifying performance that left everyone in awe. So, looking for a ride that combines speed, style, and sustainability, the GT was made to be a success story. But it was not, mainly due to the 2008 economic downturn.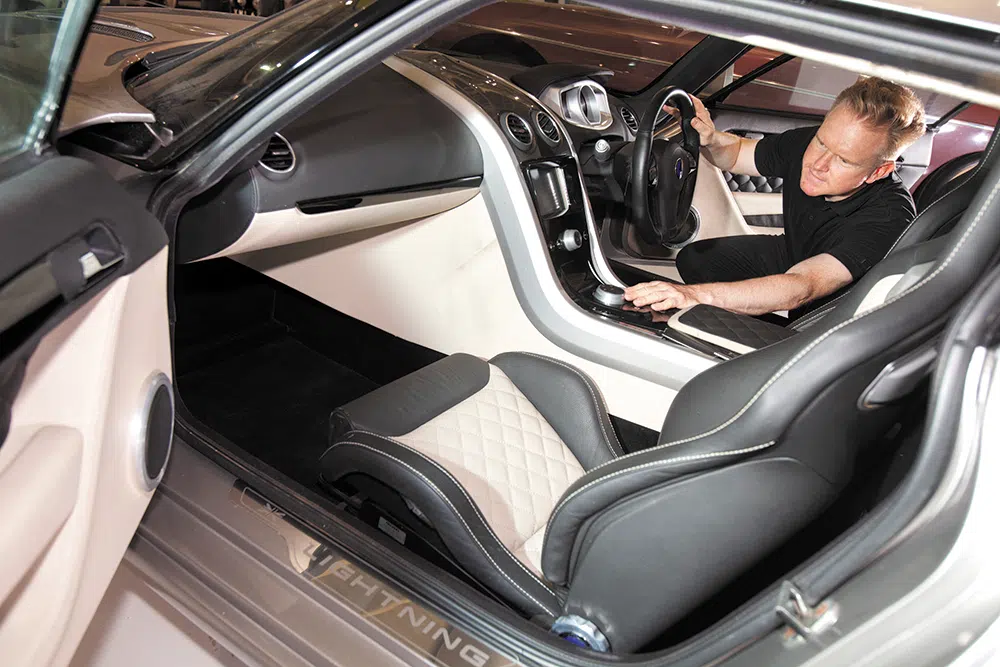 The Lightning GT was Britain's shining star that proved, for a brief moment, that the UK could rival the US tech giant. But, while Tesla was backed by massive US government support, the Lightning was left in the dark. Little did a prominent British politician know when he proclaimed in 2010, "Electric cars will never happen in my lifetime." How ironic.
The Lightning GT can be considered the leading electric vehicle pioneer of the 21st century.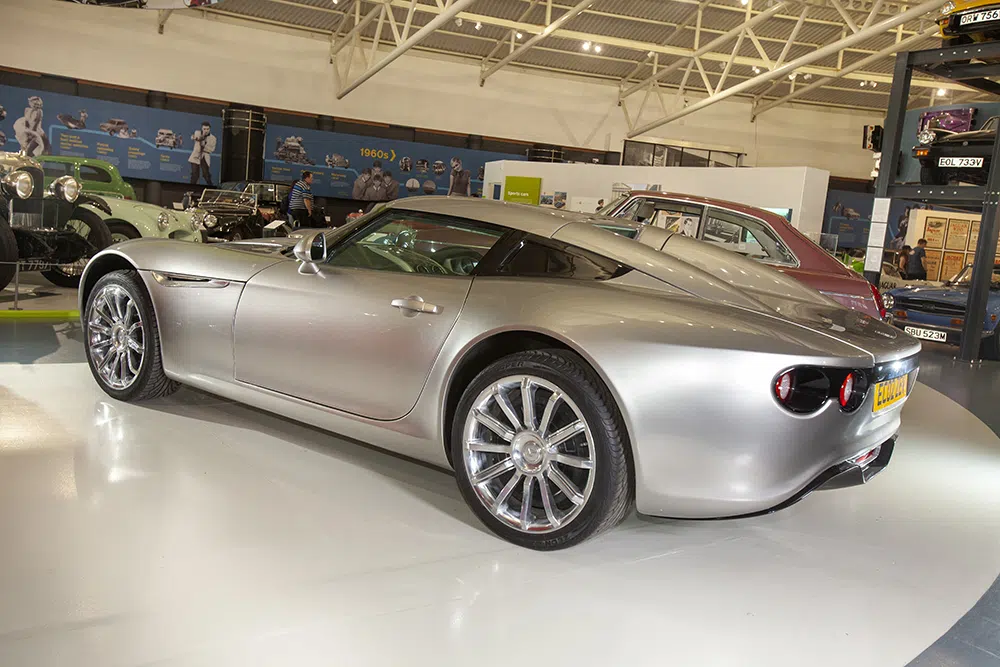 The Lightning GT holds a unique place in British automotive lore and can be considered the leading electric vehicle pioneer of the 21st century. It showed the world that Britain could make a top-notch electric car and give Tesla a run for its money.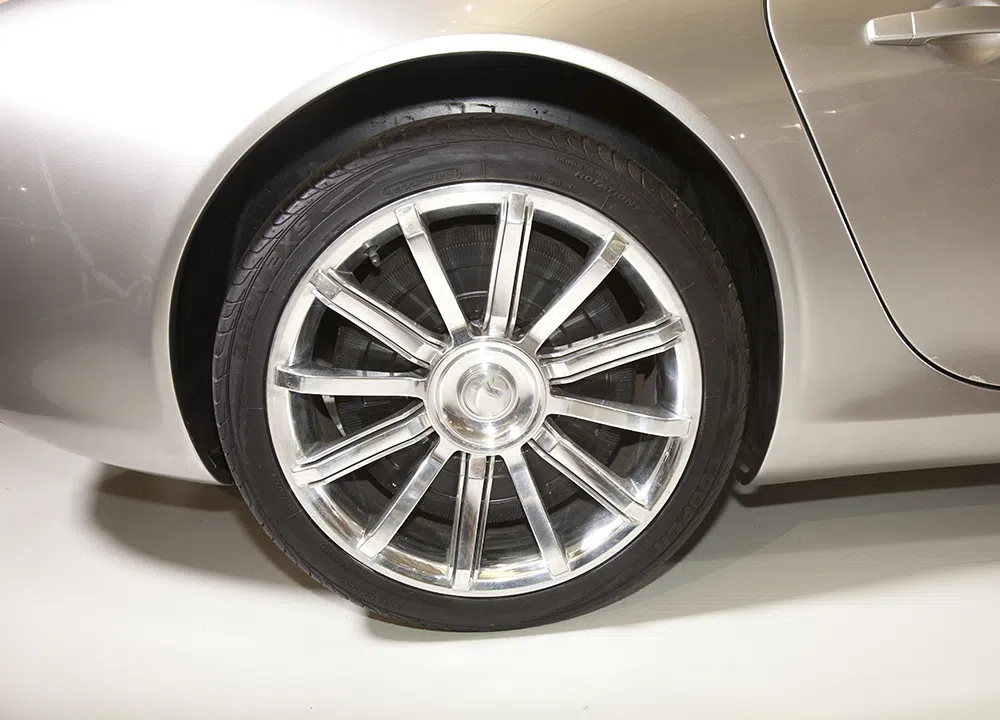 A star-studded team, including marketing whiz Iain Sanderson, stylish Daniel Durrant, Drive's design guru Mark Pritchard, technical wizard Arthur Wolstenholme of Ronart, engineering director John Paterson, and managing director Chris Dell, brought the Lightning to life. Interestingly, the Lighting website (LightningGT.com) is still going, with detailed information, so who knows? Maybe one day, we'll see the brand rise from its ashes and release the GT2. For a closer look at this electric gem, head to the British Motor Museum's website: BritishMotorMuseum.co.uk.
---
Specs
Bodywork:
Carbon fiber
Weight:
4,000 pounds
Top Speed:
155 mph (limited)
Power:
495 hp
Performance:
0-60 mph in 4 seconds
Range:
310 miles
Motors:
Two Magtec 150 kW
Battery pack:
44 kWh Lithium Titanate batteries