Coming from Pascoe International and McLaren, Charge Car Head of Production, Andy Wilby, tells everything one ever wanted to know about their fantastic EV Mustang.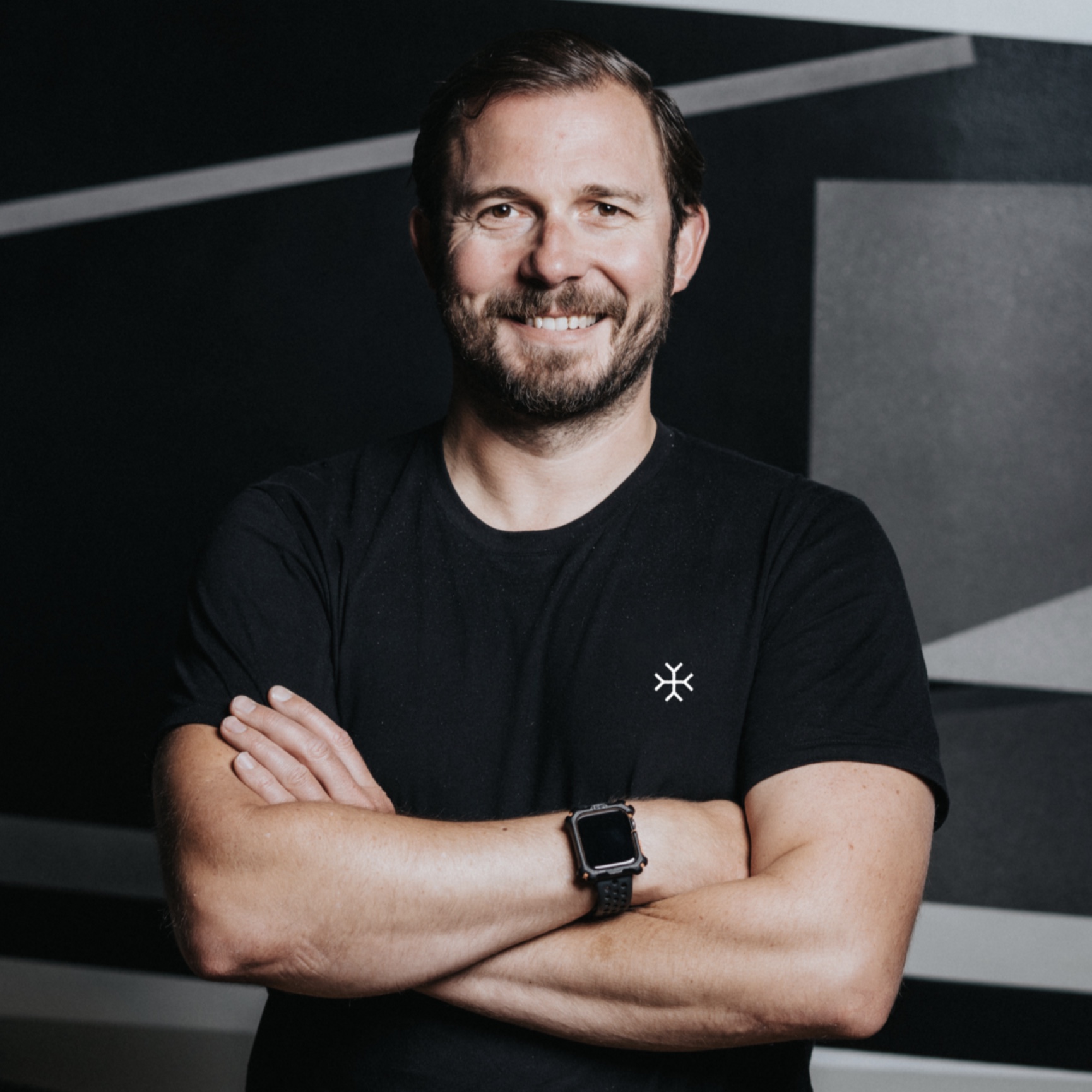 After working at McLaren for 11 years. I could see the EV market potential increasing and Charge had the coolest project out there, which I wanted to be involved with to restart my automotive career.
We mainly cover two areas in the company; production & manufacturing. One part of our responsibility is to provide feedback and work with the design & engineering teams to allow designs and concepts to be production ready, ensuring we have tooling access and can build the vehicle in an efficient manner.
The manufacturing side of our work provides the tools, information and sequencing for the production team to be able to build the car in the correct order, with the right tools and in a controlled manner. The production side receives all of the aforementioned information and completes the build from the start, all the way to quality control, following the correct processes, systems and safe working practices.
At the moment, we are still growing our manufacturing team and are waiting for some pure manufacturing specialists to join. On the production side of things, we have a Production Operations Lead, Steve Mills, who supports the whole process and is now focused on the daily build while also looking after a team of 4 technicians.
For us, the way we look at the construction of the Mustang, the attention to detail should be paid as much to the parts you can't see as to the parts that you can. The customers see almost all of it. Any part can have a massive impact on the safety, visual presentation, reliability and consequences to the owner and other road users.
There are always numerous challenges when you're the first company building any cutting-edge, groundbreaking vehicle. Someone always has to be the first, but it doesn't make it the easiest. What we do very well is when we find a challenge, we work together and communicate as a team to solve the issue, to allow improvements for our future builds and parts as we move towards the start of production.
The most exciting thing for our team is the look on the customers and fans' faces when the car we built together is on display and is receiving all the praise and press from the industry, including the people you look up to. Knowing that you and your team had a massive part in that feels amazing. am excited to see what comes next as we move into these stages of the build process.
Source: Charge Car