Five Years of Leading the EV Conversions Industry
In a world increasingly transitioning towards sustainable transportation, the intersection of classic cars, exhilarating driving dynamics, and cutting-edge electric vehicle technology might seem unlikely. However, the innovative minds at Fellten, originally known as Zero EV, have proven that classic car enthusiasts can have it all, thanks to the company's bolt-on, plug-in solutions. As Fellten celebrates its 5th anniversary, let's meet this British-Australian conversion system and battery pack manufacturer and discover its journey in electrifying the classics.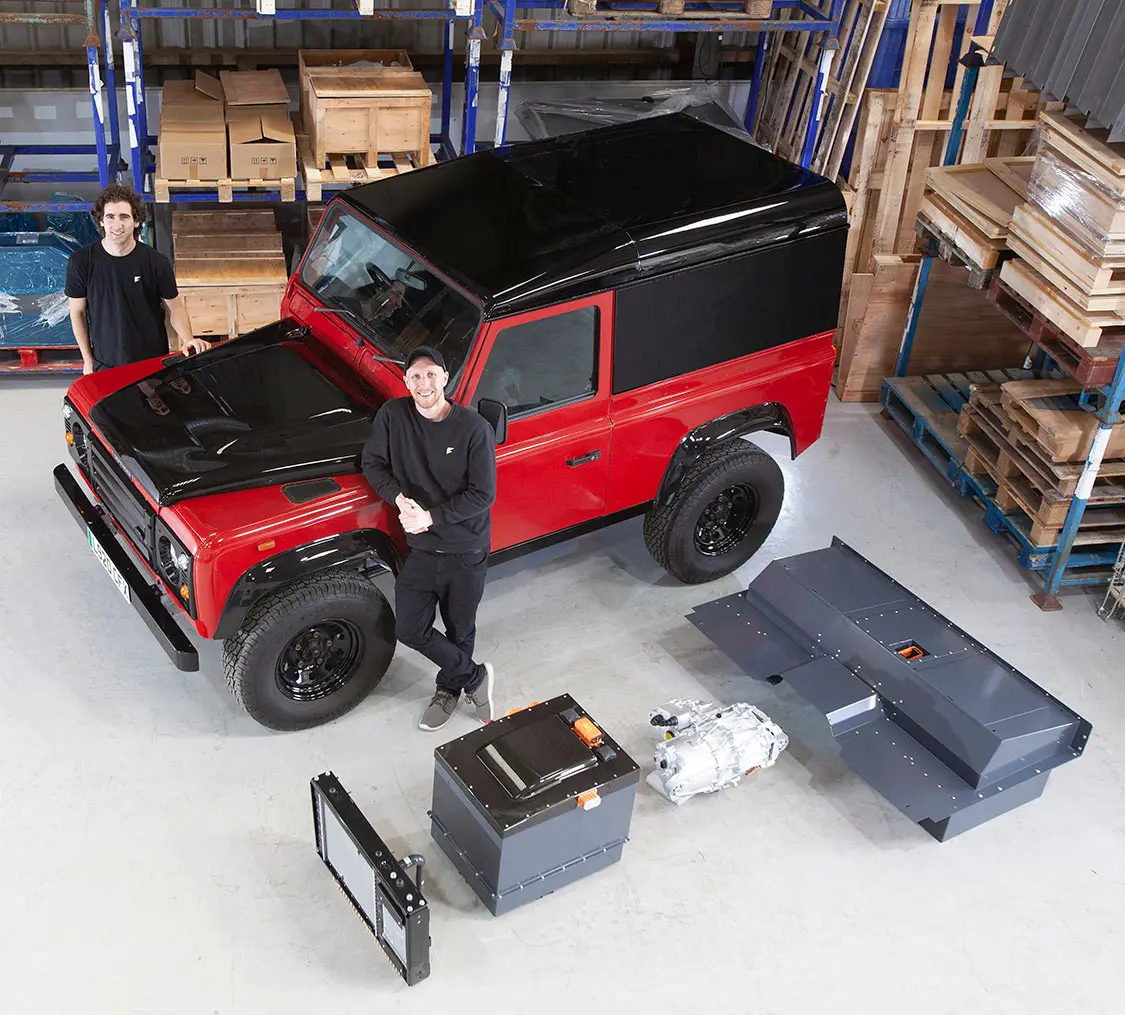 Promising Niche
It began in 2018 with a passionate team driven by a common goal: to solve the electric conversion problem. With the rise of electric vehicles, converting classic cars to electric power started to become a niche yet promising industry, and Fellten creators Chris Hazell and Alex Dawood recognized the opportunity.
At its core, Fellten designs, engineers, manufactures, and distributes OEM and aftermarket battery packs, electric motors, and complete bolt-in, plug-in systems. Its influence spans the UK, Australia, North America, and Europe, where its commitment to excellence shines through as it sets industry standards for quality, safety, reliability, and production volume.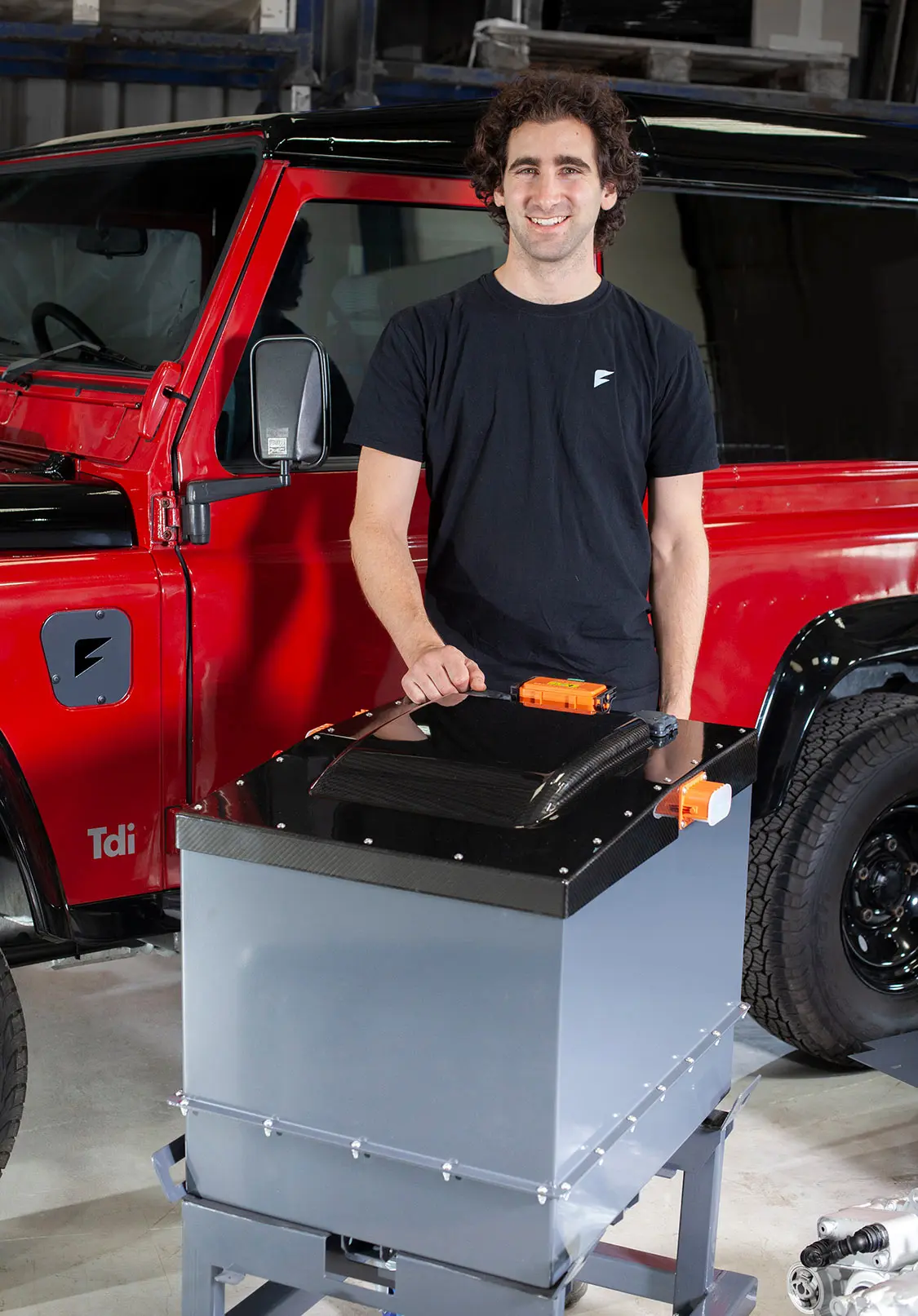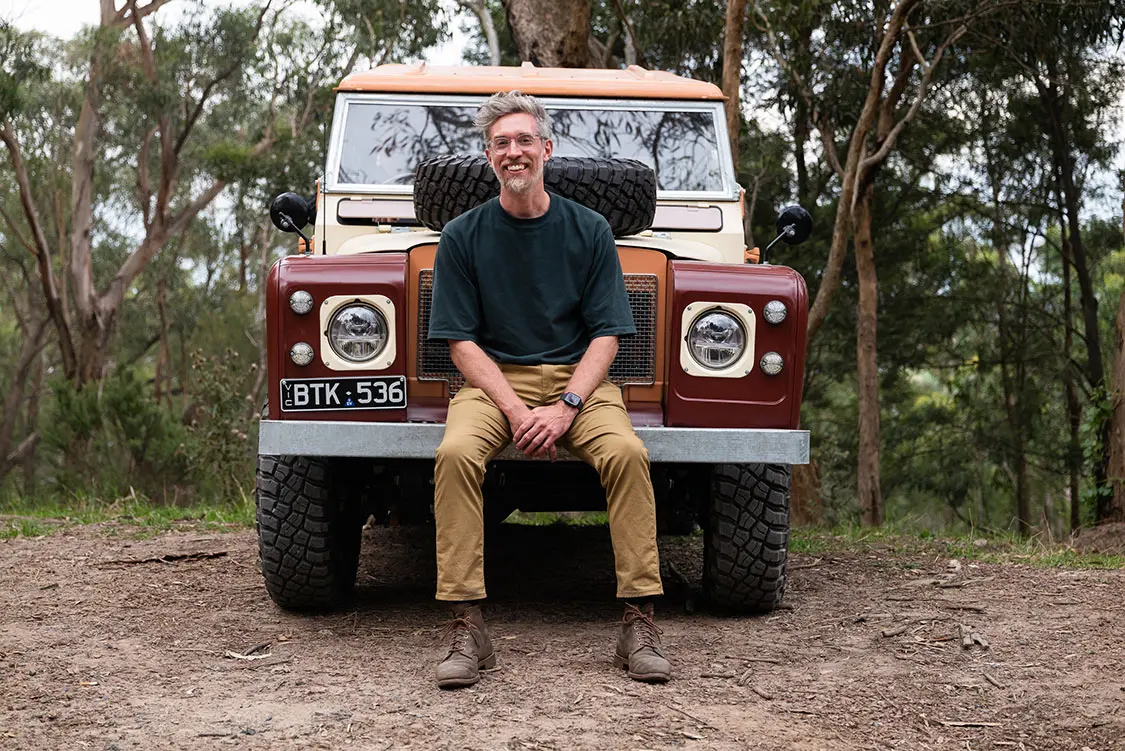 Driving Innovation
What sets Fellten apart in the industry, both then and now, is its unwavering commitment to innovation and quality. The Fellten team comprises seasoned professionals with extensive experience in electric vehicle technology, battery systems, vehicle conversions, engineering, and production.
This expertise has led to groundbreaking developments, including CCS Rapid Charging, Vehicle to Load bi-directional charging and, complete skateboard-chassis manufacturing. Its focus on producing low-volume series battery packs and conversion systems ensures personalized solutions tailored to customer needs.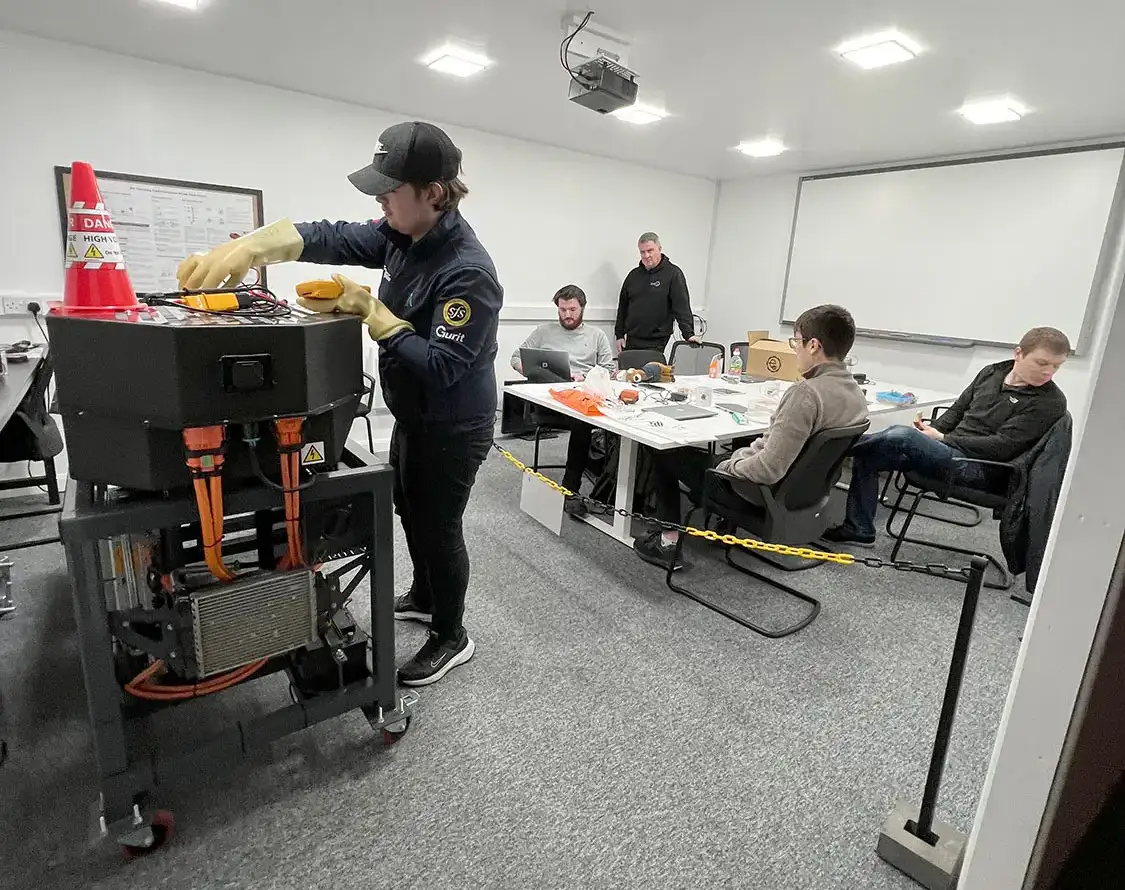 The Classic Mini system ships globally, ready to be bolded on and plugged in.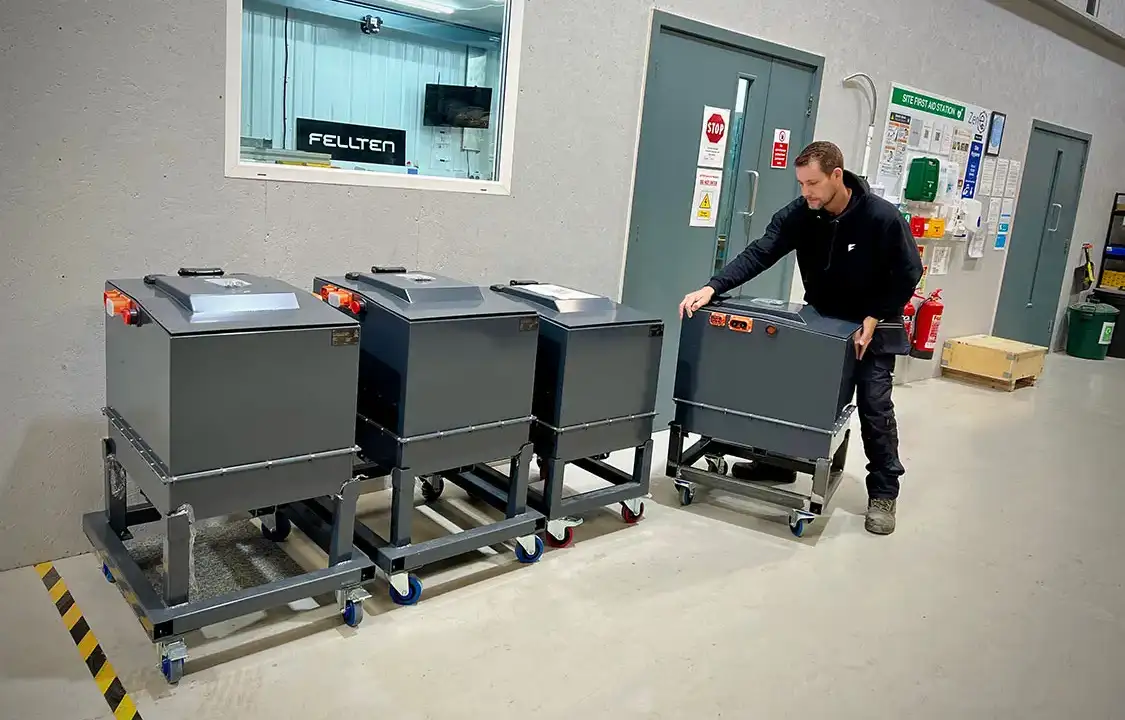 Fellten prioritizes the highest standards of quality and reliability. Strategic partnerships with trusted OEMs have elevated the company to Tier-1 supplier status. It actively shapes emerging electric vehicle industry benchmarks, such as EVTEC, through its involvement in industry associations and dedicated training programs for system installation and EV maintenance.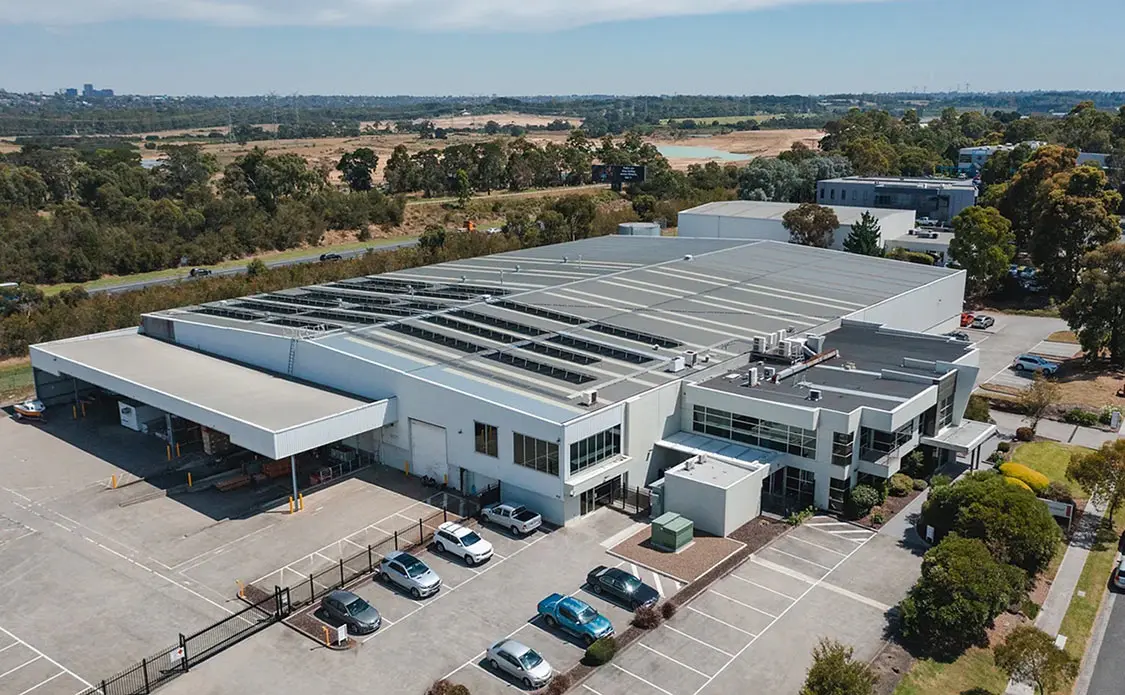 Global Reach and Future Plans
Headquartered in Bristol, UK, and Melbourne, Australia, Fellten's global presence extends beyond these locations. Fellten's future expansion plans include distribution into the US market through Legacy EV and a few more projects in the pipeline. The company's growing manufacturing capacity and dedication to quality control processes show it can meet the demands of a booming market.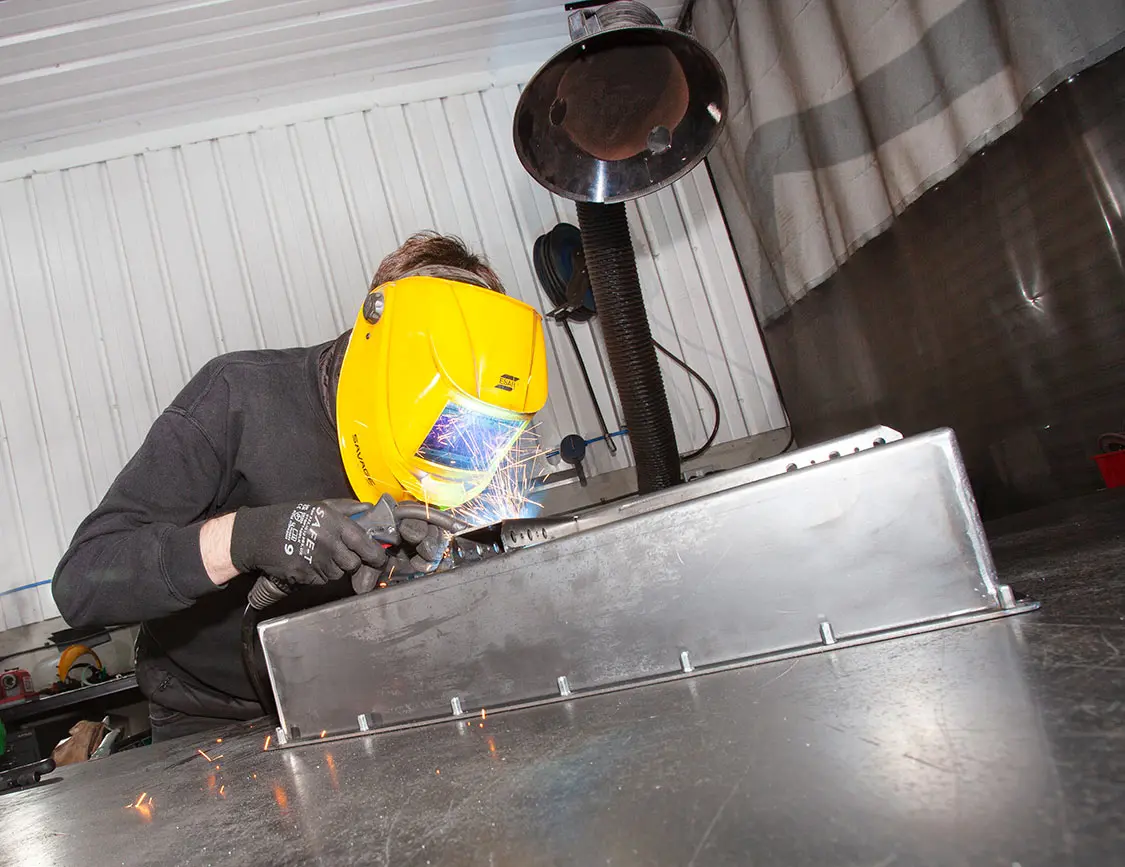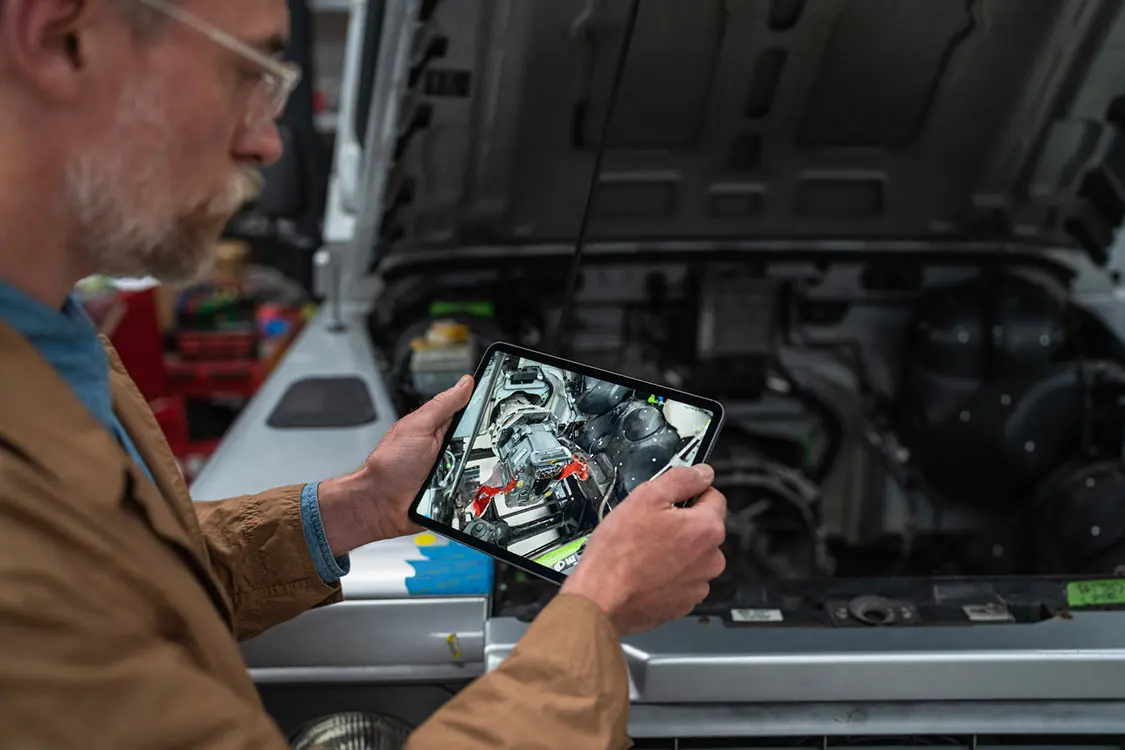 Diverse Product Portfolio
Fellten's product portfolio encompasses many markets, including truck and 4×4 conversions, Classic Minis, Porsche 911s, Land Rover Defender conversion systems, and complete skateboard platforms. Its foray into the marine industry is equally promising.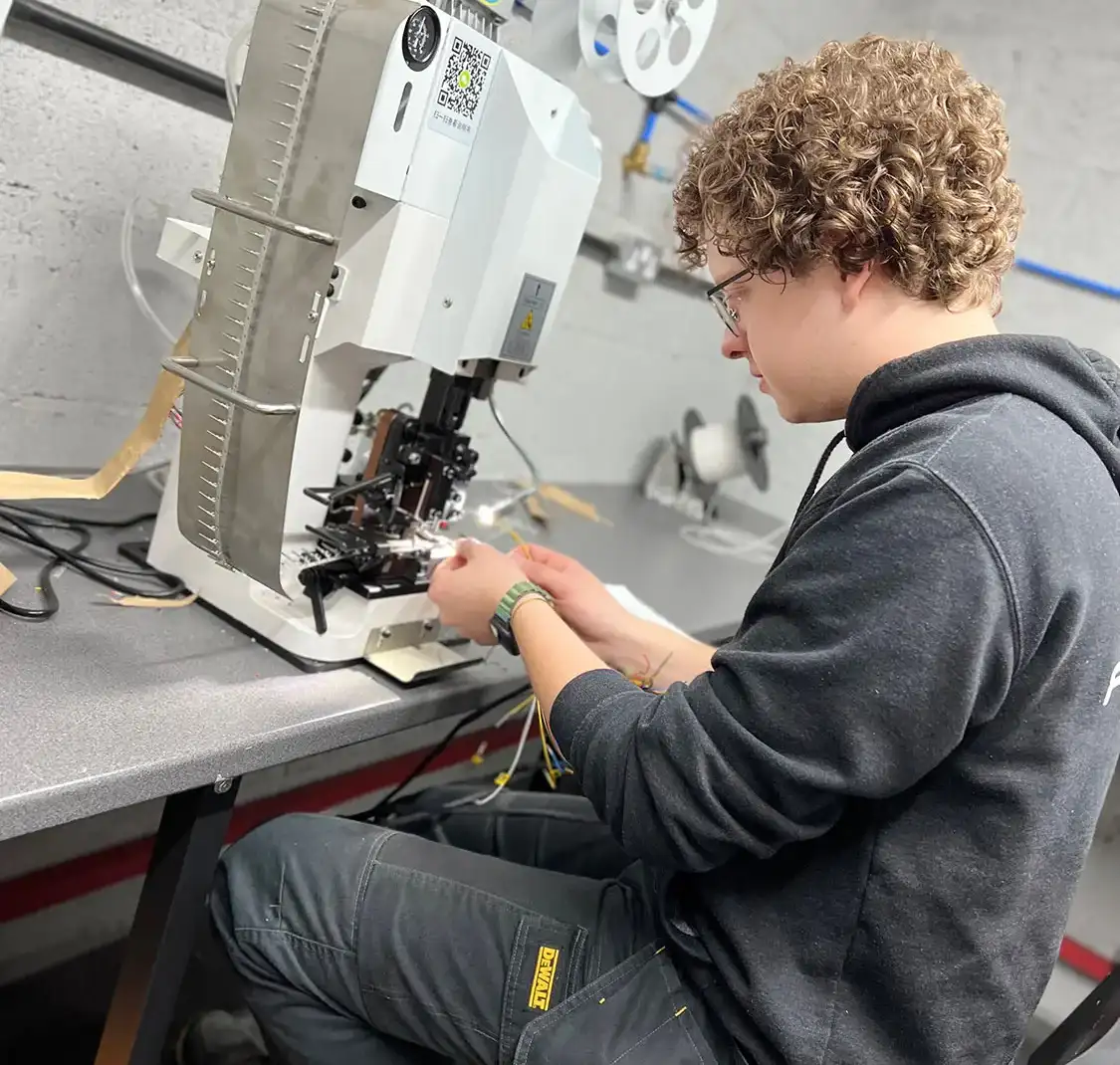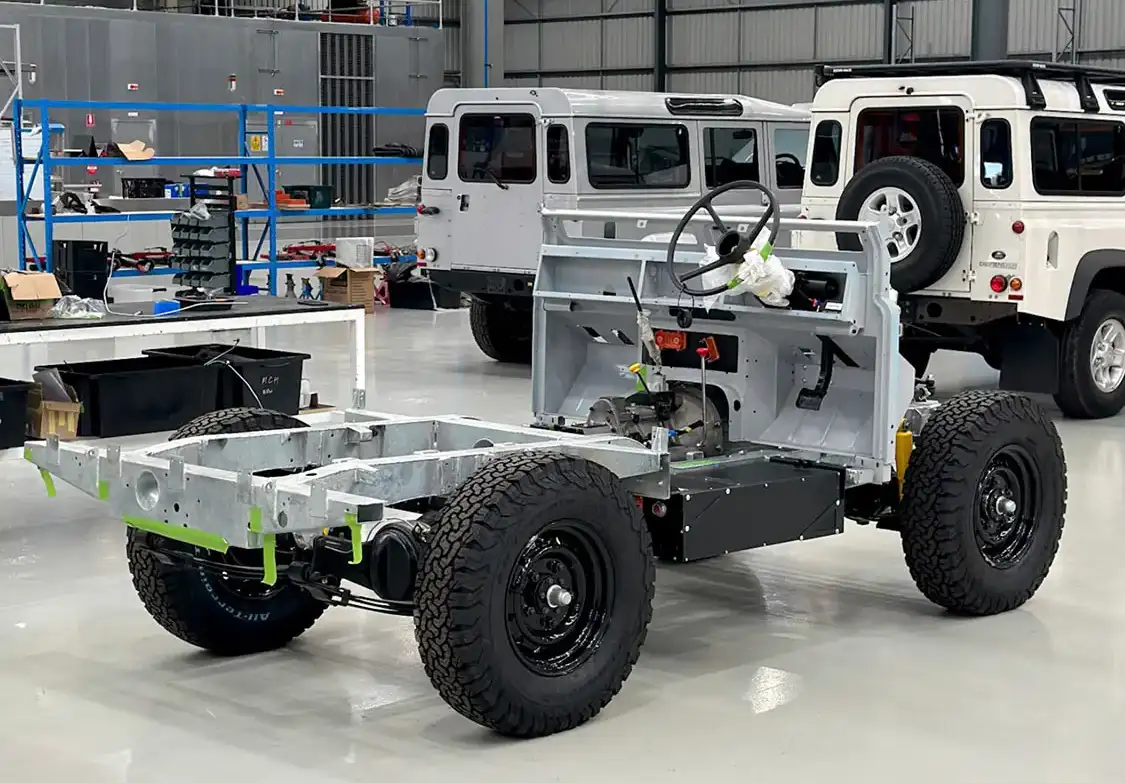 Key Partnerships and Sustainability
Besides catering to OEMs like BMW/MINI, Fellten also collaborates with high-end boutique manufacturers like Connecticut-based Sacrilege Motors, known for their iconic Porsches. Fellten's expertise in electric powertrains has earned praise from Sacrilege Motors, who rely on Fellten's technology to preserve the classic feel of their Porsches while enhancing performance and reducing environmental impact.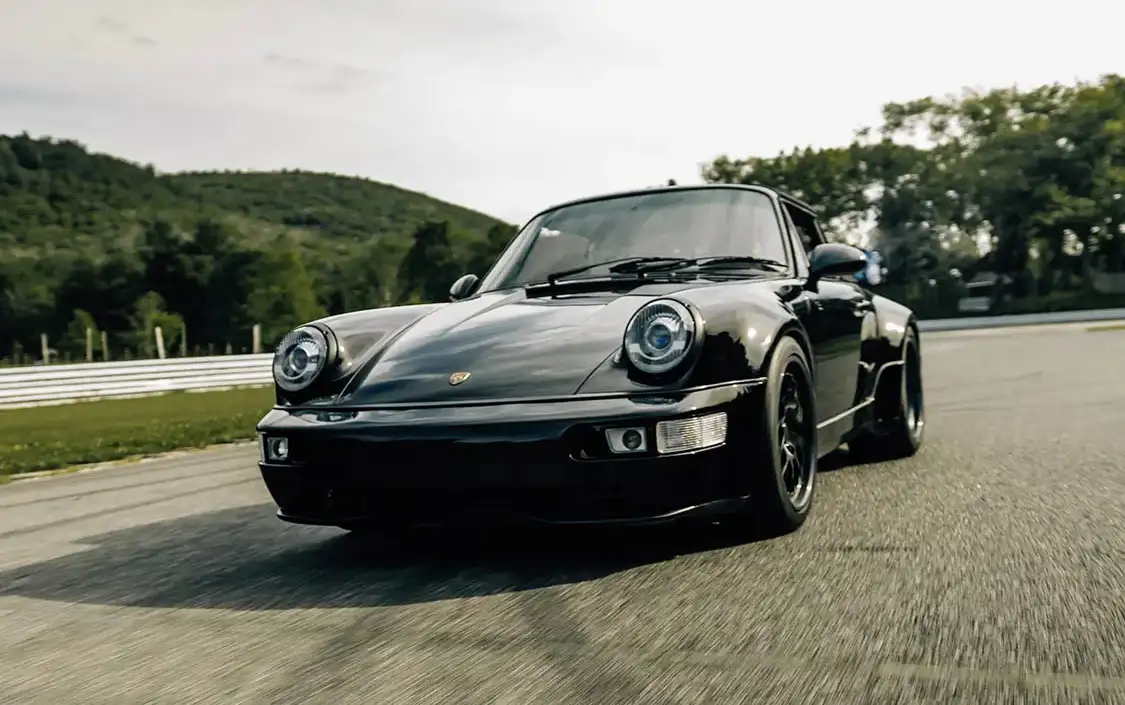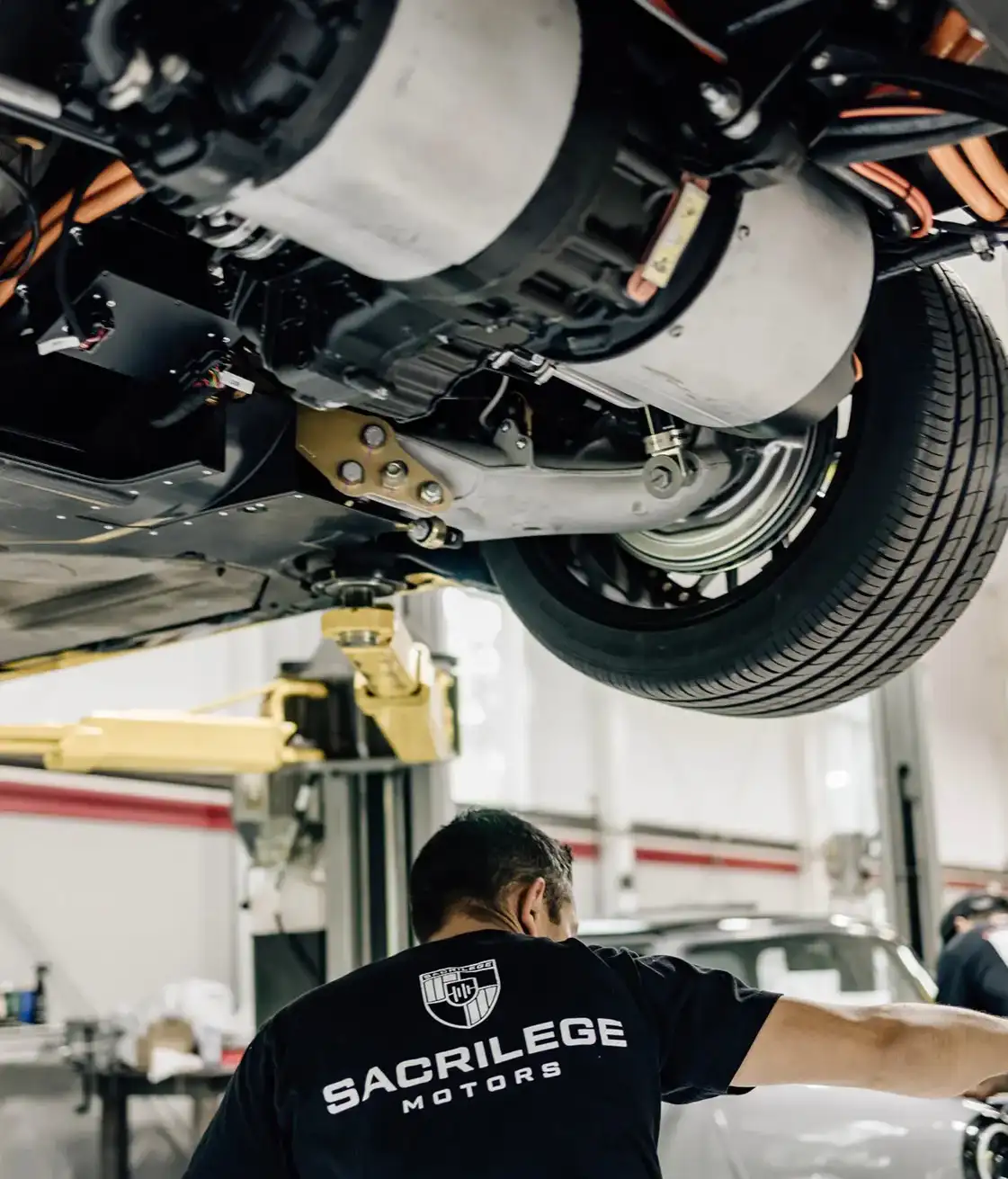 "Fellten is the best partner to power our iconic Porsches electrically," says Phil Wagenheim, Sacrilege CEO. "It has the utmost expertise, experience, and products to ensure a successful conversion process. It will help us preserve the classic feel of our Porsches and enhance their performance while also reducing our environmental impact."
Fellten's remarkable journey, from a desire to solve the electric drive problem to becoming a global leader in EV conversions, is a testament to its team's innovation, commitment to quality, and dedication to sustainability. As it celebrates its first half-decade, Fellten is not only electrifying classic cars, but also driving the future of the retrofit industry and community.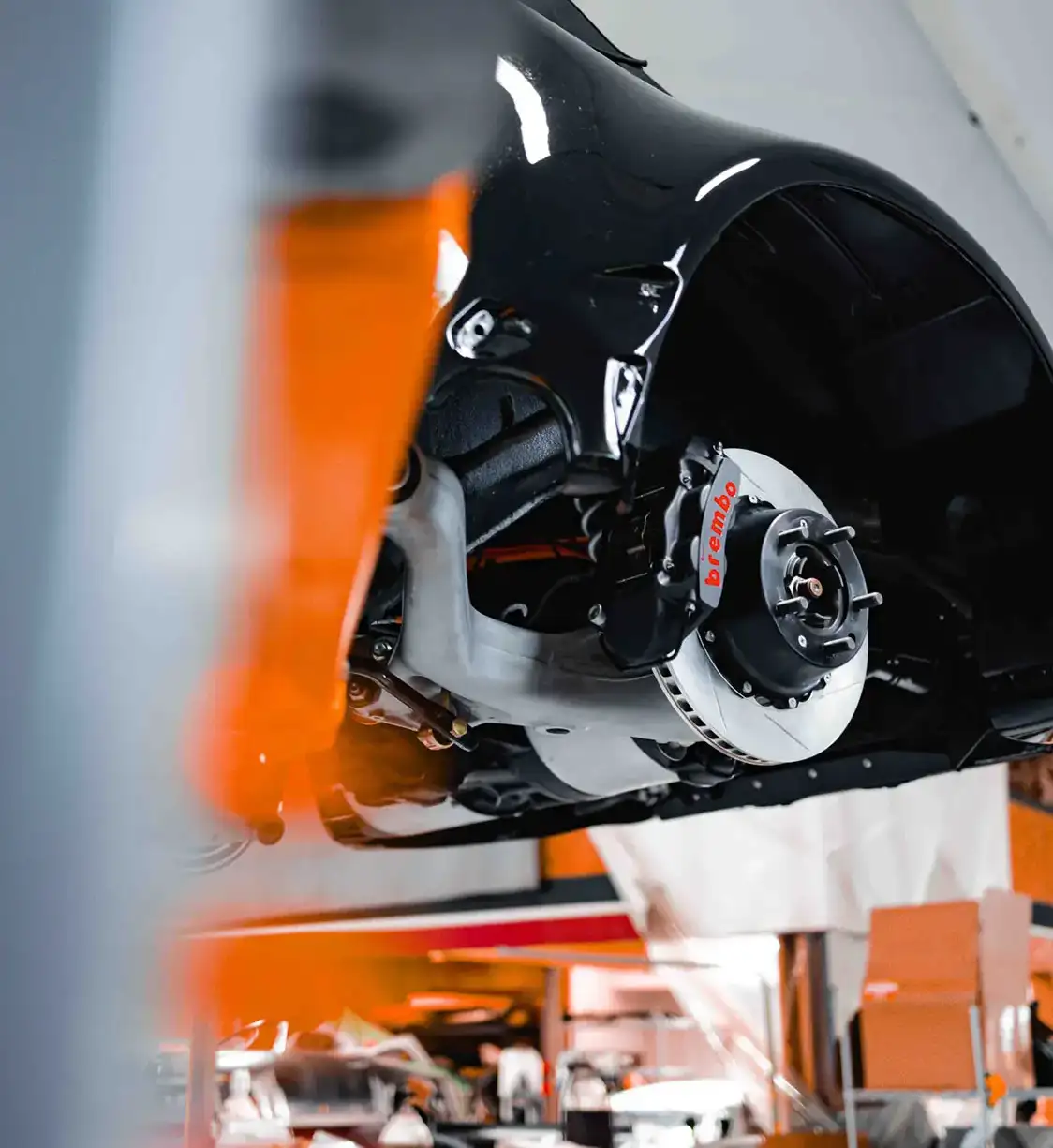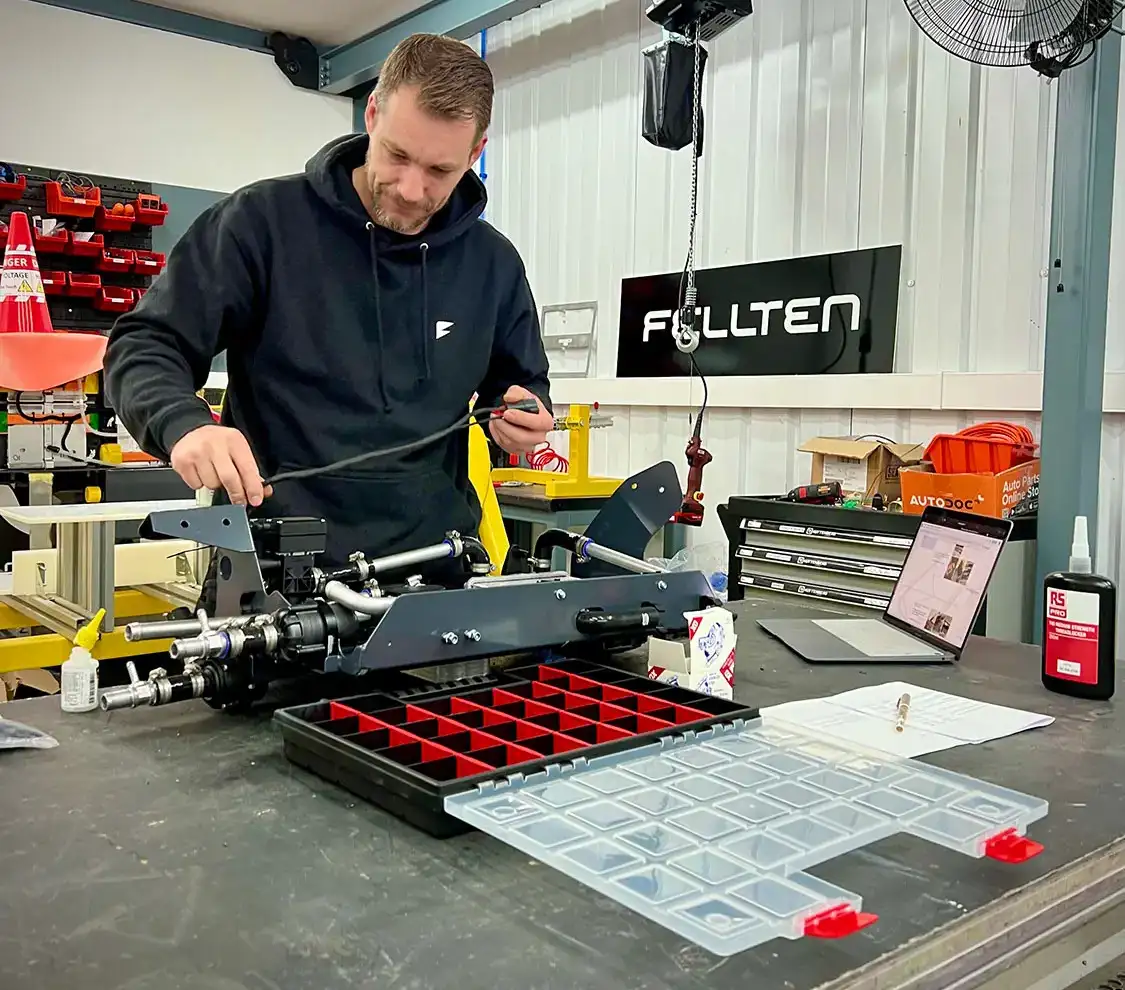 Fellten's Main Product Markets
Universal Battery Pack
Off-the-shelf 55-kWh (UBP55E), sealed steel box, plug-and-play ready, with integrated Orion BMS, active cooling, safety disconnect, and R100.1 compliant. Ideal for engine bay installation.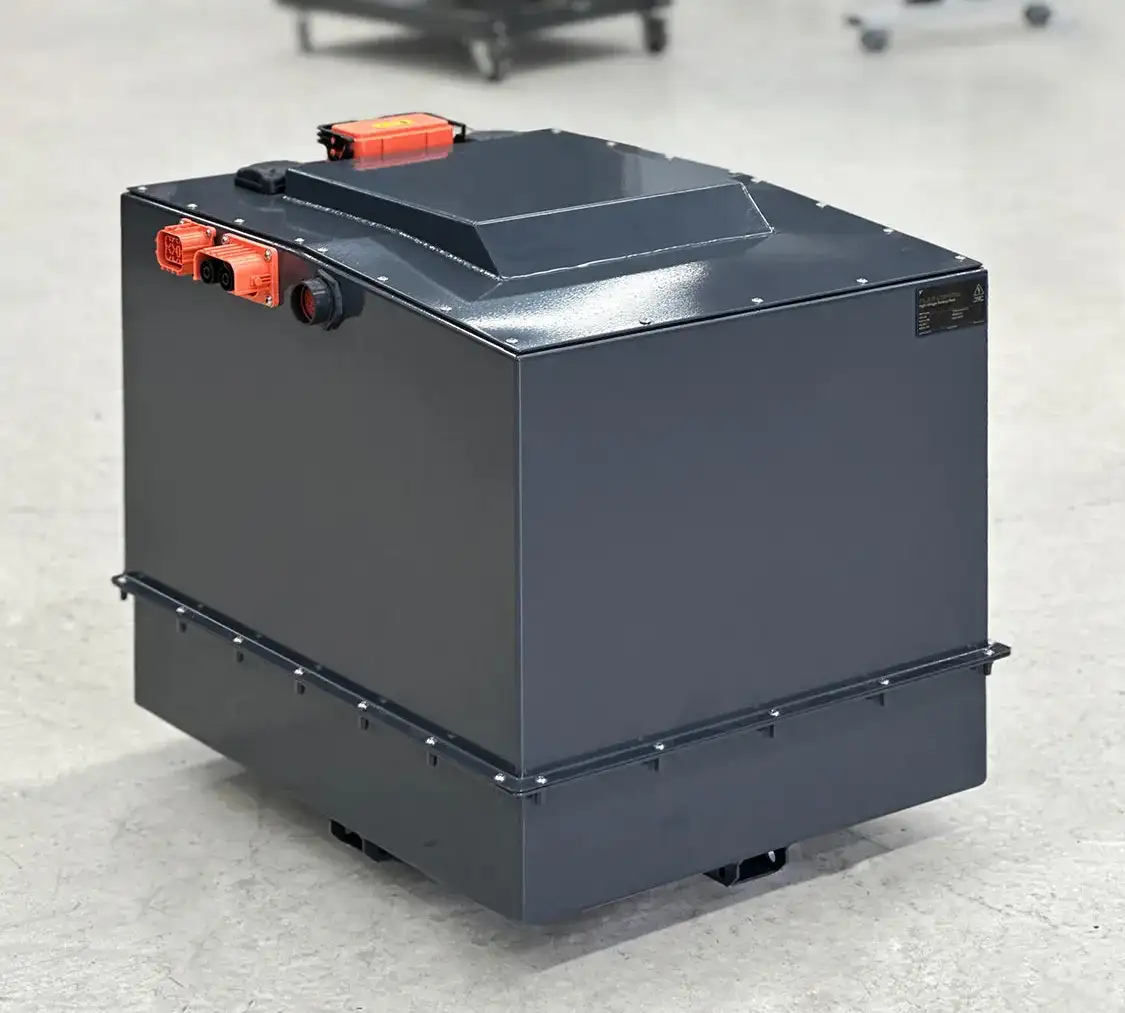 Classic Mini Conversion Systems
Complete, bolt-on, plug-in, fully reversible 19-kWh conversion system (8.0 second 0 to 60, 72kW/97hp)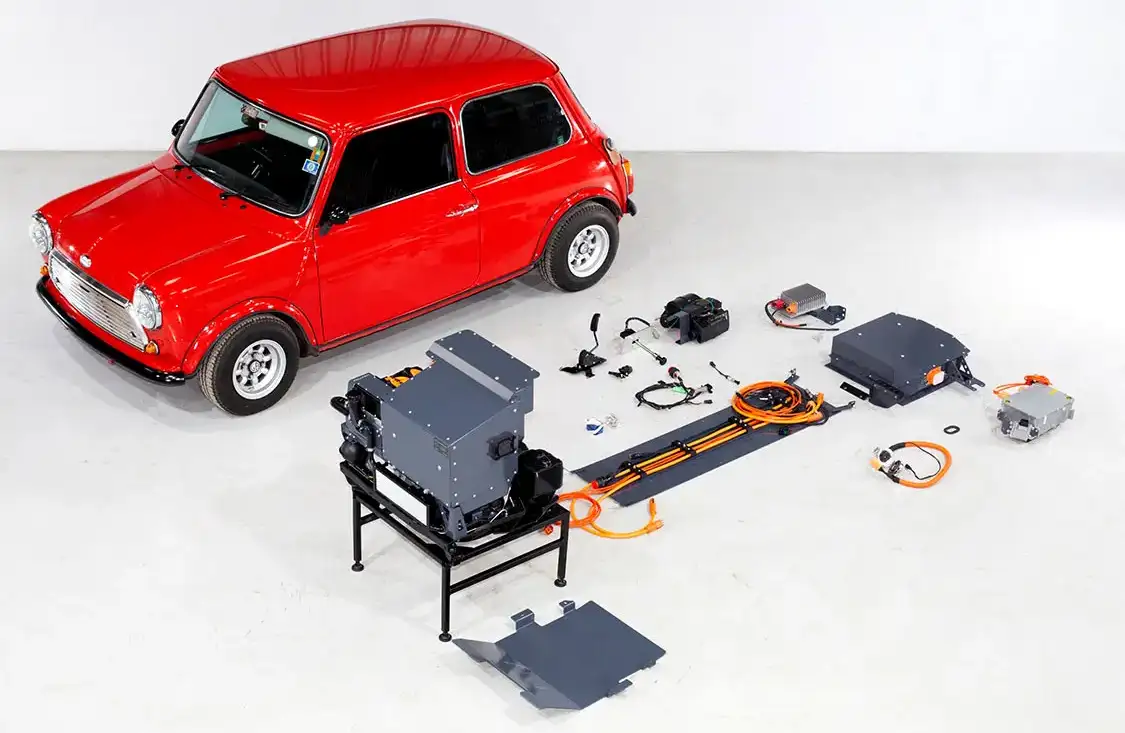 Porsche 911 Conversion Systems
Complete, bolt-on, plug-in, fully reversible 63-kWh conversion system. (4.5 second 0 to 60, 328 kW/440 hp)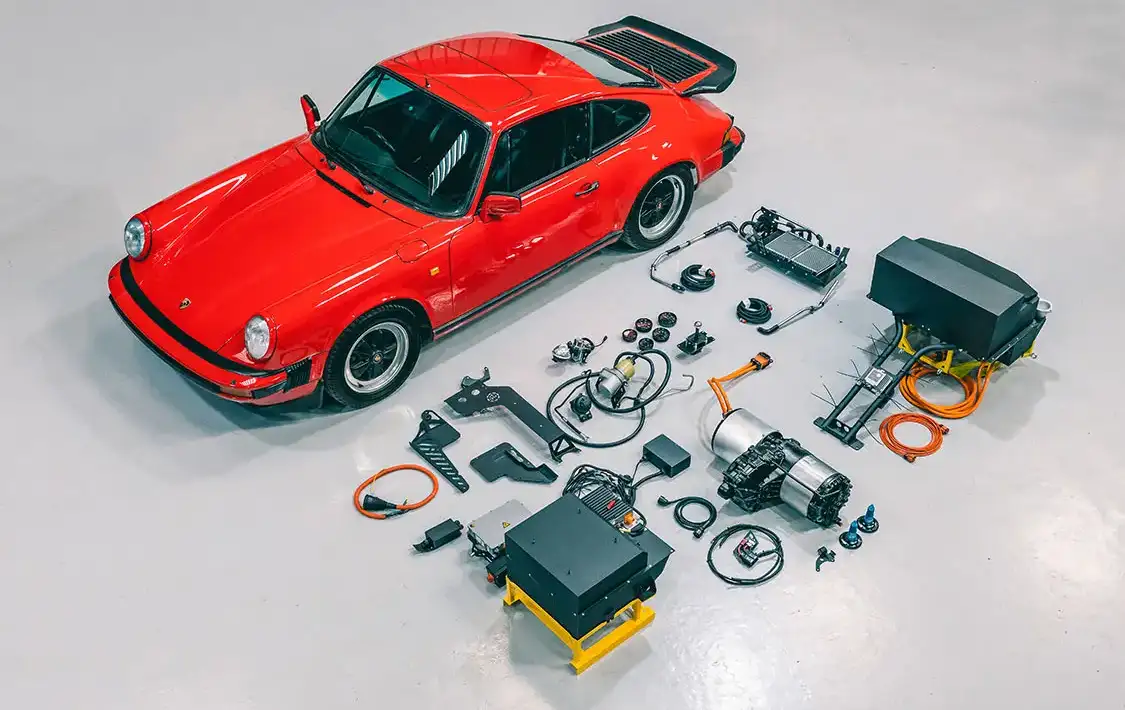 Land Rover Defender Conversion Systems
Complete, bolt-on, plug-in, fully reversible 55/82/110-kWh conversion system (several drivetrain options from 225 kW to 328 kW/440 hp)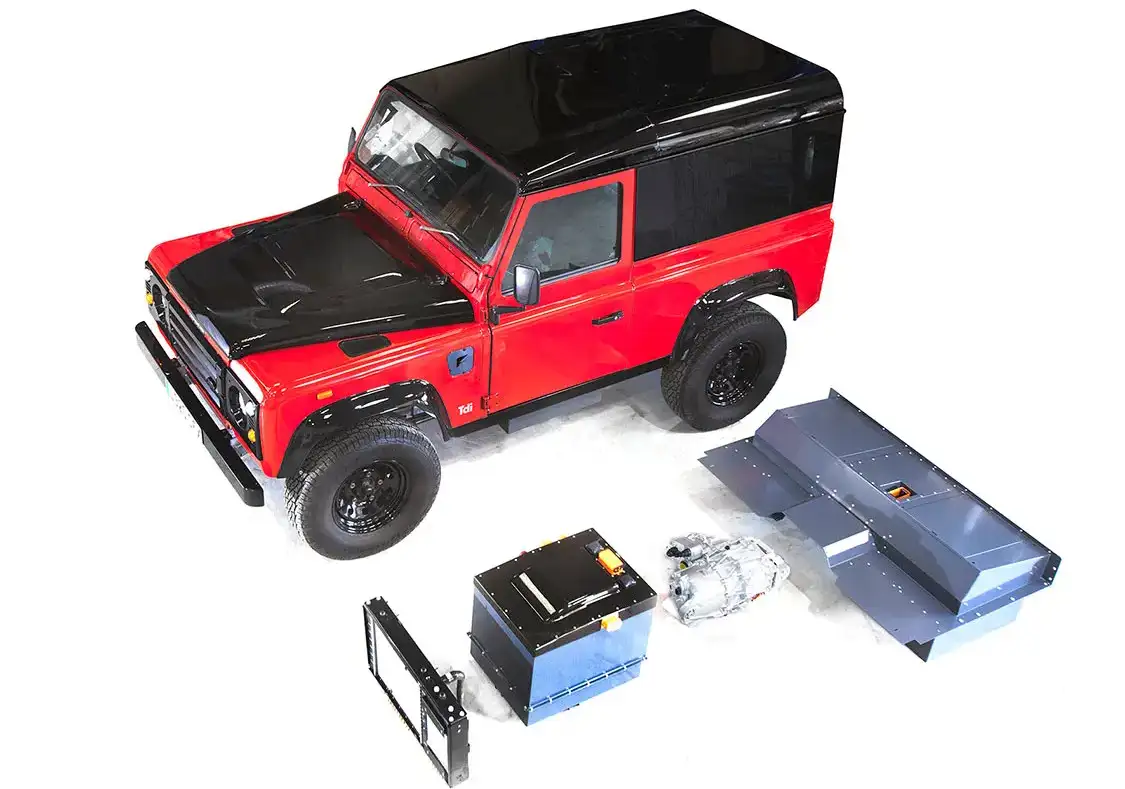 Complete "Skateboard" Platforms 
Fellten's skateboard chassis is a versatile EV platform for classic car-inspired vehicles. It offers a low center of gravity, front and rear crush zones, a 350V, 55-kWh flat replaceable-cell battery pack, a 7kW AC and 150kW DC CCS fast charger, a 200kW rear motor, dual-zone thermal management, limited slip differential, regen, advanced suspension, ABS disk brakes, and a proprietary software platform for vehicle monitoring and updates.

Zonic Motor Range 
Fellten established Zonic Motors to introduce top-notch 350V nominal motors to the industry. These enable advanced high-voltage electric conversions capable of DC ultra-rapid charging. The Zonic motor range comprises three models (70, 120, and 180kW outputs) for compact to high-performance vehicle and marine applications.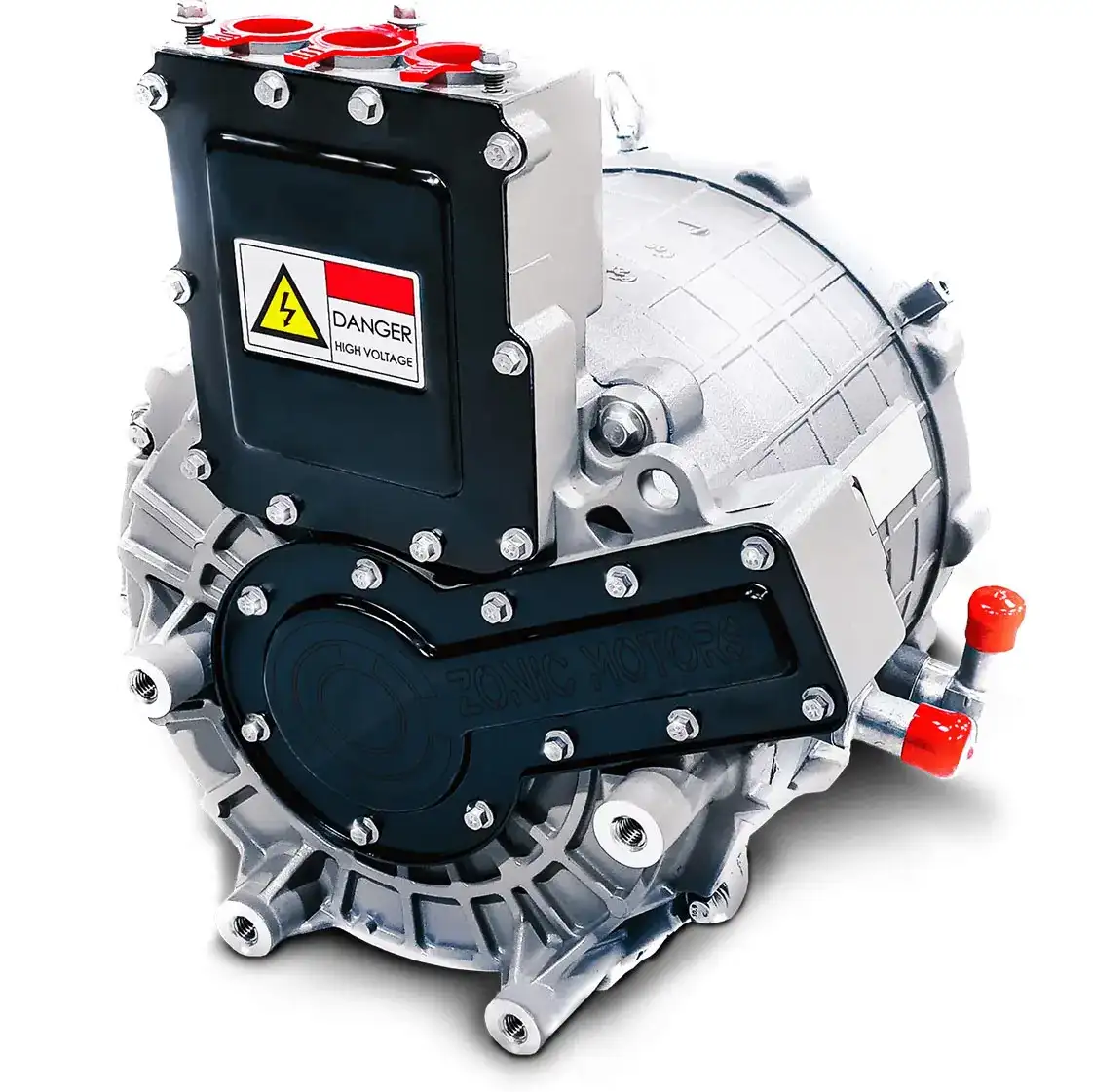 Fellten: A Shocking Tale of Electrifying Evolution
In the dynamic world of electrifying classic cars, the story of Fellten (formerly Zero EV) is nothing short of impressive. From its humble beginnings in 2018 with just two passionate individuals at the helm to becoming a global powerhouse in electric vehicle conversions, Fellten's journey shows constant innovation, passion, creativity, and a touch of Hollywood flair.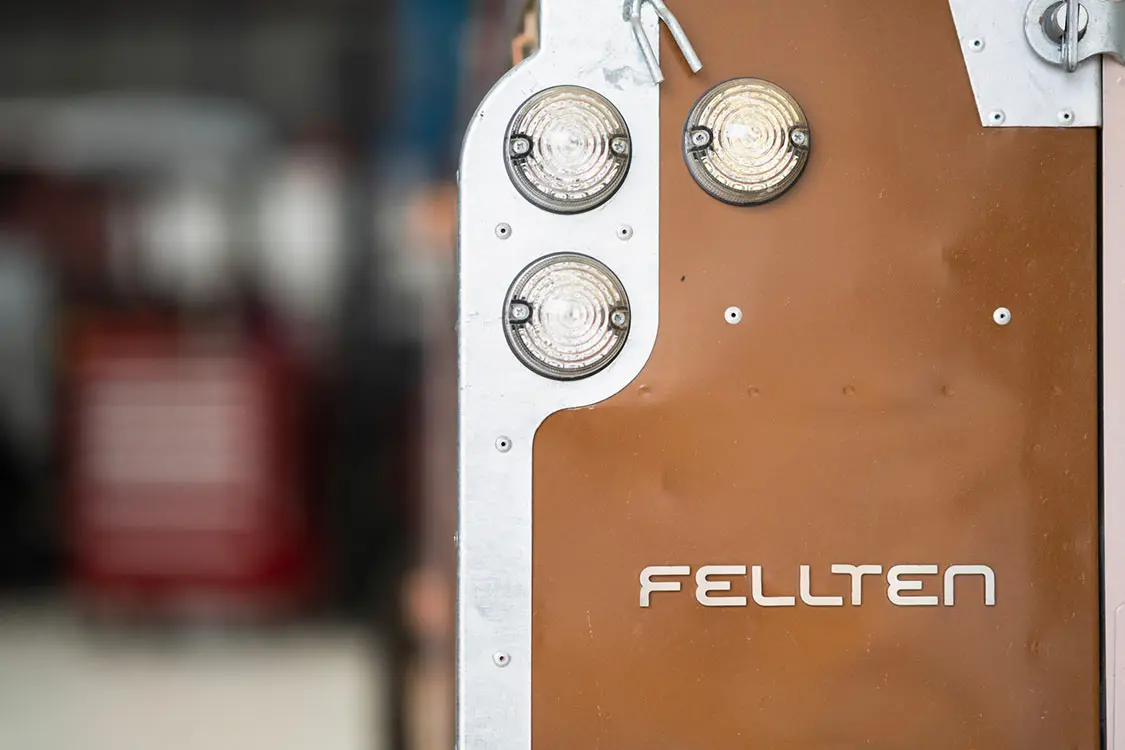 2018 – The Genesis 
(Staff: 2)
The story begins with Chris Hazell and Alex Dawood, the dynamic duo behind Fellten, located near Bristol, UK. Chris, with a background in event production and generator companies, and Alex, an industrial design graduate with a penchant for EV conversions, joined forces. Together, they created their first reversible conversion system. They shared their findings online, laying the foundation for what was to come. Chris, not content with a mere proof of concept, converted a Nissan R32 Skyline. The result? A tire-scorching sensation that wowed audiences across Europe. Hollywood came knocking, seeking electric movie cars, and the Fellten team delivered.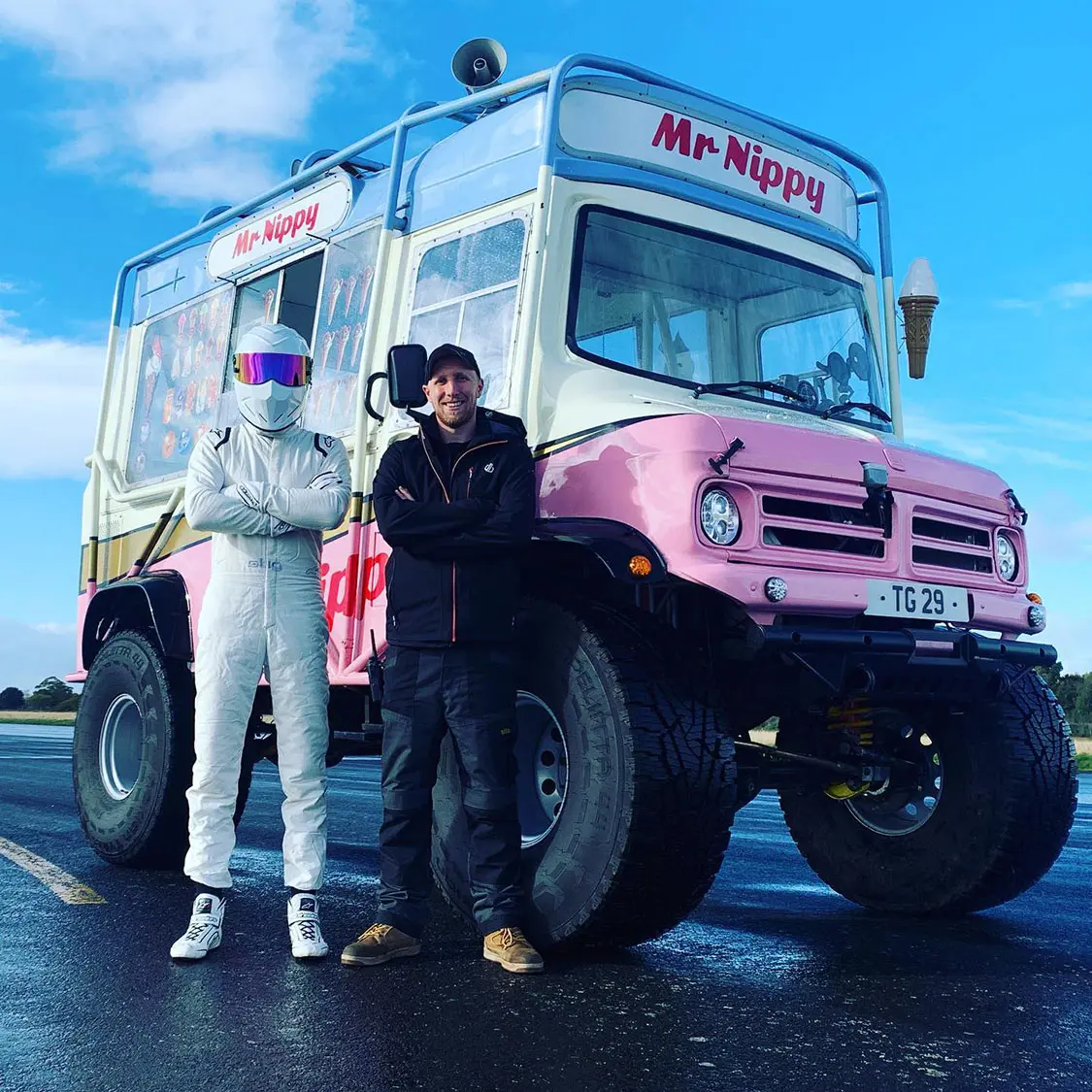 2019 – First Complete System 
(Staff: Fellten: 3 • Jaunt Motors: 2 • Total: 5)
In 2019, Fellten expanded to larger premises in Bristol, UK. It unveiled its first complete system, an entirely in-house developed solution that included tools and training for conversion specialists. Meanwhile, on the other side of the globe, Dave Budge and Marteen Burger established Jaunt Motors in Melbourne, Australia. They specialized in crafting stylish electric off-road vehicles, setting the stage for a sustainable adventure.
2020 – Porsche 911 Solution 
(Staff: Fellten: 7 • Jaunt Motors: 5 • Total: 12)
Fellten took a giant leap forward in 2020, designing and manufacturing new systems in Great Britain. They also offered white-label solutions to electric conversion specialists worldwide. But the pièce de résistance was the launch of its revolutionary Porsche 911 complete bolt-in system. The world of film and entertainment remained eager for fantastical converted vehicles, and Fellten didn't disappoint.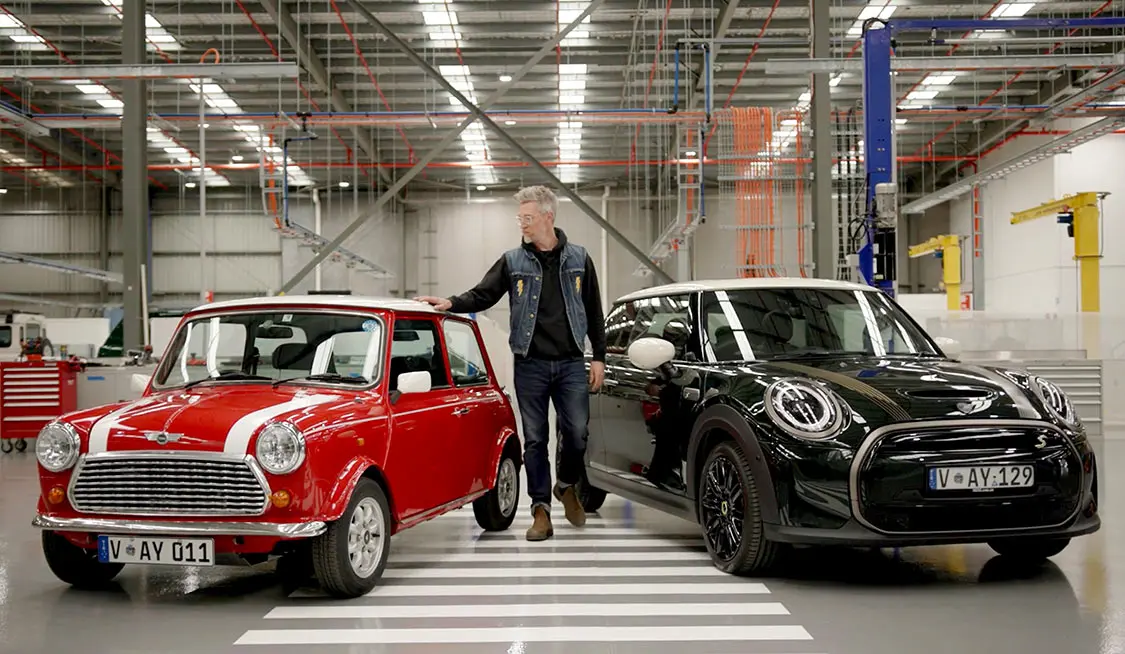 2021- British Icons & Global Media Audience 
(Staff: Fellten: 13 • Jaunt Motors: 9 • Total: 22)
With 2021 came a year of design and development for Fellten, culminating in the launch of its second bolt-in system dedicated to the Classic Mini, developed in conjunction with BMW/MINI and MiniSport. They embarked on converting another British icon: the Classic Land Rover Defenders, forging a close collaboration with Jaunt Motors.
2022 – Global Expansion, ISO Certification 
(Staff: Fellten: 24 • Jaunt Motors: 13 • Total: 37)
In 2022, Fellten's dedication to quality led it to achieve ISO accreditation, making it the only company with three ISO compliances in the industry. It expanded its training offerings, providing government-sanctioned courses to up-skill staff working with electric vehicles. As they grew globally and realized the synergy in merging, Fellten and Jaunt Motors became one entity, aptly named Fellten (Welsh for lightning).
2023 
(Staff: Fellten: 35 • Jaunt Motors: 15 • Total: 50)
Fast forward to 2023, and Fellten stands at the forefront of the EV conversion industry. It offers model-specific and universal conversion systems across Australia, North America, and Europe, setting the bar for quality, safety, reliability, and volume. Its UK production facility is geared up to deliver systems in the hundreds for its approved conversion specialist international network.