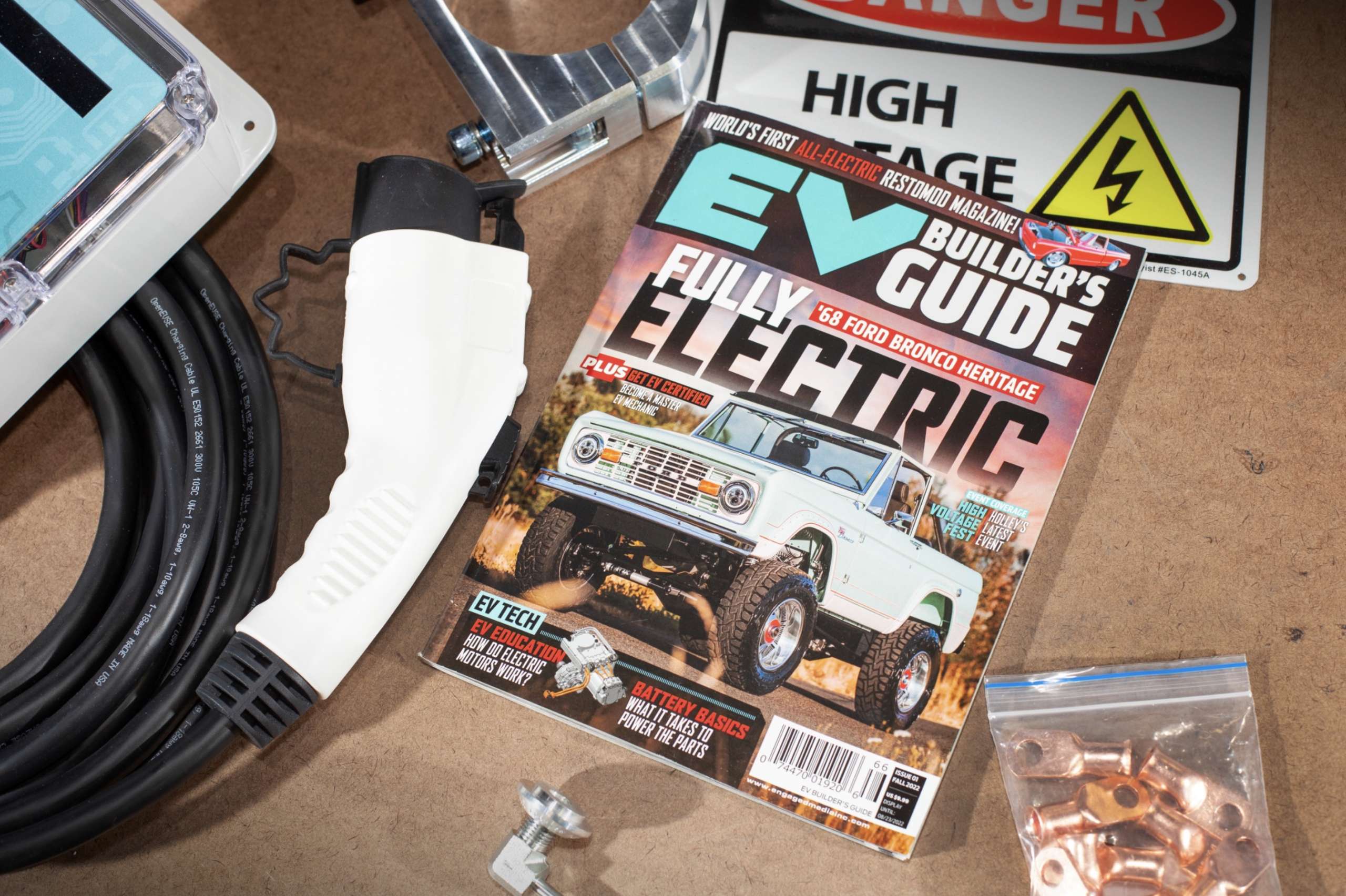 Looking for a way to electrify your career? Join our Shocking Sales Team and help us accelerate the growth of our EV Builder's Guide and other electrifying projects!
As our exceptional Sales Representative, you'll charge up your success by forging new customer relationships, identifying sales opportunities, and working closely with our marketing team to drive our business forward.
We're seeking someone with a proven sales track record in the EV/automotive or publishing industry, a passion for sustainability and electric vehicles, and a tenacious work ethic.
This is a global opportunity with a competitive commission structure, so whether you're based in the US, UK, or beyond, we want to hear from you! Apply now and help us power up the future of EV media in print and online.
Reach out to jandre@engaged.media