The iconic Lancia Delta Integrale is returning in the 2023 World Rallycross Championship (World RX) as an extensively modified, fully electric version. Behind the wheel of this legendary hatchback will be none other than Sebastien Loeb, the nine-time World Rally Championship winner.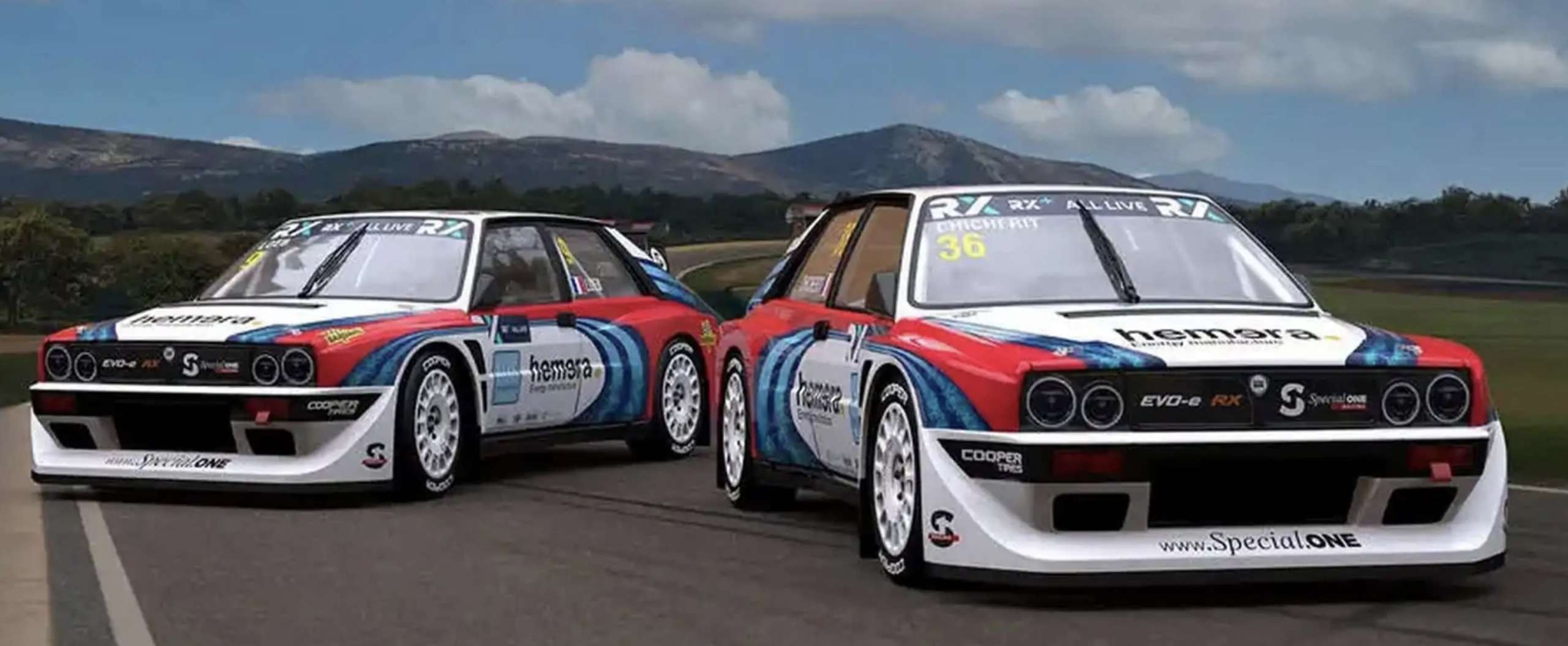 Sporting a vibrant Martini-inspired livery, the electric-powered, all-wheel drive hatchback has dual electric motors, each powering an axle. Together, they generate an impressive 671 horsepower, enabling the car to achieve a remarkable 0-62 miles per hour (0-100 kilometers per hour) acceleration in just 1.8 seconds.
According to Autocar, another Delta World RX, featuring identical specifications will be piloted by Guerlain Chicherit, a renowned French driver known for participating in the Dakar Rally and previous Rallycross events. The reimagined rally cars have been meticulously crafted by GCK Performance, a renowned French motorsport engineering firm founded by the skilled driver Guerlain Chicherit.
Both electric rally cars had their first track appearance in November last year at the renowned Nurburgring and were later showcased at the Charade Super Show in France, albeit with a black paint scheme.
Since last year, the FIA World Rallycross Championship's premier class has transitioned to an all-electric format. According to official specifications, RX1e cars can deliver 680 horsepower and 649 pounds-feet of torque. The 2023 World RX season is set to commence tomorrow in Montalegre, Portugal.