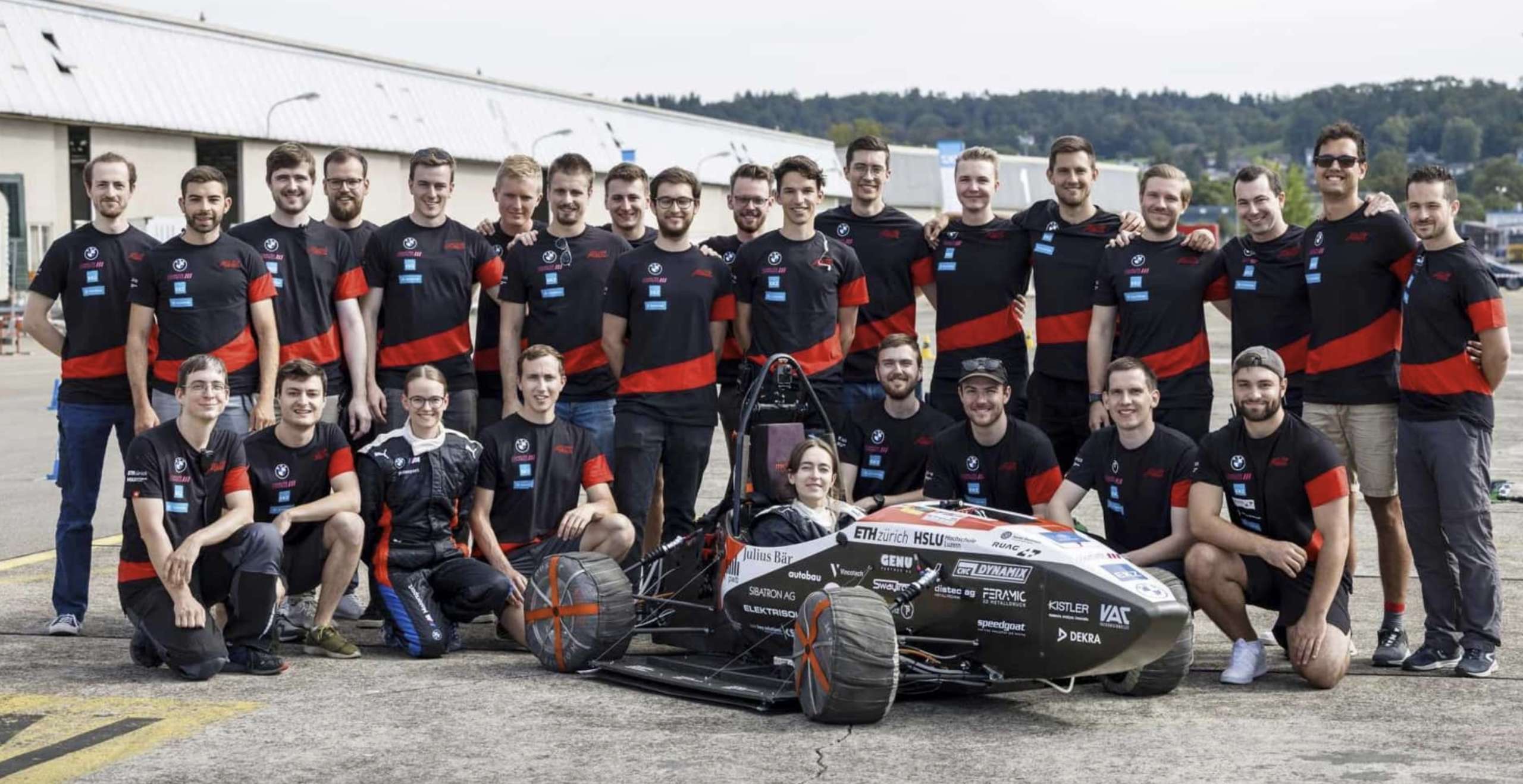 Students from ETH Zurich and Lucerne University (Switzerland) have broken the world record for electric vehicle acceleration in a single-seater open-cockpit car called Mythen. The car accelerated from 0 to 62 miles per hour in just 0.956 seconds, beating the previous record of 1.461 seconds set by a University of Stuttgart team in September 2022.
The mythen is a lightweight car that weighs just 309 pounds. It is powered by four electric motors that produce a combined 326 horsepower.
The students who built the Mythen are part of a group called the Academic Motorsports Club Zurich (AMZ). They spent roughly a year developing the car, which is no longer street-legal due to modifications made to meet Formula Student regulations.
The Mythen's acceleration record is a testament to the potential of electric vehicles. Electric motors are able to produce torque instantly, which gives them a significant advantage over traditional gasoline-powered engines in terms of acceleration.